What Every Leader Needs to Know About Recognizing Employees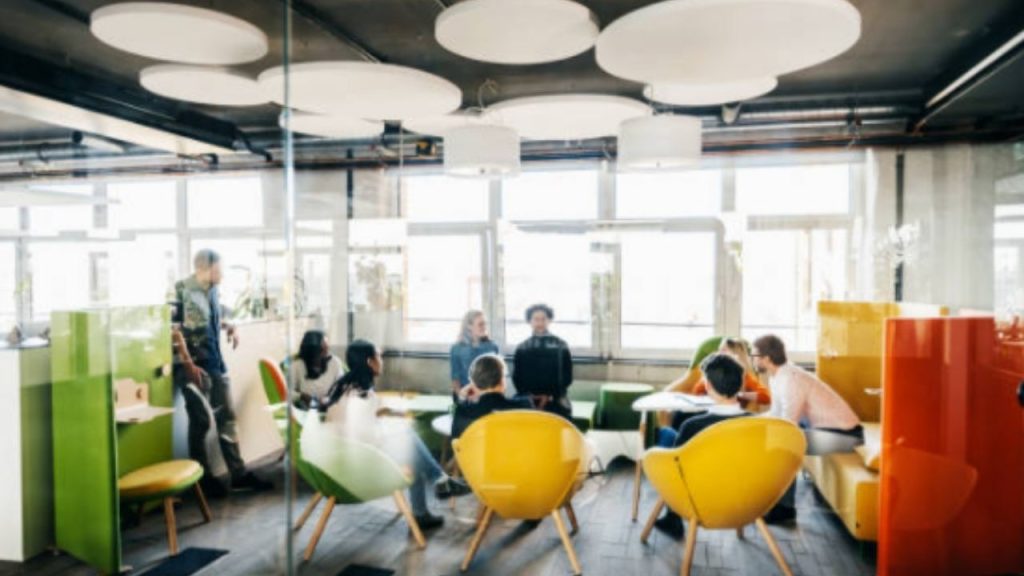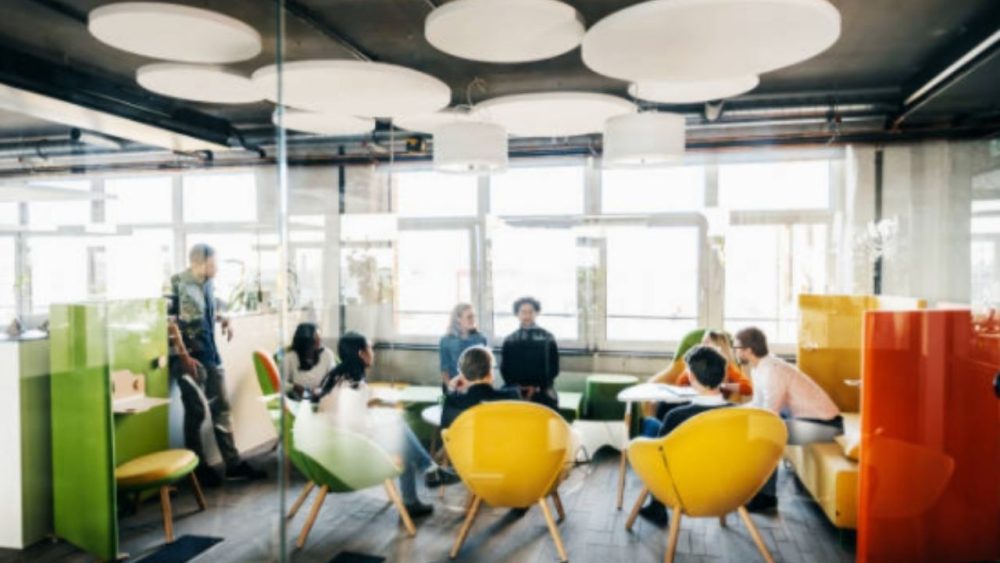 Organizations with excellent implementation of employee recognition are much more likely to generate strong business results. When properly recognized, more satisfied employees will enjoy higher productivity and better performance, and this can also help lower your turnover rate. 
In short, your organization needs a comprehensive employee recognition strategy. 
However, in practice, the actual implementation of employee recognition can be easier said than done and will require commitments from all leaders within the organization to ensure company-wide adoption. 
In this post, we will discuss all things every leader needs to know about how to effectively recognize employees, and let us first review how effective employee recognition can positively impact your business. 
Benefits of Effective Employee Recognition
1. Improve employee engagement
According to the latest report by Gallup, only 36% of employees are actively engaged in their workplace. On the other hand, many studies have shown the fact that engaged employees are much more productive and efficient at performing their work.
Employee engagement is one of the top challenges organizations should be concerned about, and employee recognition is the key to improving engagement. 
2. Higher team productivity
Appropriate implementation of employee recognition can increase the employee's morale and motivation in making their contributions to the organization's goals. 
When employees' efforts and behaviors are unrecognized, it often results in employees distancing themselves from their responsibilities. Recognition, on the other hand, improves both employee engagement and productivity by 14%.
3. Higher employee retention
A high turnover rate can be very expensive for the company in the long run. If your employees frequently resign, the costs of hiring and training new employees can affect your company's bottom line. 
A well-planned and well-executed employee recognition program can support your overall employee recognition strategy and lower your organization's turnover rate. 
4. Attracting more and better talents
A consistent, continuous recognition program is not only important for boosting the existing employees' morale but will also provide a more positive reputation for your organization so you can attract more people to join the organization. 
By attracting more high-quality talents to join the company, you can also grow your business faster.
How Leaders Can Be Effective In Giving Recognitions
Getting leaders to care and commit to executing the employee recognition program is an important first step toward its success. 
Employees do crave recognition from leaders, but nearly one in five employees say their leaders and company as a whole are horrible at recognizing them. 
So, how can leaders improve themselves to become more effective in employee recognition? Here are the important best practices to follow: 
Timing is key. Employee recognition should be given as soon as possible after the behavior/action has occurred. Also, employee recognition should be given on a frequent basis.
Consistency is key. Employee recognition shouldn't be a one-time thing, but rather should be ingrained into the company's overall culture. With a culture of recognition, leaders can start leading by example. 
While monetary recognition is obviously effective and expected by employees, other types of recognition like experiential recognition, social recognition, and development opportunities can be effective. Personalize each recognition effort depending on the occasion and the recipient's preferences.
Create dedicated recognition space(s), online and offline to facilitate peer-to-peer recognition and so that every recognition given gets company-wide attention. This can be in the form of a wall of fame, a dedicated Slack channel for recognition, etc. 
Don't just recognize tangible accomplishments, but you should also celebrate tenure/years of service, birthdays, anniversaries, and others with appropriate recognitions. 
Conduct regular company-wide recognition and reward meetings. This can be conducted quarterly, monthly, or yearly. This is so employees have something to look forward to, a regular opportunity where top performers are being recognized (and promoted).
Make it as easy as possible for leaders to recognize employees, for example by using a professional employee recognition platform. This is to make sure no manager can say that they are "too busy" to recognize their team.
Step-By-Step Guide To Creating an Effective Employee Recognition Program
Employee recognition is only effective when done right: if you are only using overused cliché, then your employees may feel that the recognition is not genuine and may end up being counterproductive. 
This is why it's important to carefully plan the employee recognition program to ensure its success, and we can follow the following steps: 
Step 1: Define goals and objectives
It's crucial to first identify what you are trying to achieve with the employee recognition campaign. 
Try to be as specific as possible in defining these goals, and use the SMART goal principle: your goals should be specific, measurable, attainable, relevant, and time-bound. Common objectives for an employee recognition program are: 
Improving employee engagement by x% in 6 months
Lowering turnover rate by x% in 1 year
Reducing failures and missed deadlines by x% in 1 year
Improving customer satisfaction by x% in 6 months
And so on. 
You should also make sure these goals align well with your organization's values. 
Step 2: Define recognition criteria
The next step is to define the criteria required for the recognition and assess who should be recognized based on these criteria. 
If necessary, establish a committee to identify these criteria, as well as to manage the recognition program as a whole. 
The key to a successful employee recognition program is to have meaningful and consistent criteria for recognition to make sure that all acknowledgments are not based on favoritism.
Consider: 
Whether all employees or only selective ones should be included in the program?
Can an employee be nominated for two or more recognitions?
How many months should an employee spend on the company to be eligible for formal recognition?
Step 3: Identify rewards and choose the right employee recognition solution
The next step is to choose an employee recognition solution to power your program. You must ensure which software is feasible and best suited to meet your company's strategic objectives. 
Also, try to keep recognition in your freelance contract. Submit their NEC to the IRC as time goes on. It will help them in various banking activities. In this case, you can use the 1099-NEC template. You will find various automated software online that will make all the great non-employee compensation (NEC) with little information. Thus small recognition increases the motivation of the employees towards work.
Step 4: Getting buy-in and commitment from management
To be effective, employee recognition should be implemented top-down, so getting buy-in from senior management is essential. Show the tangible benefits of the employee recognition program to convince the leaders. 
Step 5: Monitor and evaluate
Employee recognition should be performed continuously and consistently. Monitor your progress and follow the following best practices: 
Recognition should always be personalized, genuine, and authentic
Recognition should be given frequently to keep your employees motivated
Recognition should be merit-based and all employees should have equal opportunity
Recognition should be clear and specific, and employees should know exactly what behaviors/actions are getting rewarded
Conclusion
Establishing employee recognition as your company culture can help in maintaining your team's morale high, lowering the turnover rate, and ultimately, improving your business's productivity, and leadership buy-in is key in ensuring a successful employee recognition program.
Subscribe to Our Latest Newsletter
To Read Our Exclusive Content, Sign up Now.
$5/Monthly, $50/Yearly