How to 'Turn Off' WhatsApp without Losing Internet?
Listen to the Podcast:
It is not necessary to put your mobile in airplane mode to turn off WhatsApp. Here, we will tell you how to do it without having to deactivate the internet.
WhatsApp has become one of the most widely used instant messaging applications in the world, allowing its users to send text messages, photos, videos, voice notes, make video calls, and exchange stickers. However, sometimes we want to disconnect for a while from the Meta platform without having to deactivate the internet on our phone. Fortunately, there is a trick that will help us achieve this without having to install strange apps. In the following paragraphs, we will tell you how you can do it.
When users get bored with WhatsApp, most resort to turning on airplane mode. However, this option is not the most suitable as it completely disables the phone's internet, which means that you cannot use any other application to watch videos or listen to music online.
Fortunately, there is a simple way to disconnect WhatsApp without having to turn off Wi-Fi or disable mobile data, which allows us to continue using other applications on our smartphone. The best thing is that it does not require the installation of third-party applications that could put the information on our device at risk. This method is entirely secure and is popular on social media.

How do I "Turn Off' WhatsApp on My Phone?
To put this method into practice, which allows us to temporarily disconnect WhatsApp without having to turn off the internet on our phone, it is easy and simple to follow a few simple steps.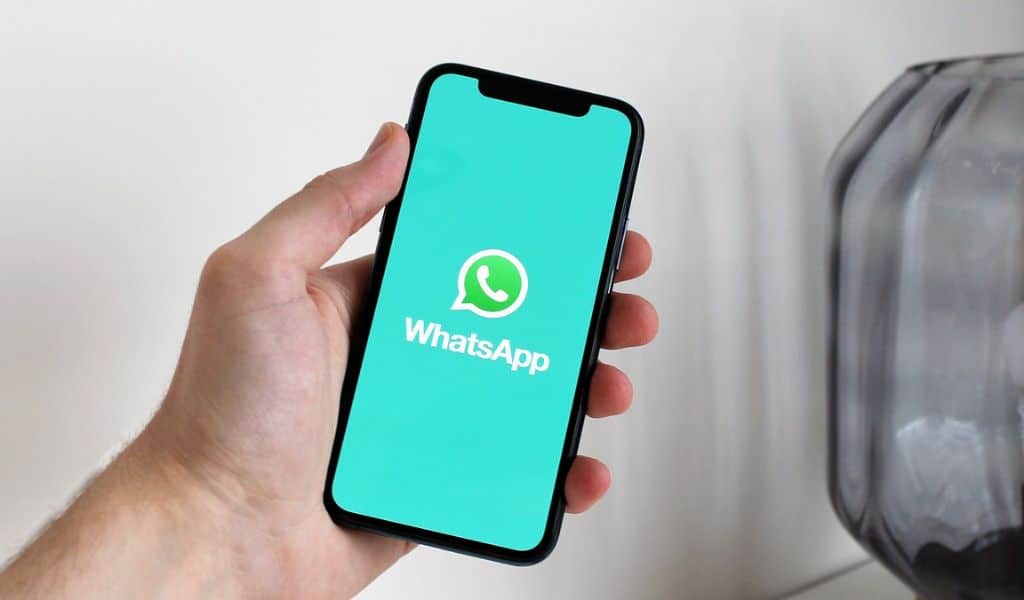 Enter the settings of your Android smartphone.

Select the option that says "Applications."

Find the WhatsApp application and select it.

Then a new window will open with details of the application; you must click on the button that says Stop or Force Stop.

A notice will appear indicating that WhatsApp will stop working if you activate Force Stop, so you have to confirm the action.
Then click accept and you will stop receiving messages and calls on WhatsApp. Once you complete the process to temporarily turn WhatsApp off , the app will be inactive until you decide to turn it back on. But best of all, you won't lose internet access on your smartphone to use other applications.
How do you Know if they Opened your WhatsApp Account on Another Phone?
Despite the fact that this function was created with the user in mind, some persons may use it to listen in on other people's chats. It is only necessary to take the victim's cell phone and, in a matter of seconds, log in to a computer that does not belong to him. This way, they will be able to see your messages, although there is a way to find out if they have done this.
Enter

WhatsApp

 and press the icon of three ellipses.

Choose the

Paired Devices option.

A list of devices (tablets, computers, and smartphones) where you're logged in will appear.

If you see a device that you don't recognize, it's likely that someone has stolen your phone and used it to sign into your account on another phone.

Just tap it and log out. In this way, the account will be closed on that strange computer.
Subscribe to Our Latest Newsletter
To Read Our Exclusive Content, Sign up Now.
$5/Monthly, $50/Yearly