Top Ecommerce Trends to Look Out for in 2021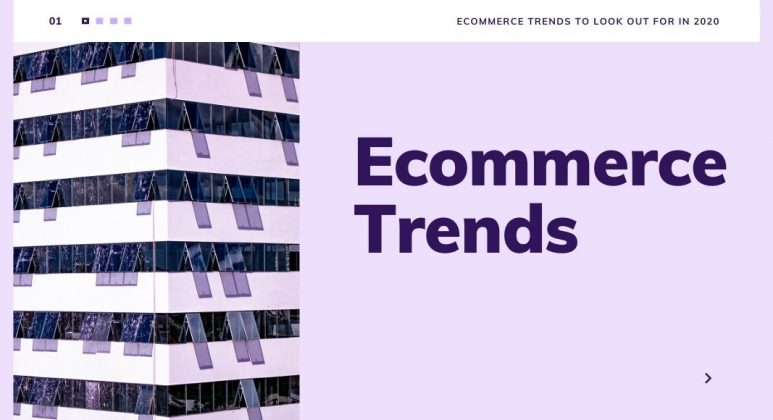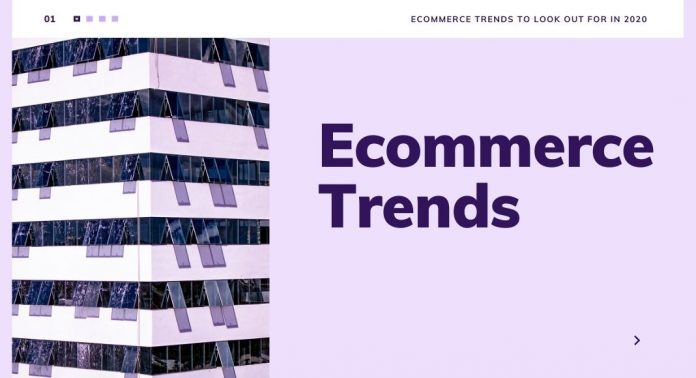 The eCommerce industry has come a long way. With each passing year, new technologies and trends are being introduced to give you a more enhanced experience. Due to the latest developments, more and more people rely on online shopping nowadays.
From clothes to electronics to groceries, you can order almost anything you want online. You just have to find a reliable site and you are good to go. For example, you can go to an online vape shop to buy vape sticks and e-liquids. Similarly, you can log into an electronics shopping site to check out all the latest devices available. It is easy and convenient.
Speaking of eCommerce, let's check out the latest trends that are shaping the eCommerce industry.
Latest Ecommerce Trends
Here are some of the latest eCommerce trends that you will get to see in 2020.
AI Chatbots are being implemented by almost all top shopping sites. These automated programs can stimulate interaction with humans. In other words, they are designed to answer queries and also execute certain tasks. They are based on Natural Language Processing that helps them to understand human queries.
It is expected that chatbots will become more accurate in their response in the coming times. They will be able to understand the emotional state of a person while conversing. 
Augmented Reality is one of the best things ever invented by humans. Given the benefits of AR, it is expected to be a big thing for the e-commerce industry. All the major eCommerce sites have already integrated AR on their platforms. This helps them to provide you a better and enhanced buyer experience.
With the help of AR technology, customers can test or try clothes, homeware products, and accessories. This allows them to be sure whether they want the product or not. 
D2C revolution stands for the direct-to-consumer revolution. This is a new trend that is currently taking over the market. It allows a direct link between the buyer and the manufacturer. 
D2C is made possible with the help of digital channels and mobile phones. This helps companies and brands to reach consumers directly and control all aspects of their buying experience. Not just that, but it also eliminates the middleman. This, as a result, helps to reduce the overall costs of the products.
According to reports, around 50% of users will be using a voice search by the end of 2020. This is why almost all web applications and e-commerce sites have implanted voice search on their platforms.
Read Also: Apple Buys Podcast App Scout FM from Spotify
 With the help of this feature, consumers can find what they are looking for. It also allows users to put queries longer than the written or typed search. The popularity of voice search is on the rise. This feature can also read out product descriptions.
These are some of the top eCommerce trends in 2020. All of these trends are introduced to give an enhanced buying experience to consumers.
Subscribe to Our Latest Newsletter
To Read Our Exclusive Content, Sign up Now.
$5/Monthly, $50/Yearly