Tips to Beginners: How to Maintain a Clean Fish Tank?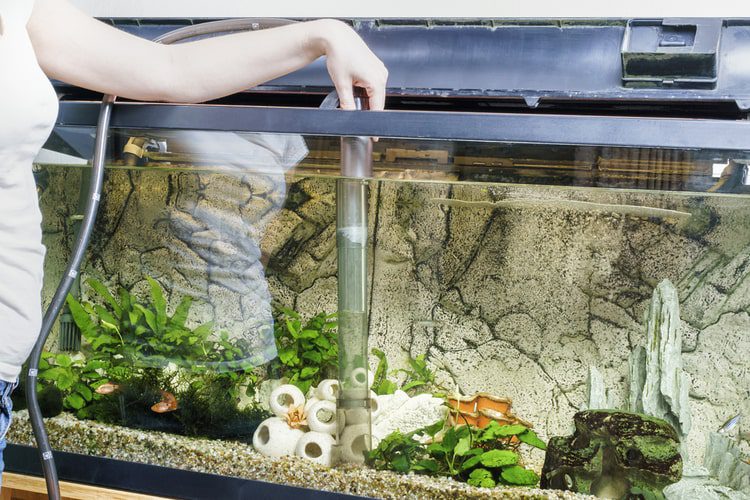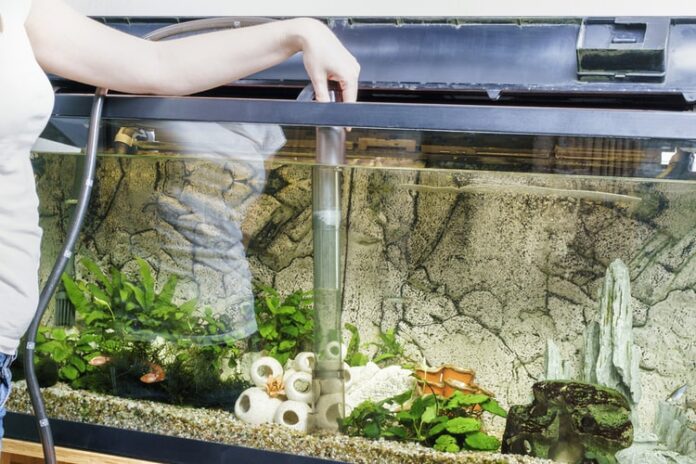 Proper cycling is the most difficult part of setting a fish tank. Once cycling process gets complete you can include fishes in the tank and then start with the maintenance work. It is easy to maintain a fish tank if the cycling is proper.
If you want to know about the 30 gallon fish tank maintenance and cleaning, then you must visit the Fish Tank Focus website. They provide reviews of different type fish tanks, filters, and products that help to choose a right one. Also, they offer views, opinions, experiences, and more to maintain a safe fish tank.
A hygienic tank with colorful and healthy fishes gives a relaxing, fun, and pleasant experience to anyone. The following are few tips that help you in maintaining a clean fish tank.
Schedule determination
Every tank will have its own features, so you need to follow a schedule depending on the following factors. They include:
Size of tank – It is one of the main factors to consider; usually a smaller fish tank requires more maintenance compared to a larger one, because large tank contains more water. With this, the chemicals, wastage excreted by fishes, and others will be dispersed.
Placement of tank – The place and reason for setting a tank is crucial for a proper maintenance. In case the area you choose to install a tank is difficult to get, then there is no need to clean it daily.
Filtration method – A better filtration system not only helps to keep your tank clean but also helps to maintain a healthy environment as well. Most of the people will make use of biological filtration that allows the growth of good bacteria.
A mechanical filter contains a box that fits in the tank and some media will be used to filter the waste particles. Chemical media like chemical resins or carbon will be used to absorb the wastage and others.
Plus, excessive feeding and number of fishes in the tank will also make a difference in the tank maintenance and cleaning.
Daily
Like other pets, fish also need daily care. Even though, they will not have same requirement level, they need a consistent level caring.
Feeding – Provide the right amount of food what they eat daily.
Water temperature – Generally, temperature changes in a day so look at the water temperature and adjust it accordingly.
Check equipment – Check whether filter, lights, and heater are in good working condition or not.
Check behavior – Watch your fishes for few minutes to see they are doing activities normally and check their skin regularly.
Also, check plants and remove dead leaves, change water, clean algae and glass once in a week. Although, cleaning a fish tank is not a fun giving experience, but it is necessary to maintain a healthy and clean environment for the long life of your fishes.
Choosing a right fish tank depending on your environment and needs help to maintain it healthy and clean. So, choose the best tank and place your order today.