6 Simple Tips for Warehouse Cleaning Everybody Should Know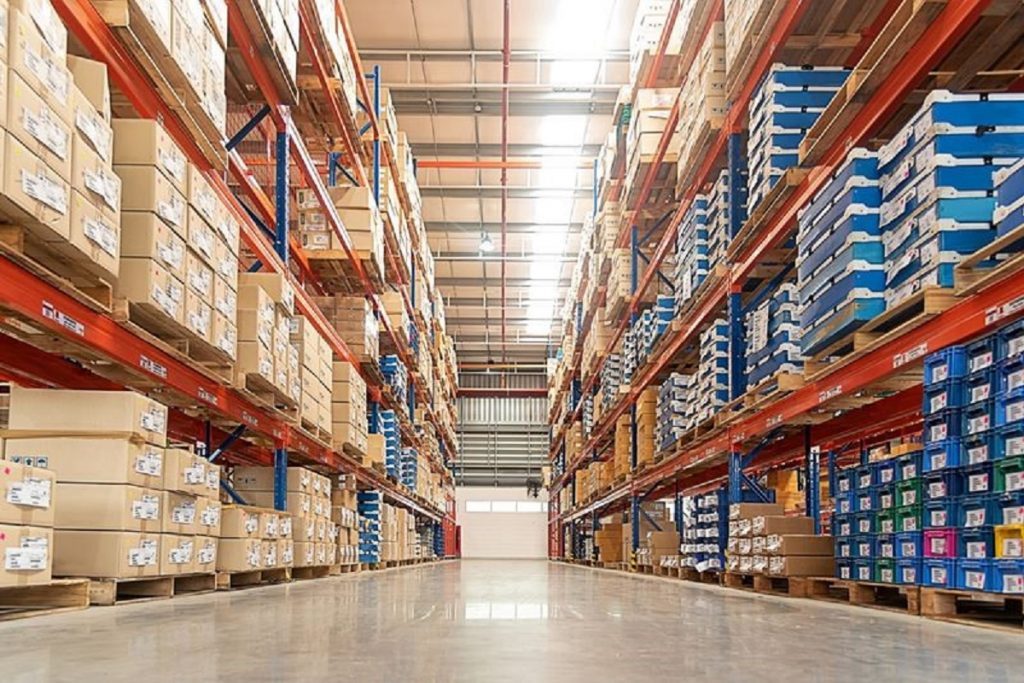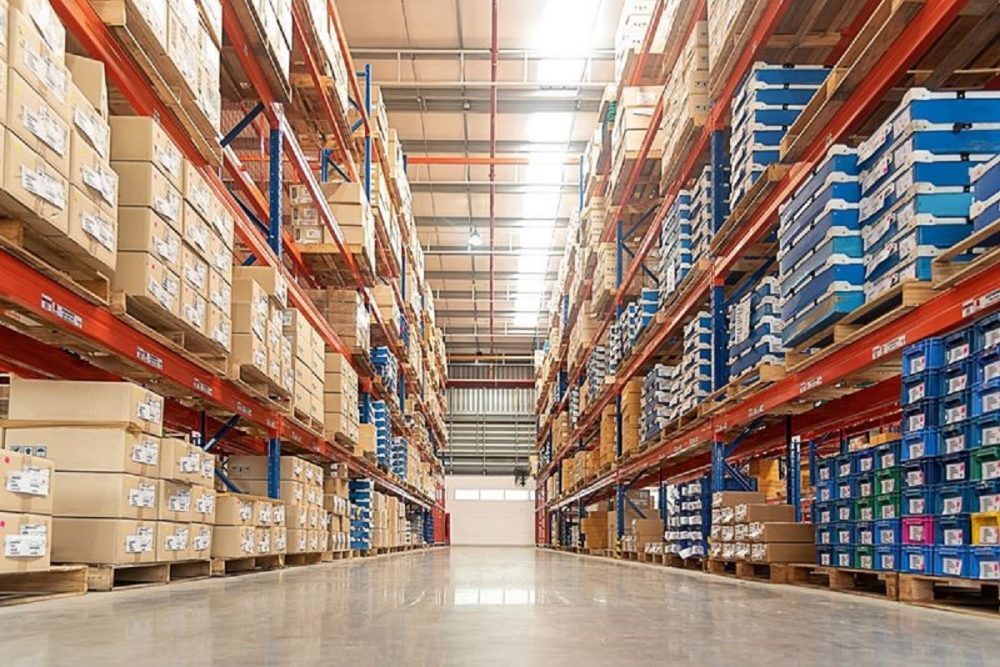 The warehouse and its cleaning both require professional supervision. You cannot maintain the larger area like a walkover unless you have a plan to follow. Unlike any institute or working area, stockrooms are ample, and hence it has a lot of people to maintain it.  However, if you opt for simple tips it will encourage productivity, maximize workflow and attract more jobs due to a seamless environment.
For storeroom cleaning, you can certainly practice traditional cleaning methods but if you know the tips for it, things become easier, swift, and more convenient. 
Warehouse Cleaning Tips
For Commercial cleaning like a warehouse, you have to mentally prepare yourself first. However, to make things less hard and simpler, get rid of junk right away. According to experts, no matter what type of junk or clutter it is, it starts to take out the moment you discard it. Here are the top six tips for your next warehouse cleaning sessions.
1. List out the to-do
Making a checklist is always helpful. Earlier we used to do it for shopping but it is still relevant in cleaning. Make everything lucid that needs to be amended, replaced, cleaned, or renovated. This way you can get how deep cleaning you want. Moreover, the listing also tells you how much time each cleaning would take.
2. Clean High Areas and Above Head Places
For primarily cleaning you have to get rid of major clutter, bins. Now, it is time to clear out cobwebs, and high surface areas using vacuum cleaners. Also clean the heating or cooling ducts, upper windows and frames, the top of pallets and racks, and anything that needs attention. Always clean walls and ceiling first so that dust falls onto the ground, for later cleanup.
3. Sparkling Floors and Around
You can easily spot a bin full of trash and paint being chipped. But dust is something that often gets neglected. For a place like a warehouse, opt for the best mopping and vacuuming from all over the place. Make the environment breathable. Make your warehouse fall onto the health standards and prefer ventilation as well.
4. Store Cleaning Supplies
If you want to maintain the overall cleaning of the warehouse you should always have backup cleaning agents and tools. Make sure the moping, vacuum cleaner, and detergents are ever-ready to serve. It would be better if the supply is located near.
5. Don't Put Off Cleaning
Don't put off till tomorrow what you can do today, and this saying works the best in warehouse cleaning as well. Ask your employees to clean the junk, spills, dust, and other clutter right when it demands. Clean as you go is the best strategy to adopt to avoid a bundle of work. You can make a friendly environment and raise company standards.
Likewise in case of hazard, larger spill, or emergency ensure the quick reporting approach by employees. It will also prevent major risks and mishaps later on.
6. Dedicate the areas for employees
Another tip for pro warehouse cleaning tips is to assign the dedicated areas and zones to the staff members. Divide the lanes, and make sure each person cleans his/her area. Assigning the areas to each member will increase productivity regardless of shift changes because new members do not have to serve time on leftover cleaning.
Subscribe to Our Latest Newsletter
To Read Our Exclusive Content, Sign up Now.
$5/Monthly, $50/Yearly