Tips for Choosing a Dermatologist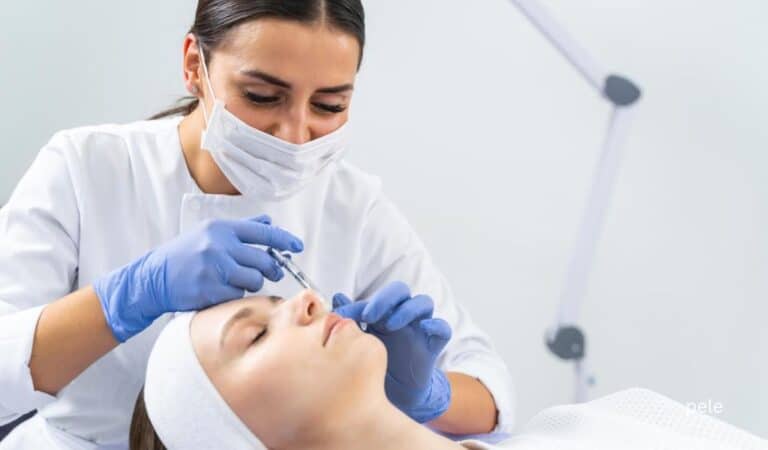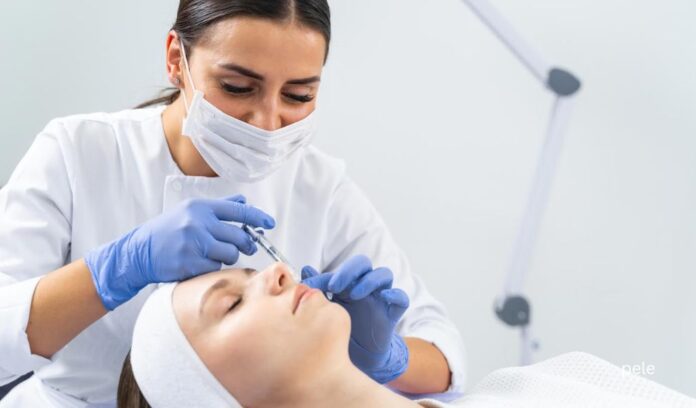 Approximately 44 million Americans receive dermatological care each year based on recent reports from the medical sector. They're seeking solutions for a range of problems from frustrating rashes and skin discoloration to unwanted hair growth and problematic scars. As is the case with any practitioner, finding the right dermatologist is essential for truly successful treatment. Of course, choosing a dermatologist isn't always an easy process.
How to Find the Right Dermatologist?
In many areas, multiple dermatologists are available, each one vying for patients' loyalty. That makes choosing one particularly difficult. Consider the following factors to help make the selection process simpler.
Personalized Treatment
One of the main qualities to look for in a dermatologist is the ability to provide personalized treatments. No two patients' needs and expectations are the same. As such, a dermatologist should be able to approach each patient from an individualized perspective. Receiving customized care from dynamicdermatology.com or other sources is one of the keys to effective treatment. 
Qualifications
Looking into a dermatologist's qualifications is certainly crucial. Physicians must meet certain educational requirements to become certified dermatologists. They must also pass exams developed by the American Board of Dermatology. Dermatologists are required to complete courses to maintain their certifications and pass maintenance-of-certification exams every ten years as well. 
Furthermore, those who are seeking treatment for some conditions may want to find a dermatologist who specializes in that particular field of practice. Legitimately specializing in a certain area of dermatology requires additional education and certification. Many also prefer to visit dermatologists with ample experience in treating their specific conditions. 
Patient Satisfaction
Looking into what other patients have to say about a dermatologist is also advised. These days, reviews are readily available online, and patients are generally quick to offer their opinions on treatment options, customer care, and other solutions available from physicians they've dealt with. Reviews can provide a great deal of insight into what to expect from a dermatologist. At the same time, asking friends, relatives, general practitioners, and other trusted sources for recommendations can help with the selection process.
Facilities and Equipment
Exploring dermatologists' clinics, treatment rooms, and equipment can be helpful as well. Be sure prospects have clean facilities and up-to-date equipment. Find out if they're versed in the latest dermatological treatments and capable of offering those solutions. Those factors can help determine the quality of the care provided by the dermatologists in question among other important factors. 
Personality and Bedside Manner
It's likewise essential to consider a dermatologist's personality and bedside manner. Those factors don't necessarily speak to a physician's knowledge and ability, but they can help determine whether he or she is a good match for a specific patient. When the personalities of a physician and a patient meld well, it'll lead to more effective communication and help to make the patient more comfortable. Those aspects are certainly vital when ensuring fully successful treatment.
Choosing the Right Dermatologist
When it comes to choosing a dermatologist, several factors come into play. Obviously, the skills, experience, and qualifications of the physician should be considered. If a dermatologist has a clean, comfortable clinic with state-of-the-art equipment, those are good indications that he or she can provide the latest treatments. Exploring what other patients think about a dermatologist can also be extremely helpful. On top of all that, it's best to choose a dermatologist with a pleasant bedside manner and a personality that dovetails with that of the patient.