Things to Consider Before Playing Slots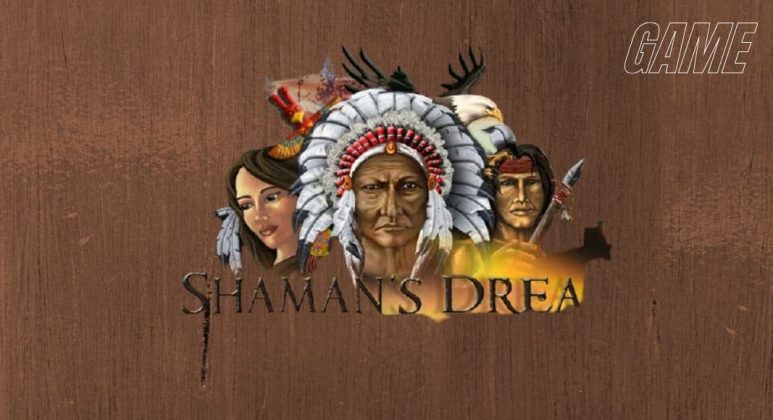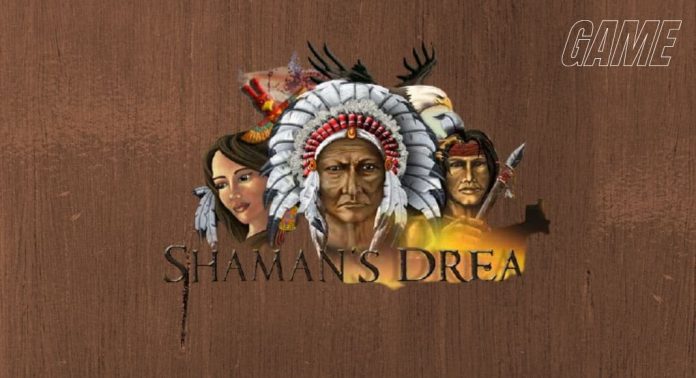 Online slots and other popular games from Eyecon are incredibly convenient for people to play. Due to this, some players make a few errors and rookie mistakes that they could have easily avoided had they taken a moment before jumping into the action. 
Look at the RTP and Volatility 
Checking the RTP and volatility of a slot before you play them are important, this can even mean the difference between making a profit and losing money. The RTP stands for return to player and this serves as a general indication for how much return a player can expect to see over a period of time. It is depicted in the form of a percentage. The RTP of online slots sits around 95% on average but players will be pleased to know that there are some slots which offer an RTP as high as 99%!. The RTP isn't the only factor which affects how a slot will payout, the volatility of a slot is also a key factor. 
   

High volatility means that the slot will payout on a much more infrequent basis but when it eventually does payout, it will be a higher amount than usual.

   

Low volatility means that the slot will be more likely to payout however this will be a much lower amount. 
Newer players with a much smaller budget should use online slots with a lower volatility while those who are more experienced and have a higher bankroll will have more success on slots which are highly volatile. 
Busting Myths About Online Gaming and Their Impact on Gamers
Set Aside a Budget 
One of the major errors that some players make when using online slots is failing to set aside an appropriate budget. This budget should be money that is reversed for playing online slots, when that budget runs out players should turn off the game and walk away. Sticking to your budget is incredibly important as it is not only responsible gambling in action but failing to do so leads players to make irrational financial decisions. There is no shame in leaving a game because your budget has run out. 
Make Sure you are Using a Legitimate Casino 
With so many online casinos available to join, there are unfortunately a few which are designed to scam players. There are several ways which players can check that the casino site they are using is legitimate. 
Make sure that the site has the gambling commision logo on it's main page, this helps show that the site is authentic.

Look at other reviews for the site, if they are primarily negative or if there are barely any reviews this could indicate that the site is a fake.

If they have a limited amount of payment methods available, players should look at other sites. 
Overall 
Although online slots are convenient to play, there are several things which players should consider before heading into the action. Players should always set aside an appropriate budget, look at both the RTP and volatility of a slot and make sure that the online slot they are signing up with is legitimate.
Subscribe to Our Latest Newsletter
To Read Our Exclusive Content, Sign up Now.
$5/Monthly, $50/Yearly