Lonely Planet selects top 8 Places to Travel in 2020
It is time to think about the trips we will do in 2020. Long trip is better to plan in time. The travel magazine Lonely Planet already has begun to draw its rankings of the best destinations for you to organize and look for prices. These are the eight most interesting sites for a vast selection.
Bhutan

The hermetic Asian country embedded amid the Himalayan mountains that did not open its borders until 1974 is experiencing a tourism boom. Although with limitations, of course, since it can only be accessed in a regulated and agreed manner with local travel agencies. This year it has risen to number 1 on the list because its government plans to become the first fully organic and non-polluting nation in mid-2020. Of course, the trip will be expensive and you will have to plan it for a lot of time.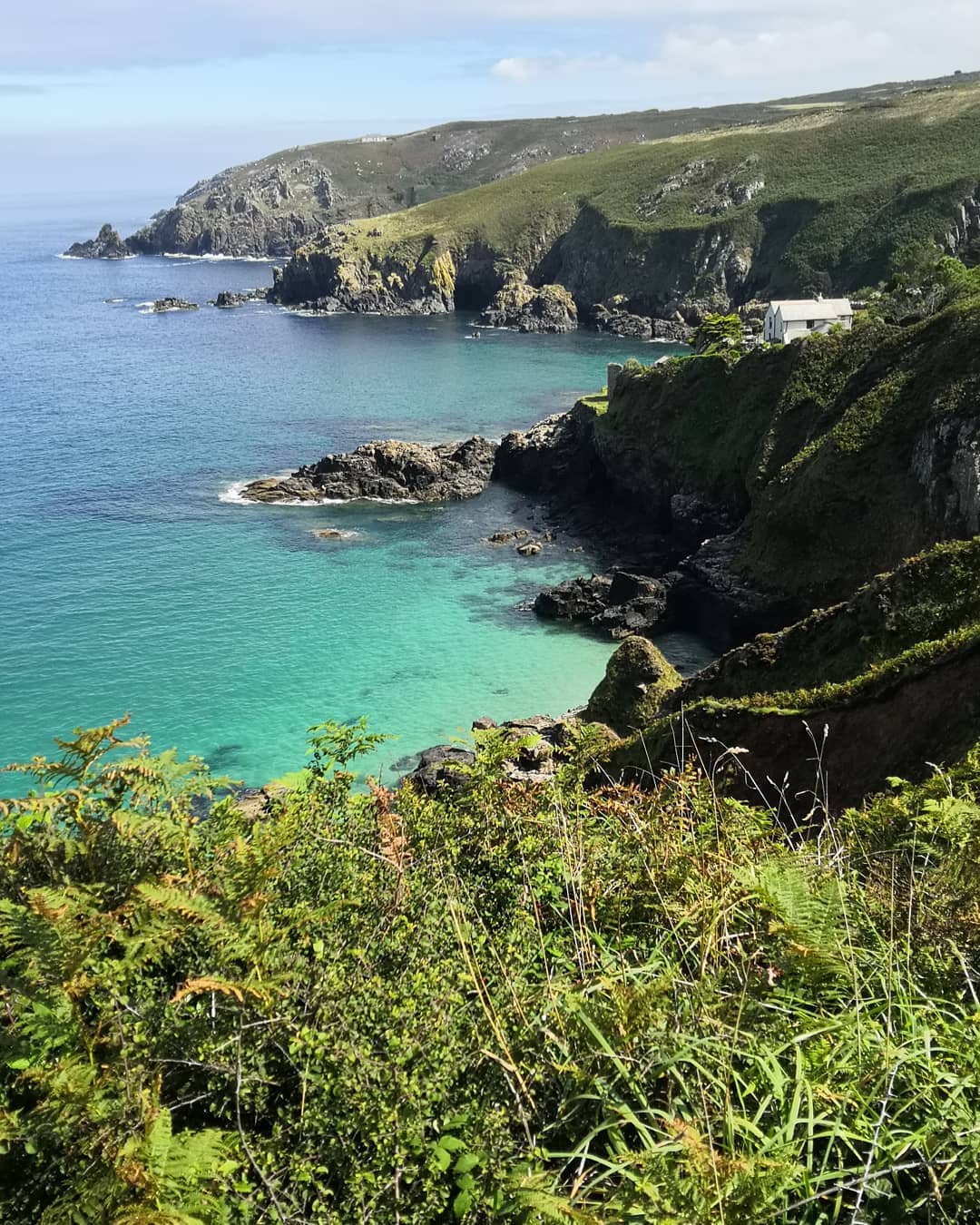 The English Coast

England will open in England, the England Coast Path, the longest coastal route in the world that will allow you to travel virtually the entire island on foot. You can discover the beautiful beaches of Norfolk, for example, a county in the east of England famous for its coast, washed by the North Sea, so they are very cold water (but beautiful, long, large and fine sand). Another recommendation is the 'tip' of the southwest, Cornwall County, which faces the Atlantic and is marked by its beaches full of cliffs and cliffs that create an unforgettable coastal landscape.

North Macedonia

The political conflict with Greece by its official name is over (North Macedonia wanted to be called only Macedonia, but the northern and border region of Greece was called that and they didn't want to share a name, so there was a deep debate that lasted for years and ended this decision). That is why 2020 is a good year to remember this country tremendously forgotten by European tourism and visit some of its great attractions, such as Lake Ohrid or Solunska Glava Mountain and its natural park.

Salzburg (Austria)

According to Lonely Planet, the best city for this 2020 is Salzburg, which saw Mozart being born. Precisely, its music festival is the main claim since in 2020 it celebrates a century of classical music and will celebrate it in style.

The Silk Road

Asia and Europe were connected for many years by the silk route. Although it fell into disuse for many years, the monuments of its great commercial past are still preserved. Some of the countries that inherited their wealth are Kyrgyzstan, Tajikistan and Uzbekistan, each with its own characteristics (for example, Kyrgyzstan has more natural, while Uzbekistan has more monumentality).

In addition, the last years the borders were opened, even more, facilitating visas and travel permits. A good time to rediscover this region is forgotten by our continent.

Budapest, Hungary

Hot tubs, hot springs, Turkish baths, saunas and massages are available to everyone in Budapest, one of those destinations. In addition to being affordable, it opens the doors to dozens of places designed to take care of you.

Aim: the Széchenyi spa is one of the largest thermal enclosures in Europe, the Rudas is considered one of the most beautiful Turkish baths in the world and the Gellert spa is the best known in the city for its main pool, which has left in dozens of magazines and television commercials. None is too expensive: tickets cost between 10 and 20 euros.

Cairo, Egypt

In mid-2019 the new Egyptian museum was released in Giza, near the Pyramids. It is the largest archeology museum in the world, a new way to explore Egyptian art and history, a must-see. In addition, as we discussed in another article, Egypt is a very, highly recommended and safer destination than we usually believe.
Photo Credit: Unplash
Washington DC, United States

The capital of the United States is also an anniversary. 100 years have passed since Amendment 19, which gave women the right to vote. Therefore, the city will be filled with exhibitions and demonstrations to celebrate American suffragists. A good opportunity to visit the USA city and stroll through its filmed streets and monuments, which many films have starred in.

In his guide, in addition to these points, he recommends other cities and regions for many reasons, from anniversaries to interesting openings. Top 20 are Aruba (colony of the Netherlands in America), Swaziland (in South Africa), Costa Rica, Liberia, Morocco, Uruguay, Galway (Ireland), Bonn (Germany), La Paz (Bolivia), Kochi (India), Vancouver (Canada) or Denver (United States). Now, get ready for the holidays.
READ ALSO: The Best Places in the United States for 2020
Subscribe to Our Latest Newsletter
To Read Our Exclusive Content, Sign up Now.
$5/Monthly, $50/Yearly