'Supermoon' and 'Blue Moon' Coincide This Week for Rare Sighting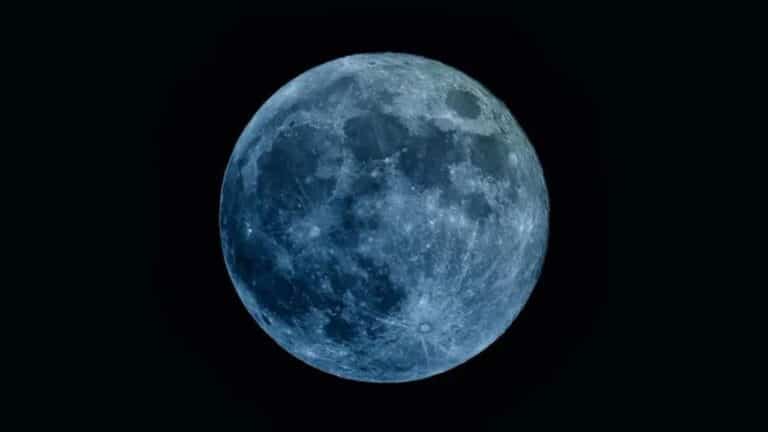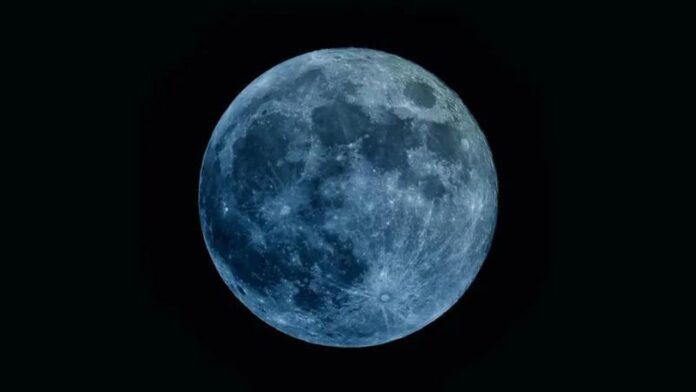 The public will be able to see an exceptionally uncommon blue "supermoon" next week, with reports stating that it will be the "biggest and brightest moon" of the year.
This blue supermoon will be visible on Wednesday, August 30.
According to InTheSky.org, the supermoon will rise at 7:10 p.m. ET (2310 GMT) on Aug. 30 and set at 6:46 a.m. ET (1146 GMT) on Aug. 31.
According to Space.com, observers on the ground may detect a slightly larger moon at this moment, but only by around 7%. Saturn will also be especially bright that night, because the gas giant will be squarely opposite the sun as seen from Earth.
Saturn can be seen above and to the right of the moon in the constellation Aquarius, whereas it can be seen directly below the moon in the Southern Hemisphere.
"Warm summer nights are the ideal time to watch the full moon rise in the eastern sky within minutes of sunset," retired NASA astronomer Fred Espenak told KTLA sister station WPIX.
A "supermoon" occurs when a full moon passes through "perigee," or the point in its orbit when it is closest to Earth, making it look huge and dazzling in the sky, according to NASA. A "blue moon" occurs when a full moon appears twice in the same month — and it has nothing to do with color.
The Sturgeon Moon, August's first full moon, occurred on August 1st.
Blue moons are relatively common by astronomical standards, occuring approximately every two to three years, according to Space.com.