An August to Remember: Two Supermoons for Double the Stargazing Pleasure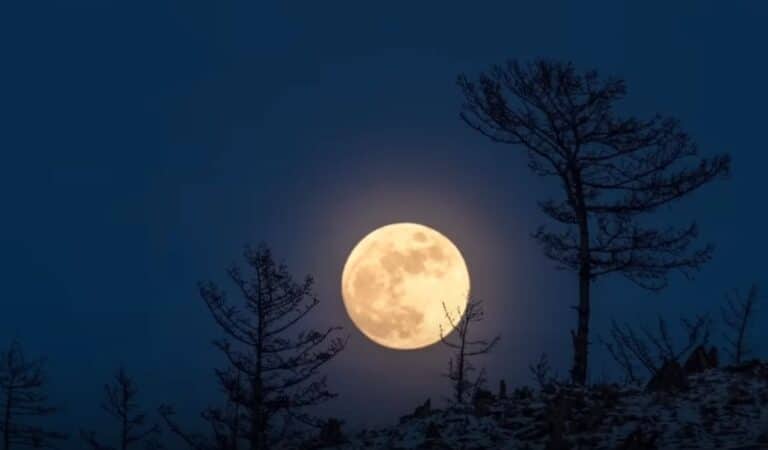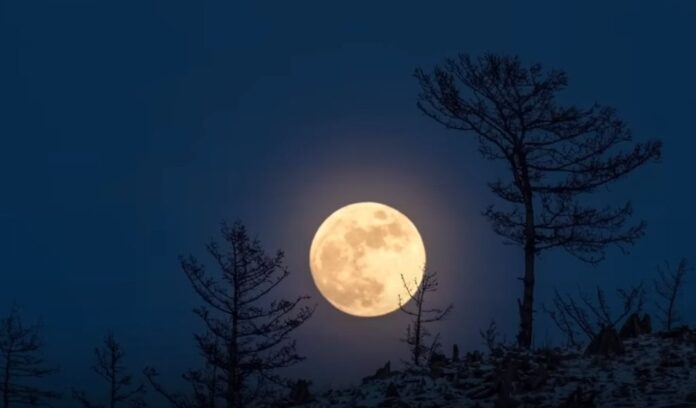 Get ready for a cosmic treat this August, as we are set to witness not just one, but two supermoons, the second of which will also be a rare blue moon.
The first spectacle begins this Tuesday evening when the full moon graces our night sky, appearing slightly larger and brighter than usual. This supermoon is happening because the moon is at a shorter distance than normal, just about 222,159 miles (357,530 kilometers) from us.
But the real star of the show comes at the end of the month on August 30th, when the moon will be even closer, a mere 222,043 miles (357,344 kilometers) away. What's even more special about this supermoon is that it is the second full moon in August, making it a rare blue moon.
According to retired NASA astrophysicist Fred Espenak, affectionately known as Mr. Eclipse for his knowledge on the subject, the warm summer nights of August are the perfect setting to watch this spectacle. This double treat of a full moon rising just after sunset happens twice in August.
Such an event where two full supermoons adorn our skies in the same month hasn't happened since 2018, and according to Italian astronomer Gianluca Masi, founder of the Virtual Telescope Project, we won't see it again until 2037.
Masi has planned a live webcast of this Tuesday's supermoon, showcasing the moon as it rises over Rome's iconic Coliseum. He hopes to capture and share the beauty of this event, encouraging us all to take this opportunity to look up and discover the sky.
This year, we have already been treated to a supermoon in July. After the two in August, the fourth and final one of the year will occur in September. However, the two August supermoons will be closer to Earth than the ones in July or September.
If you have binoculars or a backyard telescope, you can enhance your viewing experience. As Espenak suggests, you'll be able to see fascinating lunar features, such as the dark plains formed by ancient volcanic lava flows (known as lunar maria) and rays extending from lunar craters.
Finally, here's a fun fact from the Old Farmer's Almanac: the August full moon is traditionally referred to as the sturgeon moon. This is due to the abundance of sturgeon fish in the Great Lakes during August, a few centuries ago. So get ready to bask in the glow of the sturgeon moon and its supermoon sibling this August!
Subscribe to Our Latest Newsletter
To Read Our Exclusive Content, Sign up Now.
$5/Monthly, $50/Yearly