How to have a Successful 'Workation'?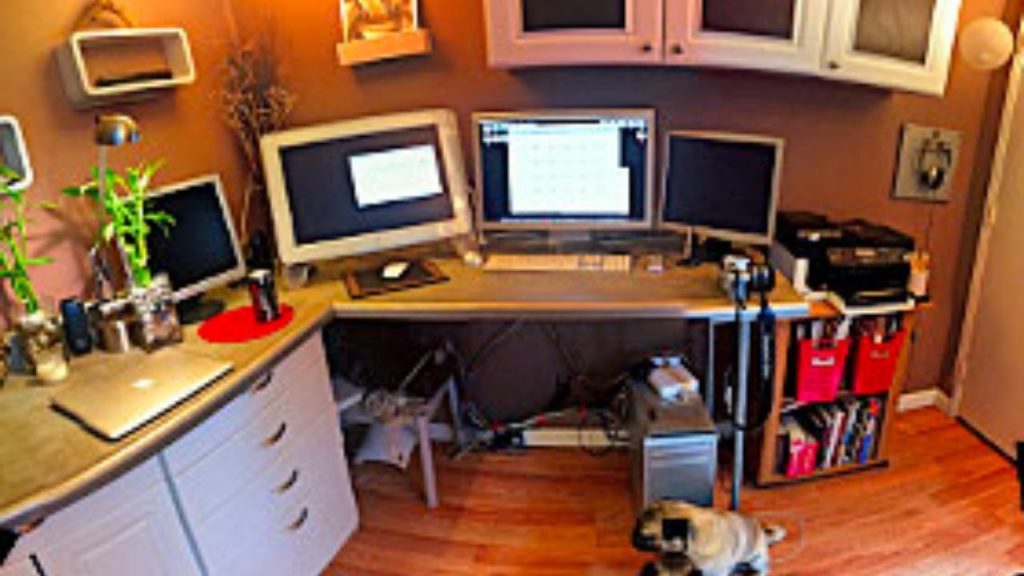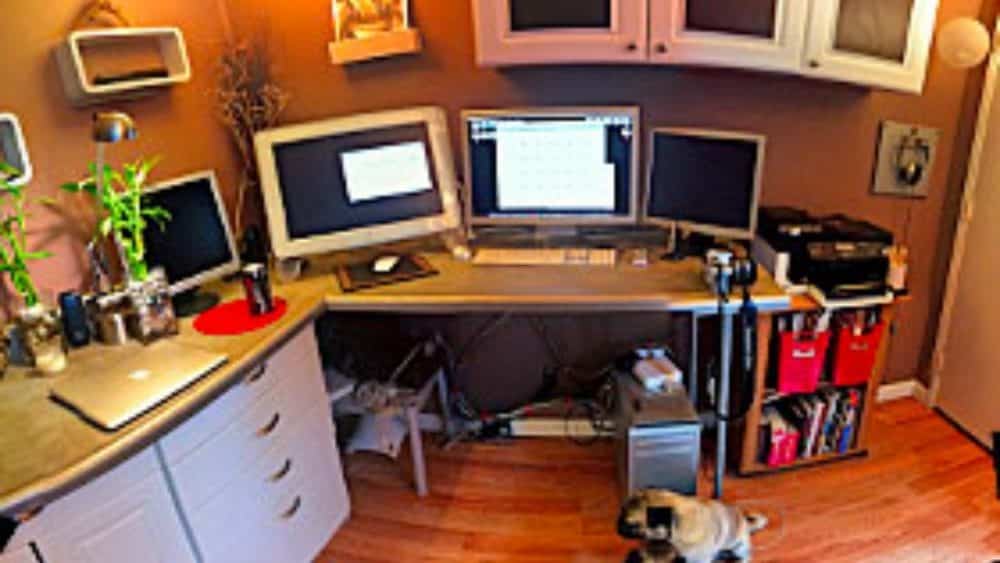 With the amount of time we've all been spending at home lately, the need for a proper vacation is higher than ever. However, many of us have a very limited number of vacation days, and they're usually far from enough to fully immerse ourselves in a new country.
Luckily, technology has allowed many of us to work remotely, which also means we can work from any location in the world. That's why so-called 'workations' have been so popular as of late. But while working from a tropical island sounds like a dream come true, it can be easy to get carried away and forget about work altogether. So here are some tips that will help you have a successful workation by creating a healthy balance between the 'work' and the 'vacation'!
Set precise working hours
You should set a specific working schedule. This will help you stay on track and plan your after-work activities without stressing about a lack of time for work. Ideally, you should wake up at a reasonable time (say, 8 AM) and get to work as soon as you can.
We're all at our most productive in the morning, so by starting your day early, you may be able to finish your work sooner than expected! In addition to this, you should provide your working schedule to your clients and colleagues so that they know when they can contact you (and when they shouldn't bother you).
     2. Stay cyber safe
Staying cyber safe is important no matter where you're working from, but working remotely from a foreign country may pose many security risks. For example, if the wifi you use is unencrypted, then your data can get stolen by an attacker connected to the same network. Another threat is that you might receive pop-ups or emails that look legit but turn out to be scams to plant malware on your device.
To stay cyber safe, take care of security before leaving. This means downloading security software (a vpn, firewall, and antivirus are musts) and educating yourself on the most prominent cyber threats in your destination so that you know what to look out for.
   3. Have a workstation
It may sound tempting to sit down by the pool with a cocktail in hand and get to work. Well, that probably won't be a very good thing in terms of productivity – it's best to save the pool and cocktails for after work. Find an appropriate place for work in your hotel room or lobby. Ideally, you should have a proper desk and a calm environment, which will help you focus and stay productive.
  4. Don't think about work during your free time
Seriously, don't think about work when your scheduled working hours are over. That will just take the vacation out of your workation. Sure, work can be overwhelming at times, but you need to learn to put it out of your mind completely.
If you tend to think about work a lot during your free time and can't get yourself to relax, then consider doing some mindfulness techniques to clear your mind from stress and anxiety. (There are plenty of great apps for meditation and relaxation, so those will be sure to help). 
   5. Plan accommodation wisely
When you're planning accommodation for your workation, you need to make sure that there won't be any unpleasant surprises once you get there that will keep you from performing your work. One of the most important things to take into account is internet connection. Ensure that the internet connection is strong, unlimited, and that it's properly encrypted. Also, make sure you'll have a proper workplace (the importance of which we've already emphasized).
Final thoughts
The thought of a workation may seem amazing, but there are so many things to consider to ensure that it's actually successful. Finding the perfect balance between work and pleasure during your workation will be tough, but by following the tips mentioned in this article, you should be able to achieve this. 
The most important thing is to set your boundaries for work time and vacation time, and that will help you be as productive as possible while also having an amazing time!
Subscribe to Our Latest Newsletter
To Read Our Exclusive Content, Sign up Now.
$5/Monthly, $50/Yearly