Are You Seeking Funding for Your Startup?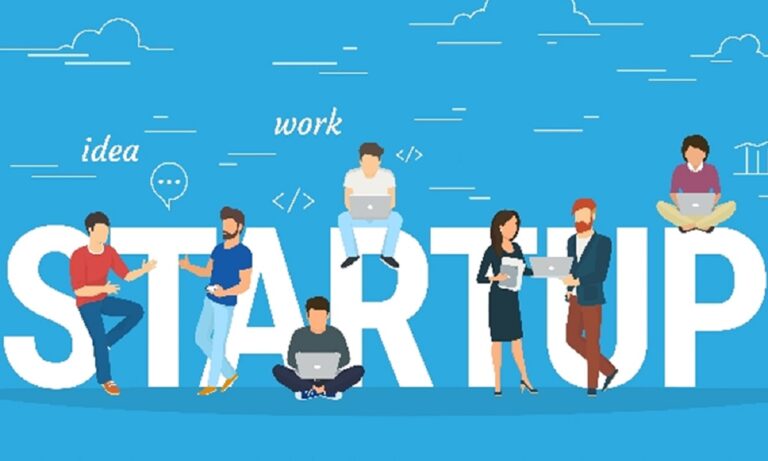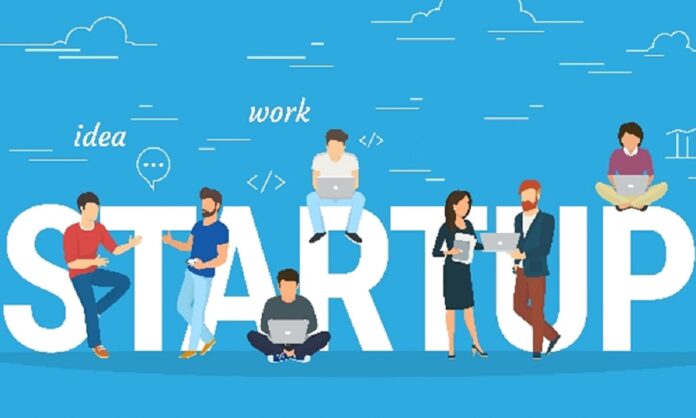 Listen to the Podcast:
One of the most exciting eras of your life will be when you craft a business idea and conceptualize it to see it come to fruition. At the same time, you'll probably also be overwhelmed and appalled by the cost attached to each part of the process. If so, you're not alone. In 2022, over 5M small businesses were formed, each one registering as a legal entity and each one embarking on a journey that includes risking investments in one's business idea. As you work toward a launch date for your business, the determination may be made that funding will be required from an investor or lender to allow your business to thrive and grow. If you are seeking funding, you've come to the right place. Read on for the details. 
First, everyone has what is known as "risk tolerance." Some of us are "risk averse," while others see the purpose behind the risk and make the leap. Some are successful; some are not. You'll make the assessment for yourself as time and funding levels alter throughout the life of your business; meanwhile, let's take a look at what exactly is required to obtain funding through an investor or lender. 
If you determine that you'll want an investor to review your business for funding, you'll need to create a business plan prior to making a presentation to the investor. A business plan template can provide the outline for all necessary additions to the business plan and is helpful in charting your course for the presentation. 
Included in your business plan will be the mission and objectives of your business concept. This is basically the "why" behind starting your business. The objectives will be short statements relating to the performance you expect to see in the earliest years of the business. These are not complex statements; however, they are part of the fact-finding that investors seek when considering a business. 
Also included in the business plan will be the assessment of your target audience. Who will purchase your products or services? What is their motivation to buy: are they satisfying a want or solving a need? What are the ages of your target audience and the socioeconomic strata in which they live? The answers to these questions will inform your assessment and provide a deeper understanding of your audience. 
Competitors are analyzed in the same vein: consider all competitors within your geographical region, online presence, and any other forms of purchasing. Determine the pricing levels of the competitor's services or products and any special offers they may make for their customers. Why do customers choose this business? Read all online reviews and determine ways in which your business can overcome competitors by creating marketing strategies and offers that will entice and win customers away. 
Next, an examination of the financial plan and forecast will need to be assembled. If needed, use the services of an accountant to provide this, as some areas are complex and require expertise. This plan and forecast will certainly be examined by investors or lenders; ensure you've provided an accurate and positive picture of the startup business. 
After you've created the financial plan and forecast, you'll want to prepare a unique selling proposition for investors and lenders. The proposition should include the elements of the offer to potential customers and fully define why the proposition will inform, engage and create sell-through. You may add more than one unique selling proposition, or unique value proposition, in the business plan; however, most business plans contain only one or two such differentiation proposals at a time. 
It is time to research and target the right investors for your business. Approach potential investors who may have worked within the same industry, are known to be interested in your service or product or have had previous experience in startups with you personally. Look for investors who have enough funds and are eager to use them; however, consider very carefully before allowing anyone to take a position of ownership in your business by buying into startup funding. Investors may ask for up to 15% of your business, which is a high price to pay for a one-time infusion of cash. 
Lenders will also be willing to fund. They will want repayment with interest, paid on a set schedule. They may also require a downpayment on such a loan. Whether or not this is appealing, you'll want to take time to consider both offers and consult with someone who is experienced in the industry or is known as a solid business person. 
In the preparation of the business plan, it may seem as if the document will not come together; however, a completed business plan becomes a complete and engaging communication that represents the best of your business. We wish you success!
Subscribe to Our Latest Newsletter
To Read Our Exclusive Content, Sign up Now.
$5/Monthly, $50/Yearly