IoT Solutions for Small Businesses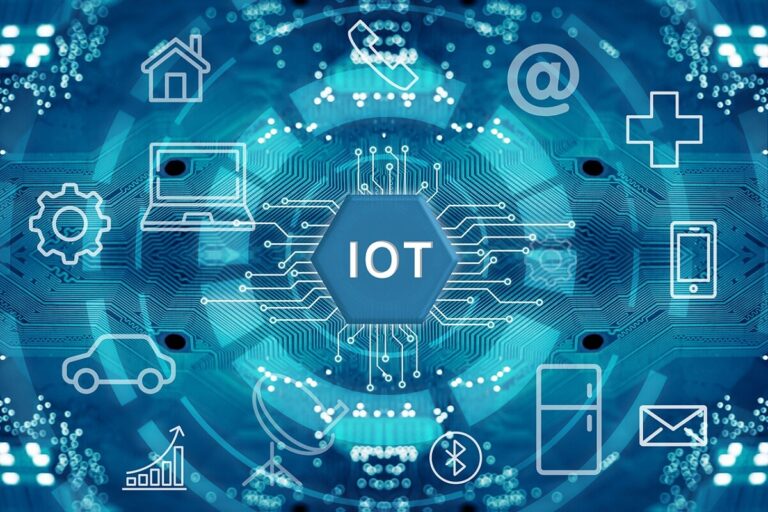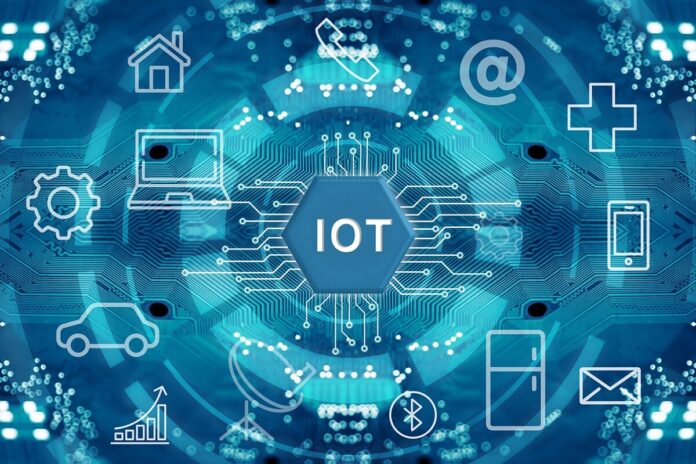 The era of IoT has arrived. Now, most devices can receive and send data over the network. Thus, remote monitoring and management have become accessible. This is understood not only by developers but also by enthusiasts who want to increase the efficiency of their companies. But will such solutions be available for small and medium businesses? Let's find out. 
The Main Prospects of IoT Solutions
The IoT is often called the fourth industrial revolution. According to McKinsey, the volume of the IoT by 2025 will be grown up to 4 to 11 trillion dollars. It's about the transformational potential in consumer and corporate (B2B) segments. The results of the IDC survey show that 55% of enterprises launch pilot projects in this area. A decrease in the cost of sensors and increasing the availability of new technologies affect all industries, even more, not just production.
Globally, about 19% of brands use IoT applications. Another 28% of organizations want to deploy such solutions in the near future. This is reported by research agency Forrester which surveyed 3,500+ companies. According to Forrester, emerging markets are showing the greatest interest in IoT. South America (52 percent) and Asia (72 percent) are the most active with IoT apps. In Europe and North America, the number of organizations deploying and planning IoT applications is 42 and 37 percent, respectively.
Subscription Solutions
The term Internet of Things has generated a lot of controversy in recent years. Such solutions are often used when referring to Industry 4.0. When people say IoT they mean all kinds of home automation and other products that are constantly connected for data exchange through different channels. The high cost of such technology is the reason many enthusiasts are looking for a universal subscription package. Here are the main advantages of such a service:
The user can choose several subscription packages provided by the company where one is free. This means that in order to understand how it works, you do not need to pay.

Activating monthly payments that differ depending on services, people can save up to 30%. This is the main reason why small and medium businesses prefer such solutions.

Companies can receive income constantly and keep their relationship with the client.
Digital Transformation Benefits
IoT is at the heart of digital transformation. The benefits of the implementation of such technology for companies are clear to any developer. By improving and automating processes with the right information, people can save time, maintenance, energy, and other costs. So small and medium business owners free up resources for continued innovation, renewal, and growth.  Most entrepreneurs have high hopes for this.
In 2020, the software category was the third-largest share of the market. Most applications are associated with industry tasks, while the use of online platforms contributes to the faster development and deployment of digital products. So, ordering this service you will definitely not be disappointed.
Wrapping Up 
In 2020, the leading industries in the IoT development cost were production. No less important for the introduction of this technology are transport, agribusiness, logistics, and infrastructure. After the adoption of pilot projects and full implementation of AI technologies, the attitude toward things has changed. Most novice entrepreneurs prefer package solutions. If you contact Euristiq, you can order this service without overpayments. 
Subscribe to Our Latest Newsletter
To Read Our Exclusive Content, Sign up Now.
$5/Monthly, $50/Yearly