RiseAngle's RAM NFT: The one NFT Membership Everyone Must Own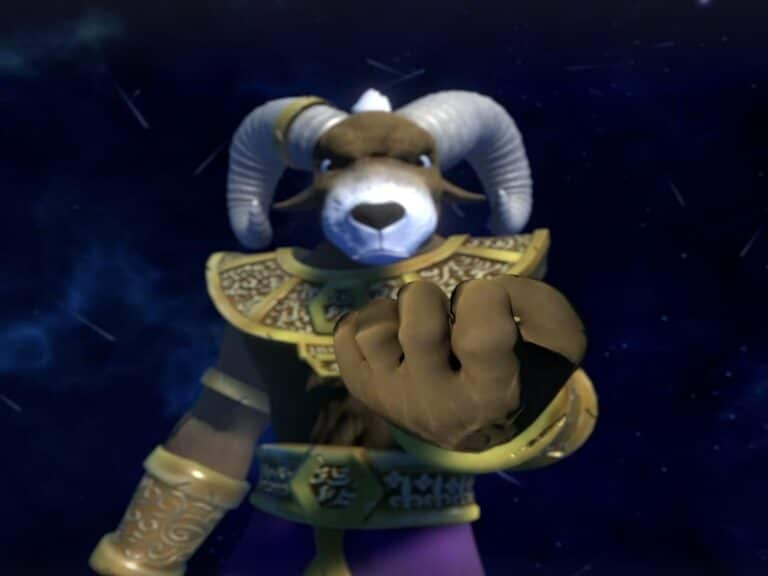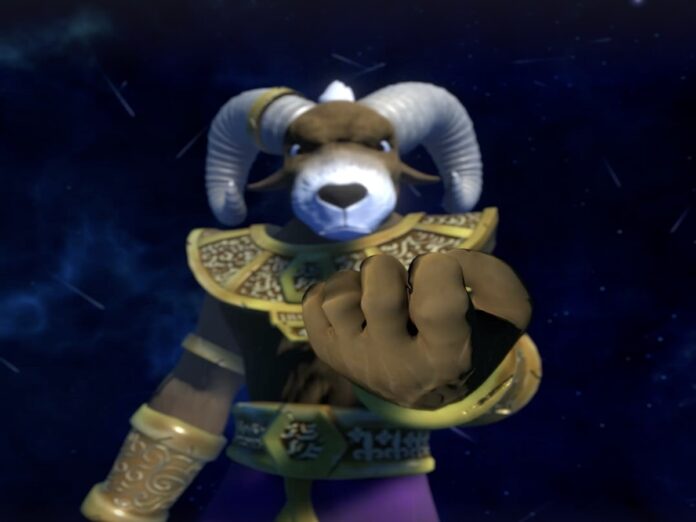 There is an interesting NFT project that everybody needs to know about. It is the RAM NFT which means RisingAngle Membership NFT. The RAM NFT lives on the Ethereum blockchain and gives the owner access to cool upcoming NFT collections with just one membership.
RAM NFT is that all-in-one NFT everyone should have. This blog post highlights the features of RAM NFT and how anyone can own one.
What is RAM NFT?
RAM NFT is an NFT project by RiseAngle, Inc. They are developers and publishers of disruptive games that are super fun to play and virtuous. It was founded by Kaveh Vahdat and they have released 5 games to the market so far with 300,000+ installs.
With one RAM NFT, the owner has exclusive membership access to upcoming cool NFT collections. NFT collections will include 3D art, 2D art, digital comic books, or a combination. Some of the upcoming NFTs will have utility and some will be randomly generated. Some of these collections will also be metaverse related.
RAM NFT has different generations. RAM NFT Gen 1 and RAM Gen 2 are the older versions, and minting for those is closed. There are only 400 RAM Gen 1 units ever minted and the same number for RAM Gen 2 is 300.
RAM NFT has built a massive community of NFT fans through the release of RAM Gen 1 and RAM Gen 2 with 40,000+ Twitter followers, 40,000+ Discord members, and RAM NFT introductory video on Imgur having been watched more than 400,000 times.
Why is RAM NFT Unique? Why is there So Much Hype?
With one purchase, the RAM NFT owner has exclusive access to 12 upcoming NFT collections, meaning they can mint one NFT from a collection per month for free (pay gas only)
RAM NFT saves you the stress and time of jumping from one discord channel to another, looking for the next cool NFT to mint. If you look at NFT Calendars such as RiseAngle's own NFT drop calendar, you see that there are hundreds of NFTs up for mint every day, so deciding about the credible NFTs to mint is a daunting task. RAM NFT solves this problem.
After the purchase of a RAM NFT, the owner will get one cool NFT for the next 12 months, making it 12 cool NFTs. And this is done through one community and by dealing with just one Discord server, so it's easy. All the NFTs you receive will always be what is hot and trending in the NFT industry.
There are 4 prospective NFT collections RiseAngle has announced so far and each one is extraordinary in some way.
World of Mazes Epic NFT Collection: This is a collection of superb artworks that have been used or will be used as assets in RiseAngle games or the metaverse. With this NFT Collection, you will own NFTs based on actual game assets of a professional game company.
While other miners are buying NFTs based on images, you will be buying NFTs which are actual game assets.
RAM Mazes: This collection is most likely to be included in the metaverse. RiseAngle hasn't given away much about RAM Mazes yet but we're certain that those 3D generative mazes will have fantastic potential as a part of the metaverse. It's important to know that 4 metaverse projects from The Sandbox, Decentraland, CryptoVoxels, and Somnium Space sold $106M in lands in a single week back in December 2021! We're talking about real potential here.
RAM Cats Collections: This is a collection of cool cats which includes both generative as well as uniquely created cats. If you've been around the NFT space for a while, you've probably heard of Cool Cats. It is one of the most popular NFT projects. RAM Cats seems to be a clear contender but only time will tell.
Deep Green Mazes Digital Comic Book: This collection is a digital comic book displayed on the blockchain as an NFT. This is another lucrative space that will be big in the future. To see how big it could potentially become, check out Punks Comics – one of the very few digital comics on the blockchain and a super cool project indeed!
RisingAngle, the creator of RAM NFT, has promised that at least one of the 12 collections will be a generative avatar project. There are only a few great avatar NFT projects like Bored Apes or Doodles to name a few. But the majority of them are copycats and that is where this unique collection will play a big role. If you are a lover of randomly generated avatars, RAM NFT has something in the store for you.
Every NFT enthusiast who wants to know more details about these upcoming collections needs to join the RAM NFT discord channel for detailed information.
How Can One Own a RAM NFT?
RAM NFT has only two generations for now and generation one was minted last year. Anyone who wants to own RAM Gen 1 or RAM Gen 2 has to buy them from OpenSea which is a secondary NFT marketplace.
The RiseAngle team has introduced RAM Gen 2 and upgraded the RAM Gen 1 to have a more powerful advantage. With the upgrade, it will be possible for RAM Gen 1 owners to mint from 18 collections free, rather than 12 collections.
It is very important to know that only those who own a RAM NFT can mint future generations of RAM NFT Collections for free.
The RAM NFT is a unique NFT that gives the owner access to cool upcoming NFT collections with just one membership. If you're interested in following and owning NFTs, this is a great way to get started. If you're already minted NFTs, you can still join the RAM NFT to get access to the future cool NFT collections that will keep you excited.
Remember this, one RAM NFT, one membership, and lots of cool NFTs!