5WPR Founder on Public Relations Reporting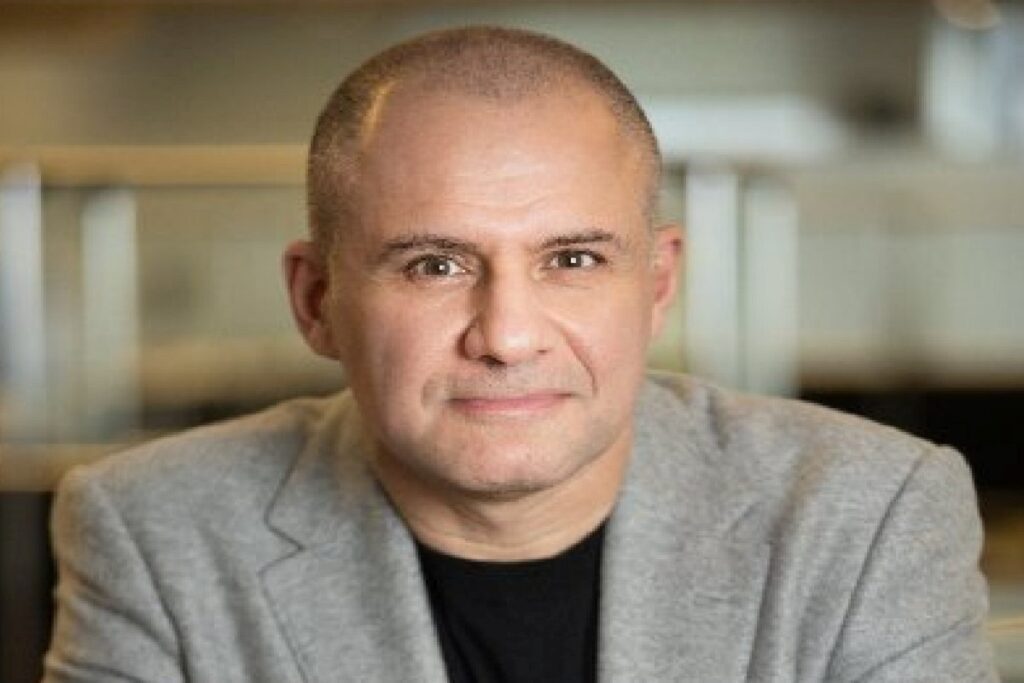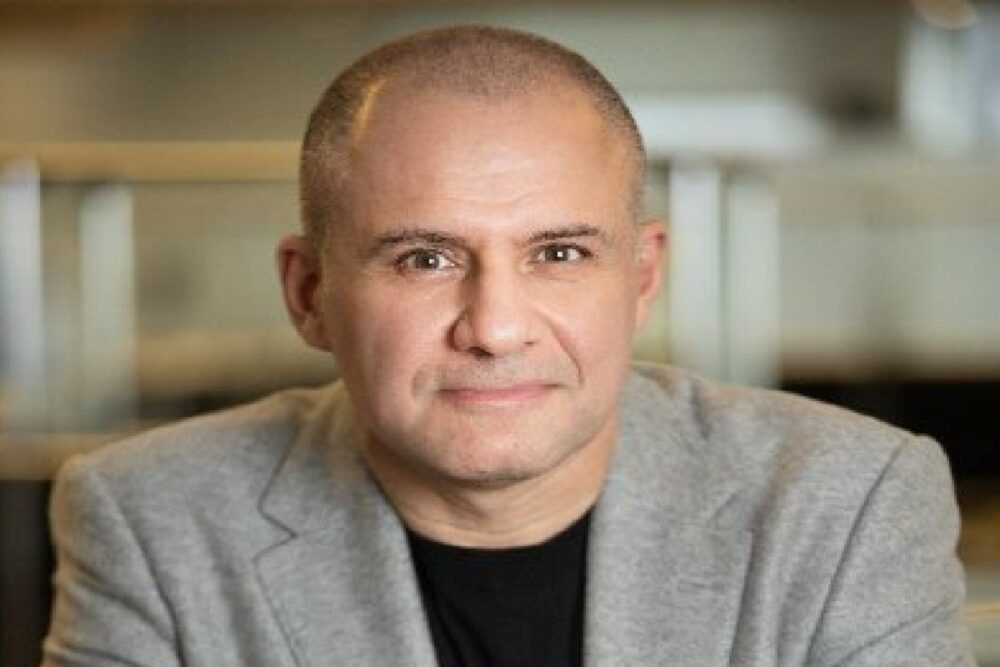 Ronn Torossian, founder of 5WPR says public relations reports can help PR professionals understand the progress of their efforts and make any necessary changes to improve their strategies. PR reports communicate the achievements or goals of PR professionals with other people. When public relations reporting is done at a regular interval, it can help companies maintain high-quality relationships with their target audiences, and understand whether their PR efforts are contributing to their bottom lines. All the documentation of a company's PR efforts and the progression of those efforts is what PR reports entail. These types of reports track PR goals, implementation methods, and the strategies that have been used, as well as the metrics that are used to measure the performance of PR efforts. PR reports provide businesses, consumers, and investors, with a detailed perspective of the status of a brand and its future goals.
Types of PR Reporting
There are different reporting methods that PR professionals can use, depending on the projects, meeting intervals, and goals of clients. Monthly reports include basic details about a company's PR progress in the last month, while quarterly reports outline the PR progress and show the results of a company's PR efforts while helping defend the PR budget at the same time in a quarter. Campaign reports outline the goals for a company's PR campaign before it's executed, and explain how the campaign is to be monitored for performance. Crisis reports help companies and PR professionals explain important information about a PR crisis, and detail the steps to resolve the situation and improve the company's reputation. The most important type of PR report is the annual one, which is directed at a company's CEO and major investors. In an annual report, PR professionals explain their PR efforts and projects and help the other parties understand whether the company has a suitable budget for PR campaigns, or whether a given campaign is worth pursuing.
Using PR Reporting
PR professionals create reports to help understand whether their strategies and methods are working as well as they planned, and to figure out if there are any areas where they can make improvements that will help achieve their goals. With PR reports, PR professionals provide evidence to a company's CEO, and stakeholders or investors, for how the continued support of a campaign is benefiting the company's goals, and how it has a positive impact on the company's bottom line. There are different ways that PR reports can positively impact a company's promotional efforts, such as by improving the company's reputation by maintaining transparency, or by persuading the target audience that the business has a credible brand. PR reports can also facilitate any goals or objectives of a business, help save money for companies by figuring out which methods are more effective, and help companies make the necessary changes to implement those methods throughout a campaign. Lastly, PR reports are used to update the people that are involved with a campaign, both internally and externally of a company, especially if the report is available on a digital platform.