5 Proven Tips to Optimize your TikTok Campaigns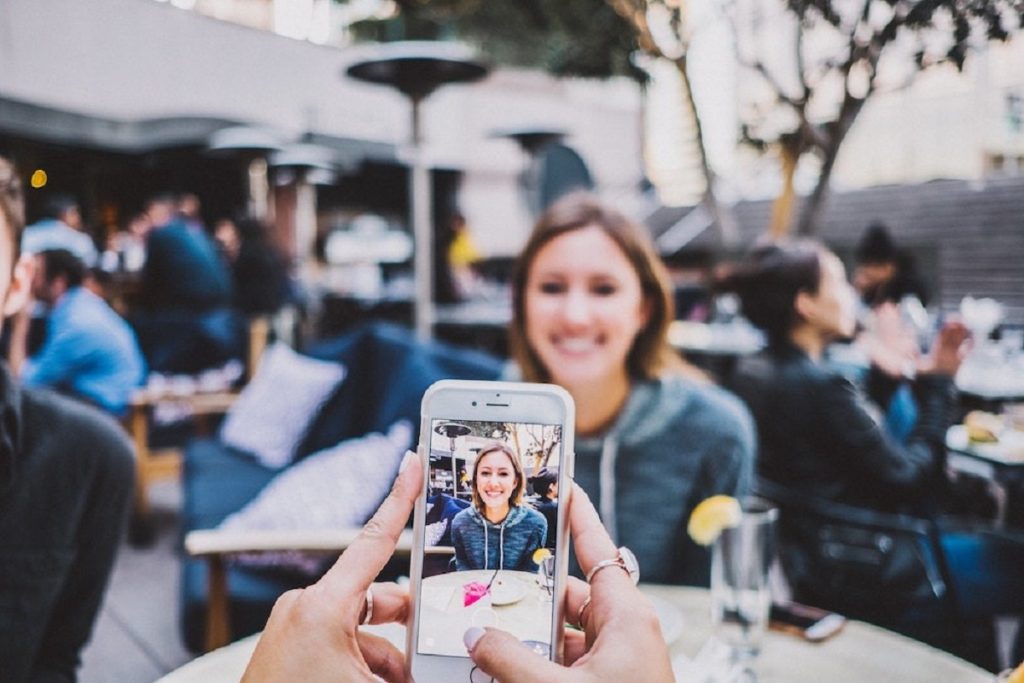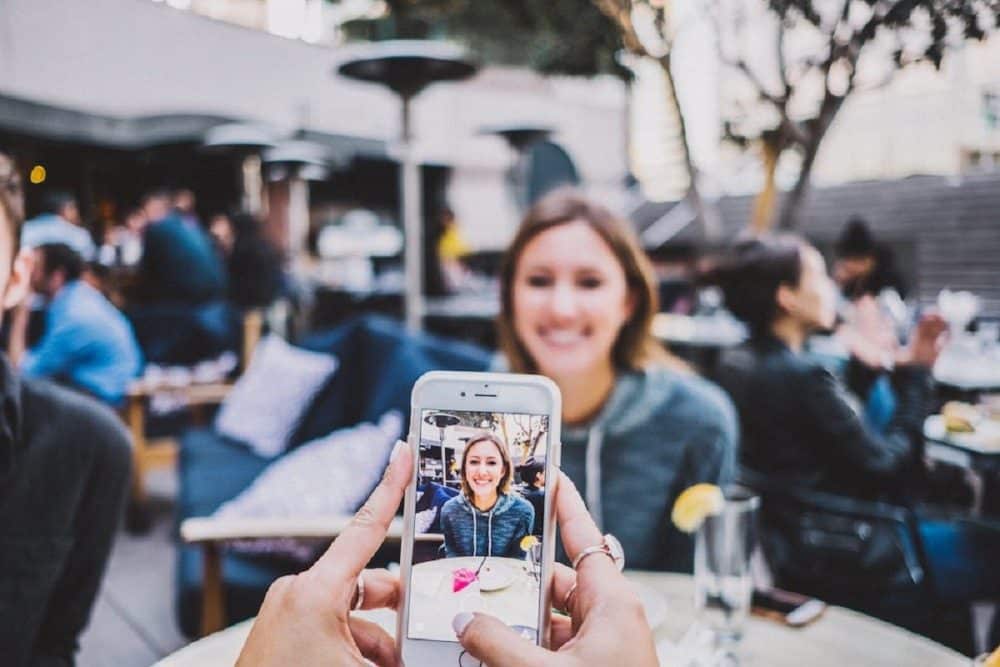 Do you want to optimize your campaigns on TikTok? This article will help you to understand campaign optimization.
TikTok is considered one of the best platforms to run campaigns for brands. It has got 1 billion active users, making TikTok a great platform to run ads campaigns. Moreover, the conversion rate of TikTok campaigns is high. It also helps in making higher sales through TikTok campaigns. But you have to optimize your TikTok campaign to get TikTok followers and more sales.
We will discuss six tips that may help you optimize your TikTok campaign. So let us discuss these tips for campaign optimization.
#1: Start with Broad Target Audience
TikTok ads manager helps you to optimize campaigns. You can also select a target audience from the ads manager. Moreover, you can target the audience based on gender, age, location, interest, etc. Furthermore, if you don't know how to target an audience, use the "Create a broad audience" option. It is a feature of TikTok to target a specific audience.
This option intelligently selects a suitable audience for your brand. Moreover, it will target that audience that is relevant to your brand.
Use this method to find out which is your target audience. You can find out about your relevant audience by analyzing the campaign.
Furthermore, the TikTok algorithm will also understand for the next time. In this way, you can create a broad target audience for the campaign. It helps you in campaign optimization.
#2: Make Sure your Conversion Event Works
Test different conversion events to optimize your TikTok campaigns. Event means the action made by the user after viewing your campaign. It could be viewing content, adding to cart, and purchasing items. Moreover, you can track these events to get information.
If you are not experienced in TikTok campaigns and pixels, you do have not enough data. Then we recommend you optimize your campaigns for lower-level events. It could be the events of "page view" or "add to cart". These events get more clicks than "purchase" events, so your pixel gets faster data.
Furthermore, when your pixels get the data, optimize campaigns for higher-level events. It could be purchase or checkout events.
It would help if you made an aim to achieve an event. For example, if you aim for 50 conversions per week. Then optimize your campaign according to this target.
#3: Create Multiple Creatives to Keep your Campaign Alive
Creative is your best friend to grow on TikTok, where creativity thrives. It isn't easy to analyze which creative strategy works best for TikTok. But you can use these four tips to keep your campaign alive and avoid ad fatigue.
Develop Native Content
You can use User-Generated content to make campaigns look organic. You can also create vertical content and use the text overlays and TikTok free music library.
Include People in your Ads
You can improve your campaign by collaborating with an influencer. Include the influencers in your campaign to get more engagement. It will make your campaign look organic.
Use Boosted TikTok Options
You can use TikTok boost options to optimize your campaign. You can boost your content through ads. Moreover, you can also work with an influencer. It helps in getting user engagement with your campaign.
Use Multiple Creatives
You recommend using 3-6 different creatives for each ad group. You can also rotate them together with the copies. Moreover, you will notice that it keeps your campaign fresh and avoids ad fatigue. Furthermore, you will avoid boring your audience.
#4: Campaign Objective
You have to define a proper objective to optimize your campaign. Research from the start and make an appropriate objective of what you want to achieve. Furthermore, you can hire a social media marketing agency like BuyInstagramFollowers UK who may do this research for you. It helps you analyze your movement and the aim you want to achieve.
 You can choose from the five objectives below.
Reach
To show your ads to a vast audience.
Traffic
To send the audience to your website or app.
App installs
To make people install your app.
Video views
To make people watch your TikTok videos.
Conversions
It is to make people buy your product or service.
#5: TikTok Influencer Campaign
It is an essential tool to optimize your campaign. You can search for relevant influencers and work with them. It also helps you to get a massive audience reach for your brand. Alternatively, you can buy TikTok followers directly if you don't want to go through the hassle of finding and dealing with influencers. Here are is the list of some best sites to buy TikTok followers composed by a trusted business blog BMMagazine.co.uk. Moreover, the audience trusts these influencers, which allows earning audience trust.
Furthermore, Influencer campaigns also help in sales. It helps in brand awareness due to campaigns. You may get many customers through TikTok influencer campaigns.
Conclusion
TikTok has a vast audience to run ads campaigns. It has got a lot of potential to reach your target audience. We have discussed the main valuable tips to help you optimize your TikTok campaigns.
It will help you to run successful campaigns on TikTok. Moreover, you will also get sales through these campaigns.