SEO for Small Businesses in 2023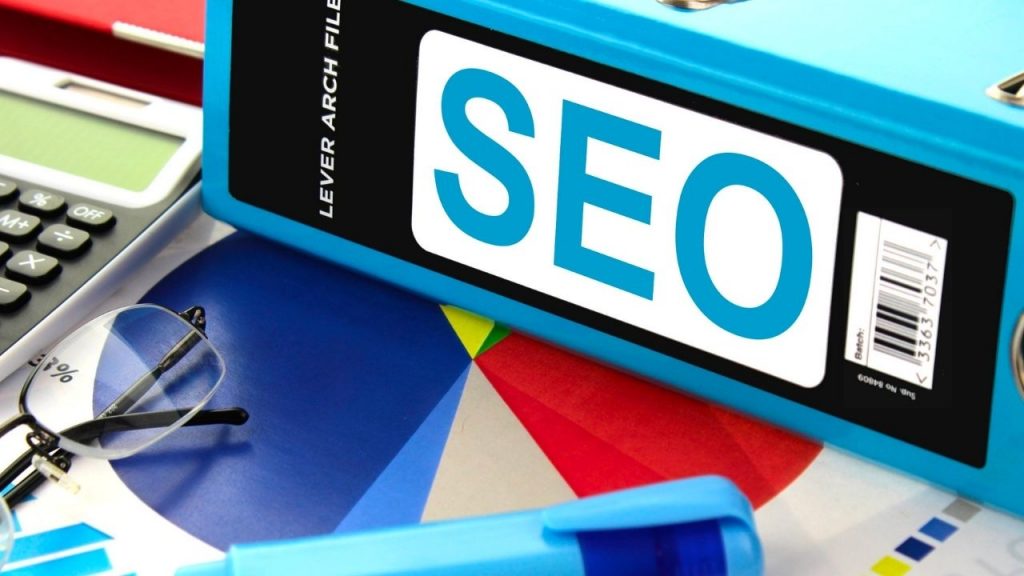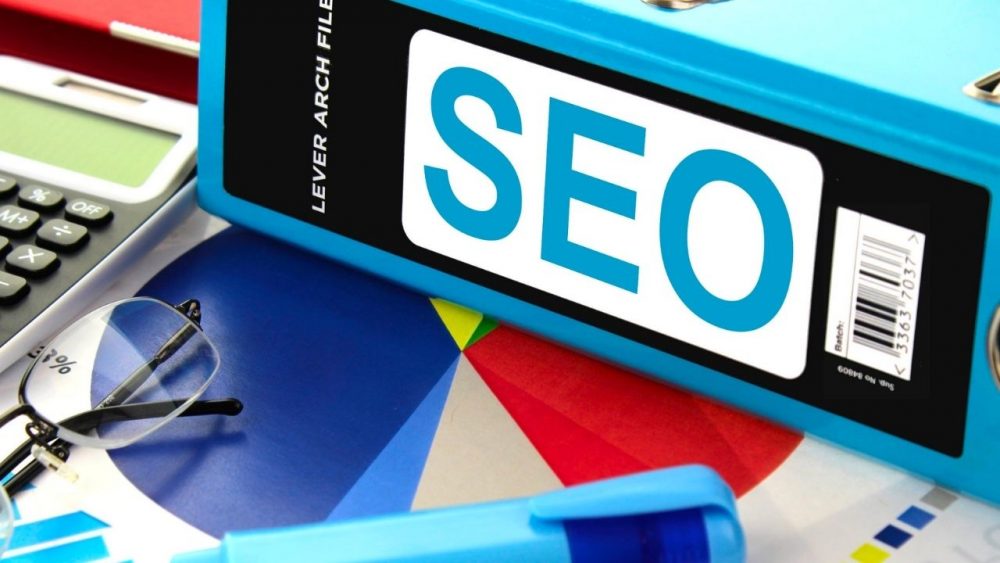 SEO has developed quickly over the years, and it can be difficult for small businesses without a dedicated marketing resource to keep up with the speed of the industry.
We have put together a quick and easy-to-understand resource for small businesses owners to begin SEO when they are unsure where to start, this can help dramatically towards your marketing efforts.
There is one easy way to approach SEO that doesn't require any deep understanding of Google algorithms or how to optimize a website: Create pages on your website that are good for the user. As a marketing agency in Hull, this is something we push as it is both best practices, great for the end-user, and much more manageable for the client.
Where to start?
Think about how your target audience will find your business online and the types of services they are looking to find. Then, make sure that you have pages on your website that clearly explain your services and encourage the users to get in contact with you. Make sure that the pages contain a good mix of text, images, and videos if you have them. The best way of creating successful content is to put yourself in the shoes of your target audience and try to create content that would be helpful to them.
Okay, I have the foundations. What's next?
You can begin to expand the content on your website to demonstrate your expertise and cover subjects around your services and business. The easiest way to do this is to write articles on your blog covering these topics. Ensure that you mention your services in the content and link back to your service pages. Over time, you'll start to see that your blog traffic will build up and flow into your website's other key areas.
Ensure that you go through your website and put a clear call to action onto your service pages. A call to action is an attention grabber on the page that shows the user how to contact you about your service. Examples include buttons, banners, or images.
Where a marketing professional or agency comes in
Once you have your basics covered, you'll benefit from having somebody with the expertise to optimize your website and content. For example, marketing professionals have access to tools that can track the performance of your website within search results and actively optimize the pages whilst measuring the impact of their activity.
Content writers skilled in creating website copy do a better job of engaging with users and keeping them on your website. They can ensure that content is written with target keywords as a focus and optimized with links.
A technical SEO can look through your code, ensure that all of your content is readable by Google, and your pages are getting found. They can also give recommendations for improving the speed of your website or its accessibility.
Finally, an SEO Hull professional can engage in link-building campaigns to improve your website authority. Link building is getting other websites to link to your website to get traffic and improve performance on Google.
Subscribe to Our Latest Newsletter
To Read Our Exclusive Content, Sign up Now.
$5/Monthly, $50/Yearly