How to Choose a Payment Gateway Provider for Your Business?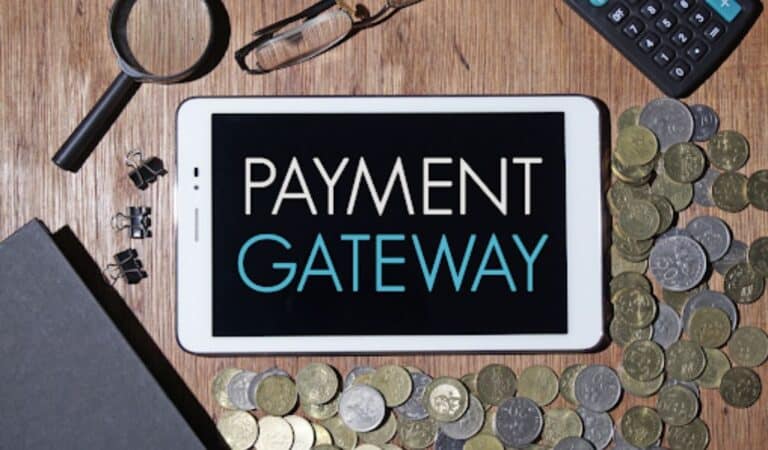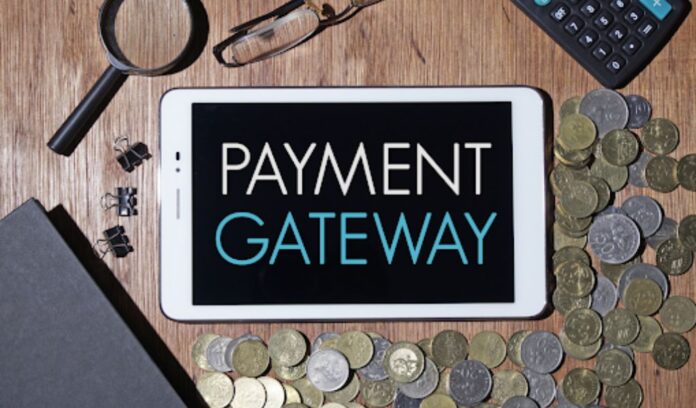 Taking payments is something that should be simple — but it's something that's unfortunately hard to set up for some companies. Reports show that 84% of companies struggle with their payment operations.
When your business is on the line, you must take this seriously.
If you're beginning your search for a payment gateway provider, it pays to learn how to choose the best one. Keep reading to learn what to look for with a payment system.
Look at the Payment Options
The type of payment accepted is the first thing to consider when choosing a payment provider. Many companies don't offer many options when it comes to payments — only the basic credit card and debit card options.
But some providers will offer more. You can accept PayPal, gift cards, Apple Pay, and other payment services. This is great if you want to look like a modern company that stays with the times.
Look into which of these are provided — and if any extra payment options cost more money to use.
Examine the Holding Time
Unfortunately, you won't get your money immediately when someone pays for products. Payment companies hold funds for a few days until the transaction clears to avoid fraudulent payments and clawing back funds.
Depending on your industry, this can be a problem. If you need the money as soon as possible for cash flow, you don't want to wait a week or more for revenue to hit your bank account.
Check the holding times offered by your payment provider and if you can deal with longer holding times.
An early-stage company may need the money as soon as possible. But if you have been in business for a while, your cash flow may be good enough to handle payment delays.
Check Currency Support
You may only operate in your home country when you first start your business. You want to keep things simple, so you only focus on setting up infrastructure in your area.
But you may want to expand internationally eventually. And when this happens, you may want to accept foreign money for your products.
Not every payment provider offers foreign currency support. If you plan to expand globally, ensure your payment processor will support your efforts.
Billing Options
You don't need many billing options if people only buy individual products on your website. All you need is one-time payments — and every payment provider you look at will offer this ability.
But you may need more options if you have different payment terms.
Take an online software business. Many companies in the online space operate with recurring subscriptions. You charge a customer's payment method monthly or yearly before you allow them access to your products.
You'll need to make sure your payment processor has this ability. Look at the different types of payment terms, if you plan to include them in the future, and whether or not a payment company can offer those options.
Payment Limits
Some payment providers limit the amount of money people can spend. Doing this helps prevent fraud since people who commit identity theft tend to run up large bills on the credit cards they have.
Payment limits may not be a big deal if you have a small store that sells cheap items. The transaction volumes are small, so the total cost will never be that high.
But things are more complicated if you sell high-dollar goods. Payment limits may prevent some customers from making purchases. Check these limits before you apply for a payment account.
Look at the Risk Level
Many payment companies have an upper level of risk they will accept. Once you start dealing with high-risk businesses — like drugs, extreme sports, and other dangerous activities — it becomes more risky for a payment processor to handle your transactions.
Check how much risk a processor is willing to take before signing up. There should be an area to verify the industries a processor serves and if you won't have problems accepting payments.
Take a company in the travel industry, for instance. Companies that deal with tourists may have more issues with fraudulent transactions, so payment processes are less likely to deal with them.
You'll need to learn about travel merchant accounts to find a payment processor that works for your business.
Look at the Fees
One of the most important things to consider when choosing a payment system is the fees. You can't process transactions for free — you'll need to pay your processor a cut of whatever money you make.
In many cases, you'll have one small flat fee and a percentage of the sale to contend with. Look at each company's payment fees to see which offers the best deal.
You'll also have extra fees from things like chargebacks and fraudulent transactions. These fees can add up over time. Consider your average number of expected fees like this to see if you can handle the cost when they occur.
Take Your Choice of a Payment Gateway Provider Seriously
A payment gateway is a vital service you need if you need to take payments from customers. You don't want to invest in the infrastructure to do this yourself — it costs too much money, and you risk funny afoul of financial regulations.
Finding the right payment gateway provider will help you get your business services off the ground quickly. You'll be able to take payments in person and online and not worry about violating financial regulations. Use the guide above to find the right payment provider for your business.
Are you interested in learning more about how to grow your sales once you get your payment gateway running? Check out the blog to learn more about growing your new business.
Subscribe to Our Latest Newsletter
To Read Our Exclusive Content, Sign up Now.
$5/Monthly, $50/Yearly