Are Online Sweepstakes Casinos Legal?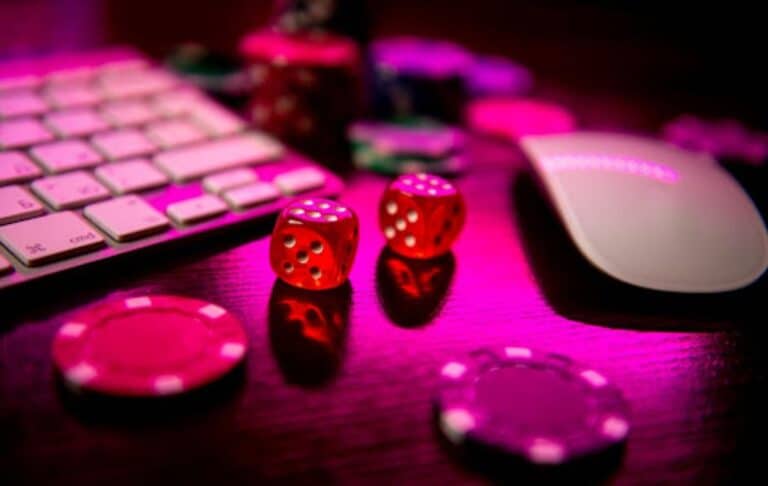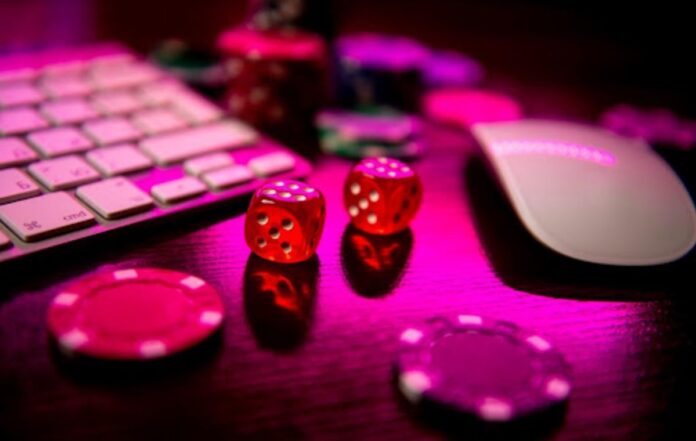 Online sweepstakes casinos have gained significant popularity in recent years, offering an exciting and immersive gaming experience to players worldwide. But what exactly are online sweepstakes casinos, and are they legal?
In this article, we will delve into the legal landscape surrounding online sweepstakes casinos, explore their unique features, and shed light on how players can engage in thrilling gameplay while complying with the law.
Understanding the logic behind online sweepstakes casinos
Online sweepstakes casinos operate under a unique legal framework that sets them apart from traditional online casinos. Instead of using real money for wagers, players use virtual currencies called Sweeps Coins.
These coins can be obtained through various means, such as signing up for an account, participating in promotional events, or purchasing virtual coins. Sweeps Coins are not directly purchased but are obtained as a bonus or included as a complimentary currency with the purchase of Gold Coins, the primary virtual currency used for gameplay.
How to purchase Sweeps Coins?
To enhance their gaming experience, players have the option to purchase virtual coins (referred to as "Gold Coins"), which can be used for gameplay. These coins do not hold any redeemable value. They allow players to explore a wide range of exciting games and unlock additional features within the platform.
In contrast, Sweeps Coins hold real-world value and are used to play sweepstakes online for money. They can be redeemed for prizes, including cash rewards, gift vouchers, and merchandise. This adds an element of excitement and anticipation to the gaming experience.
Players can accumulate Sweeps Coins by playing a variety of casino-related games, including originals. The more Sweeps Coins they acquire, the greater their chances of winning valuable prizes. Purchasing coins is a convenient and straightforward process, often done through secure payment methods, including cryptocurrencies.
How to use cryptos at online sweeps casinos?
Virtually all modern sweepstakes casinos accept cryptocurrencies as a payment method. Bitcoin, Ethereum, Litecoin, Dogecoin, Ripple, or TRON have gained popularity in the online gambling industry due to the numerous advantages they offer.
Using cryptocurrencies provides an added layer of privacy and anonymity for players. Unlike traditional payment methods that require personal information, cryptocurrency transactions are decentralized and do not require the disclosure of sensitive details.
This anonymity ensures that players can enjoy their gaming experience with a greater sense of privacy and security. Additionally, the use of cryptocurrencies allows for faster and more efficient transactions.
Cryptocurrency payments are processed almost instantly, eliminating the need for lengthy verification processes or waiting periods associated with traditional banking methods. This means that players can quickly purchase their bundle of virtual coins and redeem their winnings. 
With the advantages of privacy, speed, and accessibility, the use of cryptocurrencies at online sweepstakes casinos presents an appealing option for players seeking a seamless and secure gaming experience.
What is the legal framework for online sweepstakes casinos?
It is crucial for players to ensure they are accessing sweepstakes casinos from regions where online gambling is permitted. Players should familiarize themselves with the laws and regulations of their respective jurisdictions to avoid any legal complications.
As long as they operate in jurisdictions where they are legally authorized to offer their services and comply with local and international laws, you are good to go. Please consult with legal professionals to understand the specific regulations governing online gambling in your jurisdiction.
Are online sweeps casinos safe?
Yes, they are! Reputable online sweepstakes casinos prioritize player safety and implement robust security measures. They utilize state-of-the-art encryption technology to safeguard personal and financial information.
Additionally, responsible gambling practices, such as setting deposit limits, self-exclusion options, and age verification, are in place to ensure a safe and enjoyable gaming environment for all players.
Explore the world of sweepstakes casinos as of now!
As said, online sweepstakes casinos offer a legal and entertaining alternative to traditional online casinos, providing players with a thrilling gaming experience and the opportunity to win exciting prizes.
By understanding the legal framework, complying with local gambling laws, and purchasing virtual coins responsibly, players can enjoy the immersive world of online sweepstakes casinos while ensuring a secure and enjoyable experience.
Before immersing yourself in a universe where luck and skill converge for unforgettable moments, remember to always check the legality of online gambling in your jurisdiction and choose a reputable sweepstakes casino!
Subscribe to Our Latest Newsletter
To Read Our Exclusive Content, Sign up Now.
$5/Monthly, $50/Yearly