Why Netflix's Adaptation of Shadow and Bone is a Game-Changer for Fantasy TV?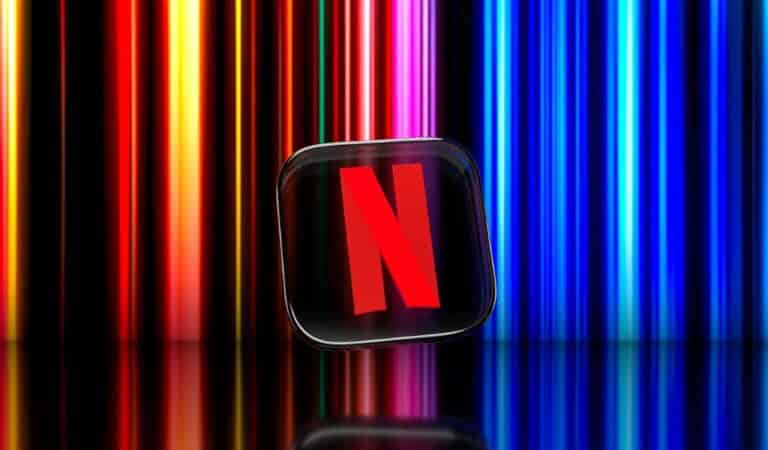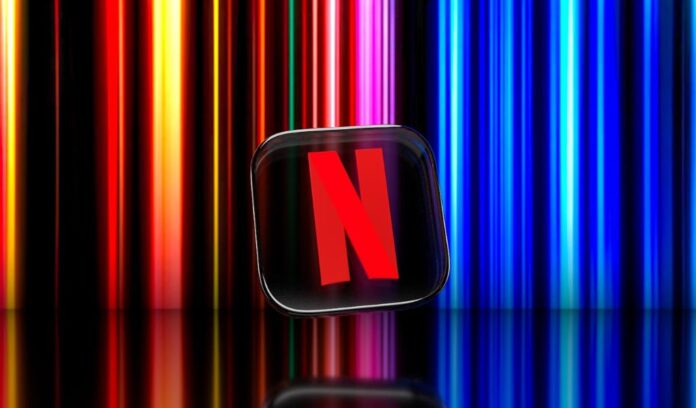 By this point, if you haven't heard, watched, or read at least one of the books in the Grishaverse series written by Leigh Bardugo, you most likely live under a rock. This infamous fantasy series has gathered quite a cult following, and deservedly so. While the YA fantasy genre is often forgotten, with Netflix's adaption – this can easily change and become a game-changer for the genre as a whole.
Why the Netflix Adaptation is Revolutionary?
Netflix has had a very long history of being a game-changer, from initially sending DVDs to subscribers to launching its streaming media service in January 2007. And its innovative approach to content has quite literally redefined how we watch TV today. And now, with its adaptation of Shadow and Bone, Netflix is changing the game again – this time, in the world of fantasy.
While Netflix's Shadow and Bone follows the initial best-selling trilogy, it has also decided to adapt elements from the following books in the series, as it stands mainly from the beloved Six of Crows duology.
This type of soft launch has been perfect to test the audience's reaction to not only the initial series but to the characters that follow. From Kaz "Dirtyhands" Brekker, a criminal with a dark past who you can't help but sympathize with, to the loveable Jesper, an excellent shot and avid fan of gambling, a very relatable character – especially for fans of strategy and luck-based games like online roulette. However, the sympathy aside, Jesper gambles away his money, as he gets distracted from his original mission – however, learning from his mistakes, you should practice responsible gambling and set limits to your entertainment budget. 
For lovers of the series, we could not imagine a better cast than the one chosen, from established stars like Ben Barnes as the Darkling and Zoë Wanamaker as Baghra to relative newcomers like Jessie Mei Li as Alina Starkov and Freddy Carter as Kaz Brekker. And to put the cherry on top of the cake, Netflix has made sure to feature a diverse cast of characters, which is refreshing in a genre that is often dominated by white men.
In addition to all of the above, it is one of the most faithful adaptations of a book series to date while also adding enough twists that even those who read the books will remain surprised. And it couldn't come at a better time, since audiences haven't had a phenomenal book-to-TV adaptation since Game of Thrones. Admittedly, the Witcher is also technically a well-made book-to-TV adaptation although it has gathered a larger following via its video game franchise rather than the book series. 
The Plot of Shadow and Bone
The story follows the orphans Alina Starkov, a cartographer, and Mal Oretsev, a tracker, who grew up to become part of the First Army in Ravka, a country split in two by darkness called the Fold. However, through a series of events it is discovered that Alina is actually Grisha (one who can practice the Small Science) and she has the rare ability to control light – making her the first, and only, Sun Summoner. This could mean that she could save her war-torn country by destroying the Fold.
When General Kirigan, the leader of the Second Army and the most powerful Grisha in the world, finds out he sets his sights on harnessing her power. Thus Alina is separated from Mal, who goes on his own journey to get back to her, and is thrust into a dangerous world of politics, magic, and war.
Of course, once word of her spreads out, this unleashes multiple other situations including a gang called the Crows being hired to kidnap her in exchange for 1 million kruge and for the Fjerdans to send their Druskelle to kill her. With all of this happening, Alina has to carefully choose who to trust and tread lightly so that she can achieve her ultimate goal to save Ravka. 
This unique fantasy series has something for everyone – a thrilling story, loveable and relatable characters, action, and a spectacularly built world to boot. The show is also visually stunning, with a beautiful set design and costumes, this all comes together to create something that can appeal to both fans of the book series and newcomers. 
Conclusion
While the second season is one of Netflix's most recent releases, most of us are already waiting with bated breath for news about a third season, along with a possible separate season focusing on the Crows. However, while we wait, it is indisputable that the series has been extremely successful, proving once and for all that the YA fantasy genre, which can be sometimes looked down upon, is here to stay.
At the very least, the diverse world created certainly will set a new standard for other similar shows to follow in its footsteps. And with so many exciting plot twists, gripping action scenes, and impeccable writing, this show will keep you glued to your TV until the very end.
Subscribe to Our Latest Newsletter
To Read Our Exclusive Content, Sign up Now.
$5/Monthly, $50/Yearly