10 Netflix Hacks to Enhance Your Binge-Watching Experience in The US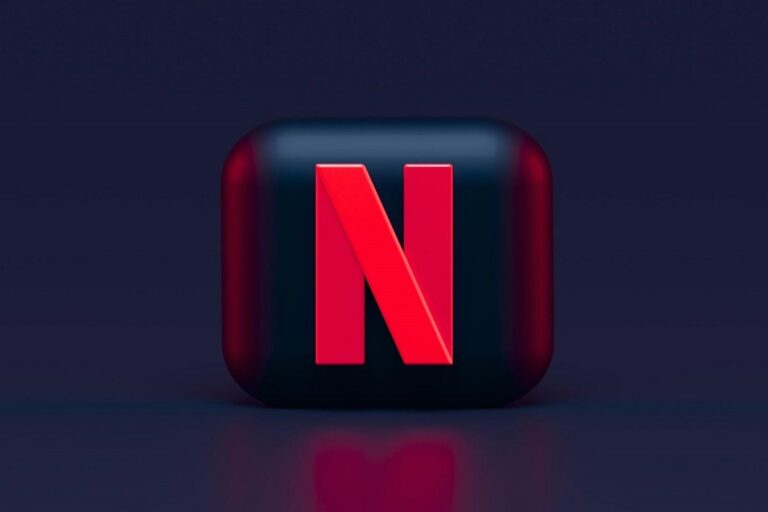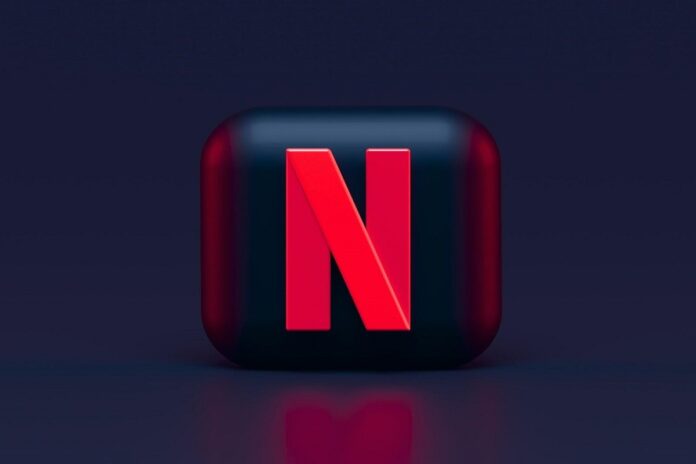 Despite the saturated online streaming industry, Netflix remains one of the preferred choices for streaming enthusiasts due to its diversity of content. It offers a perfect mix of multiple genres like comedy, action, romance, thriller, Sci-Fi, horror, documentary, anime, and kids' content.
The streaming giant is home to several award-winning TV series and films. If you love watching movies, do check out our recommendation list of the best Movies to watch on Netflix US! 
Have you ever wondered if you are getting the best out of your Netflix subscription? There are several ways to improve your Netflix binge-watching experience and we are going to share with you these amazing tricks. Here are the top 10 Netflix hacks that you can use for l. 
Scroll down to explore the 10 Netflix hacks to enhance your binge-watching experience in the US allowing first-rate entertainment and much more!
1. Bypass Geographical Restrictions
Netflix offers heaps of content, including hit TV shows and mega-blockbuster films around the globe. Although the streaming service operates globally, each country/region is offered a different Netflix content library. This phenomenon is called geo-blocking and streaming platforms deploy it to abide by the licensing agreements.
Luckily, you can bypass these geographical barriers with the help of geo spoofing tools like VPNs and proxy servers. These tools empower you to access any restricted Netflix library in the world. Simply change your Netflix region to a country where your preferred TV show or film is available to stream and watch from the comfort of your couch!
2. Stream Content in HD Format
You can leverage your high-speed internet and high-res screens to stream content in high-definition format. Netflix offers HD streaming and you can easily change the default video quality to HD for an enhanced binge-watching experience. It will make all the action even more realistic and you will definitely enjoy your favorite films and TV shows with improved visuals while navigating through the exciting world of entertainment. 
3. Have a Netflix Binge Party with Family & Friends 
Watching TV shows and movies together with loved ones is fun for most streamers. Sadly, many of our friends and family members are far from us or in other countries.
'Teleparty' here comes to the rescue, an impressive tool to make a virtual movie night possible for everyone living anywhere near or far.
All you have to have is a 'Teleparty' extension, a Netflix membership, and a fast and stable internet speed.  One fantastic feature it offers is that you can even exchange emojis, crack jokes, comment on videos, and everyone will see the conversation.
4. Turn On the 'AutoPlay Next Episode' Option during Binge-Watching
Binge-watching is fun, only if you have the patience to do so. If you also love watching entire seasons of TV shows in one go, the 'AutoPlay Next Episode' option is a feature that you must toggle on. This handy feature will play the subsequent episode automatically without you even touching the remote or controller. So sit back, turn off the lights and binge-watch without moving even an inch.
5. Stream Your Favorite Netflix Titles while Traveling
If you love traveling abroad and don't want to skip the latest episodes of your favorite TV series on your local Netflix library, you will need to conceal your real location and pose as if you were back at home. This little trick requires a location spoofing app like a Netflix VPN.
For example, if you are a Native American with a Netflix US subscription and are traveling to a country where The Sandman is unavailable to stream, you can simply change your Netflix region to the US using a premium VPN like ExpressVPN and catch up with all the latest episodes of the show.
6. Scavenge the Trending Netflix Titles
Netflix's library keeps changing on a weekly basis and there's so much traffic of titles leaving or landing on the platform. With a library loaded with thousands of TV shows and films, it becomes frustrating and time-consuming to find the ideal title as per your mood. To avoid this aimless searching, always check out the "Trending Now" or "Popular on Netflix" titles.
7. Utilize the Netflix Search Tab to Find the Interest-Based Content
The search bar on Netflix is a smart way to look for titles that match one's needs and interests. All you do is type the title name you want in the search bar, the interface will present youtube similar content if that is not available. 
8. Remove Unnecessary Log-Ins
If you have shared your Netflix credentials with someone who is not close or has moved but you keep noticing the watch list getting filled with unwanted titles, secure your account.
The easy way to do so is to go to your account settings and click on the "Sign out of all devices" option. This way, you can stop others' unwanted usage of your Netflix account.
9. Clear Sensitive Titles from Your Watch History
Few binge-watchers love to explore adult content. And if they Share Netflix Account with their family, they can see your watch history which can be a bit embarrassing. To keep privacy on what you watch, you should always delete your watch history. 
To delete titles from Netflix history, go to the "Hide from your viewing history" option. You can remove complete watch history as well by clicking on the "Hide All" button available on the same page.
10. Request Movies/TV Shows on Netflix
If you love a TV show/movie but it's not available on your Netflix, you can request Netflix for those titles. They pay attention to the needs of viewers. They have a team who will get back to you on the request. 
Subscribe to Our Latest Newsletter
To Read Our Exclusive Content, Sign up Now.
$5/Monthly, $50/Yearly