Netflix Annual Subscriber Additions Decline 50%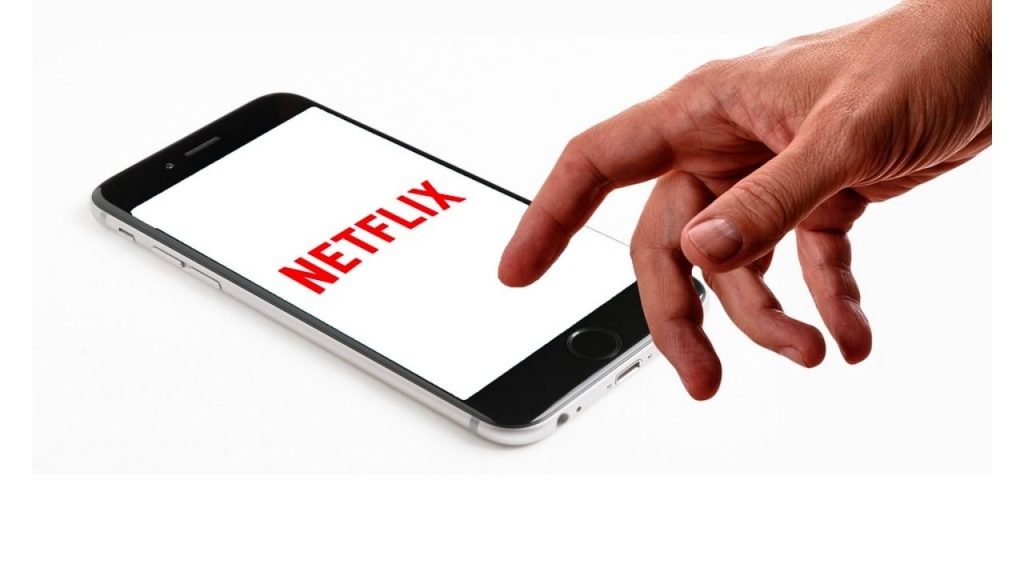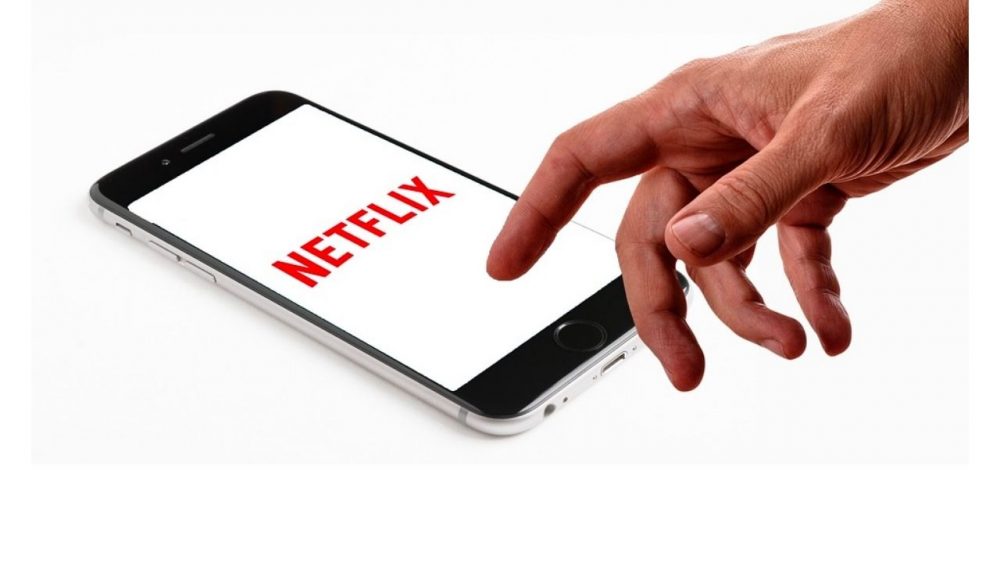 Netflix gained 8.3 million global subscribers in the December quarter, thanks to the success of its hit Korean drama series Squid Game and two major film releases, Don't Look Up and Red Notice.
However, net additions to the Reed Hastings-owned site, which has 222 million paid users globally, fell by more than half to 18 million in 2021, compared to 37 million a year ago. The company's fiscal year runs from January to December.
Netflix said it increased paid memberships by 2.6 million in the Asia-Pacific area, compared to 2 million in the previous quarter, with robust growth in both Japan and India.
"We had strong local watching for titles including Love is Blind from Brazil, My Name from Korea, Indian superhero picture Minnal Murali, and Danish thriller The Chestnut Man during the quarter." We've learned throughout the years that enormous hits may come from anywhere in the world (with excellent subtitles and dubbing), as evidenced by La Casa de Papel, Squid Game, and Lupin, to name a few. "However, with non-English originals, our goal is to first and foremost thrill audiences in their home country," the business stated in a note to shareholders late Thursday after presenting Q4 earnings.
According to the letter, the dystopian Korean thriller Squid Game, which was released late in Q3 but broke through globally early in Q4, earned 1.65 billion viewing hours in its first four weeks, making it Netflix's greatest TV season ever. The fourth quarter also saw the completion of La Casa de Papel, or Money Heist, which has amassed 6.7 billion hours of viewing time and has now been adapted into a Korean version, Money Heist: Korea – Joint Economic Area.
Netflix lowered costs in India by 18-60% across plans last month in an effort to entice new customers and deepen penetration. The shift opens the door to further competition among international behemoths such as Disney+, Hotstar, and Amazon Prime Video, which have previously dominated in terms of subscriber count, with all players now focusing on volume rather than value.
Netflix's mobile-only subscription, which was previously priced at 199 dollars per month, is now only 149 dollars. The most basic plan, which gives you access to any material on any device, is now 199 dollars instead of 499, and so on.
"I believe it is the culmination of a number of efforts that we have undertaken in India over the years that we have been operating there, including learning more about the preferences of Indian consumers." "At the foundation of it is content, and we're trying to deliver a breadth of programming that's appealing to more people in India," said Greg Peters, Netflix's chief operating officer and chief product officer, during an earnings call.
"We decided it was the ideal time to lower our rates there, to make the added value or features that we've been trying to give in the market more accessible to more Indian consumers," says the company. And we wanted to do it across the board, not just with mobile, which has a good lower entry price point, but with all of our plans, on the theory that some of those features, such as the ability to watch on TV with a basic plan, unlock more value in the service and, as a result, creates more retention and attractiveness for those plan types among Indian consumers," Peters said.
According to Peters, the company thinks that by offering cheaper options, it would be able to compensate for the decreased average revenue per member. "The early data…very much supports a favorable read on that lens of revenue maximization through these adjustments," he said, adding that it's still "very early in looking at India."
Netflix co-founder and chairman Reed Hastings stated that India's distinctive feature is cable. "Per household, it costs roughly $3 per month." "As a result, we have significantly different pricing than the rest of the globe, which has an influence on consumer expectations," he added on the phone. "What saddens us is why we haven't been as successful in India," he said, "but we're definitely pushing in there."
According to Peters, the corporation is certain that India isn't fundamentally different in the sense that it won't be able to modify its service offering to appeal to Indian consumers who enjoy entertainment. "We are certain of that. And that gives us a lot of encouragement to keep working on it," he said.
To be sure, the company has announced local productions with popular Indian actors and directors like Sanjay Leela Bhansali (Heeramandi), Vishal Bhardwaj (Khufiya), Zoya Akhtar (an Archie Comics adaptation), Madhuri Dixit (Finding Anamika), and Kapil Sharma, as well as second seasons of hit shows like Mismatched, Masaba Masaba, and Fabulous Lives of Bollywood Wives, among others.
Subscribe to Our Latest Newsletter
To Read Our Exclusive Content, Sign up Now.
$5/Monthly, $50/Yearly