Mistakes to Avoid Running a Roofing Company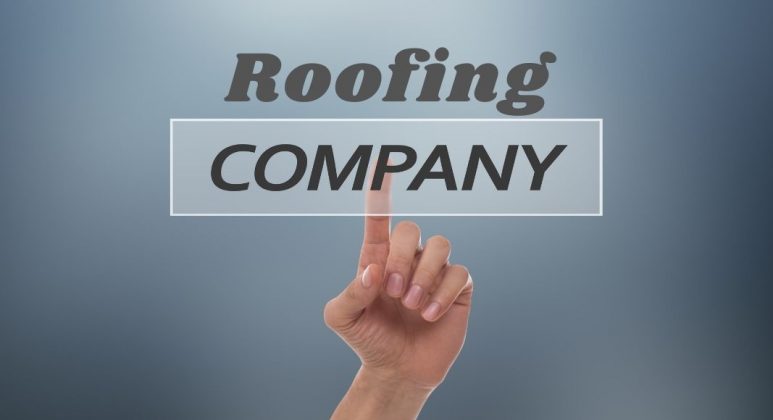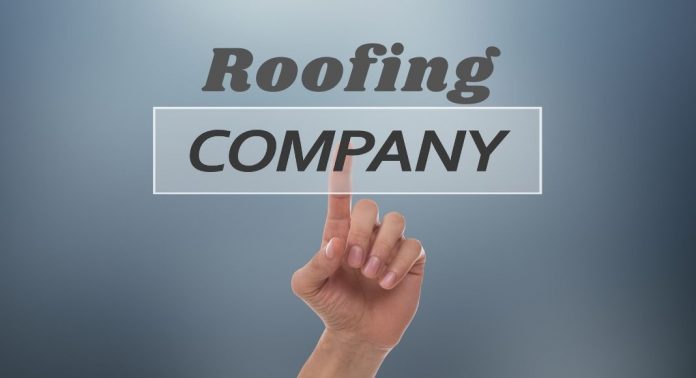 When you are running a roofing company, there are plenty of ways of achieving success. At the same time, there are also a lot of common mistakes that you can make and pitfalls that should be avoided in any way that you can. It is the latter that will be focused on in the following blog post. By knowing about these in a high level of detail, you can avoid repeating mistakes and put yourself in the best possible position to achieve success.
Poor Workmanship
To start off with, if the quality of the work is simply not up to standard, this is going to be quite apparent. Not only is this dangerous for your clients, but it can result in a bad reputation spreading very quickly indeed. Ultimately, when you are first getting started, you need to establish a good name for yourself straight away. If you are a sole contractor, you need to have the necessary skills to carry the business successfully. When you are bringing onboard new members of staff, you need to ensure that they have gone through all the necessary training and fully understand just how important it is that they carry the company's good name successfully.
Not Prioritizing Health and Safety
Roofing is a dangerous profession to be in, which is why you need to stay on top of managing your health and safety practices. First of all, this means getting the right tools and equipment, like a fall protection harness, and understanding how to use it all properly. It also means establishing a series of best practices that the whole team needs to follow. Health and safety training should be as comprehensive as it possibly can be.
Not Getting Insurance for your Business
Health and safety measures can help to a certain degree, but they won't eliminate accident altogether. Therefore, it is still worth having the level of protection that tailored roofing insurance provides. This way, you know that you are covered in a range of different negative situations, such as an accident on-site. If you don't get insurance in place, you might find your finances taking a bit hit.
Poor Time Management
While you want to do all of your roofing jobs as safely as possible, you also need to ensure that you are managing your time properly. If your employees are starting to feel compelled to make shortcuts, you need to seriously question why this is the case. An improvement in time management means looking at your systems in minute detail and seeing where the issues are arising. You can then start to troubleshoot them one by one.
Not Seeking Out Continual Improvement
The business world is all about making continual improvements over time, and this is certainly the case with roofing. While you may feel like you are at the top of your game right now, you should not assume that this is always going to be the case. Otherwise, your competitors are much more likely to get the jump on you, and you could find yourself falling behind before you know it.
If you can avoid these common mistakes when running a roofing company, you are much more likely to achieve the success that you crave.
Subscribe to Our Latest Newsletter
To Read Our Exclusive Content, Sign up Now.
$5/Monthly, $50/Yearly