Scientists Explain Why Microwaving Grapes Can Be Dangerous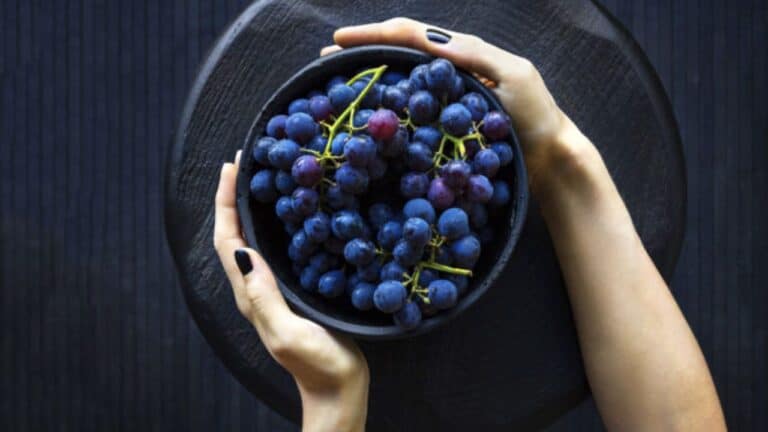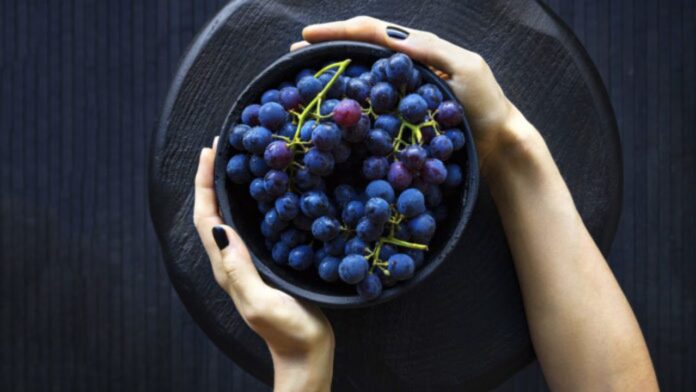 You know grapes, right? Delicious, juicy, and just perfect for snacking. But if you've ever thought about popping one in the microwave, you might be in for a shock. Quite literally.
Cut a grape nearly in half, leave a tiny piece of skin connecting the two parts, microwave it, and BAM! You get a mini light show and even plasma. No, not the type in your blood – we're talking about the super-hot, fourth state of matter kind of plasma. The stuff that makes our sun and lightning do their thing.
Microwaving grapes can be super dangerous. Not only could you damage your microwave, but you might even start a fire. So, pro tip: don't try turning your grapes into mini fireworks at home.
Breaking Down The Grape Explosion
Ever watched YouTube and stumbled upon a video of grapes causing a commotion in the microwave? Dr. Derek Muller of the channel "Veritasium" showed the world this bizarre phenomenon back in 2011. But here's the catch: back then, even scientists were scratching their heads about why this happened.
Fast forward to 2019, and a team of scientists from the University of Illinois at Urbana–Champaign decided to crack the grape mystery. What they found was super cool: when you microwave that almost-split grape, the two pieces' electromagnetic fields start chatting. This creates a bunch of energy at the connecting skin, leading to some super-fast-moving molecules, sparking, and, voila, plasma!
Microwaves, Grapes, and the Hot Pocket Mystery
Wondering why this only happens in a microwave and with grapes? Dr. Muller shed light on this in a 2019 video. You see, microwaves warm things up by sending out waves of radiation. For grapes, these waves get trapped inside because of the fruit's size and the way light zips through it. It's a bit like heating a Hot Pocket, where the outside gets warm before the inside (explaining those sometimes chilly centers). If you want you can also read – Exploring the 20 Most Expensive Fruits in The World
However, when you nearly split a grape, the trapped waves can move around. This leads to a bunch of heat that can ionize the air and give us those mesmerizing sparks and plasma.
So, maybe just stick to eating grapes the regular way. Or freeze them. They make fantastic mini ice cubes for wine. Cheers!