Microsoft Plans Own Mobile App Store Launch to Rival Apple and Google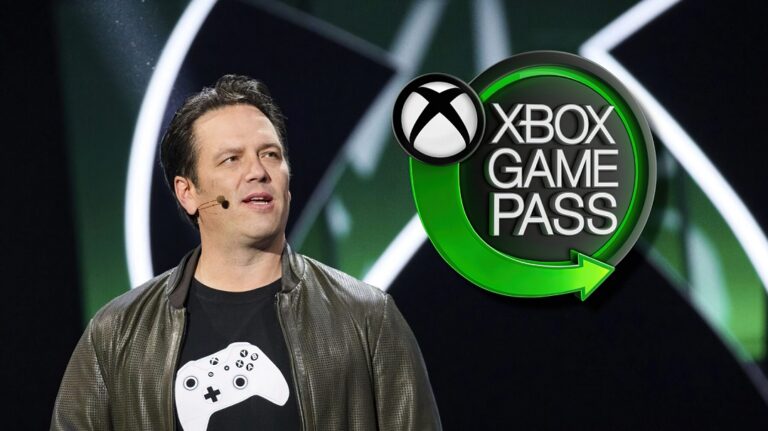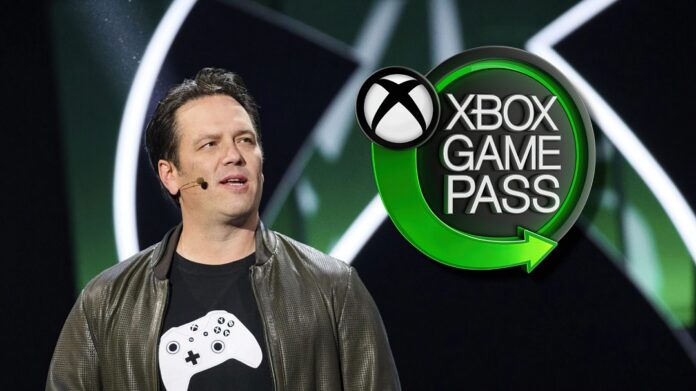 Listen to the Podcast:
Phil Spencer says that Microsoft is going to open its own app store for games that can be played on mobile devices. The EU's Digital Markets Act says that new rules will be put in place in March 2024. These rules will require Apple and Google to open their mobile platforms to app stores owned and run by other companies.
Microsoft wants to take advantage of this with its own Xbox platform, which is a big reason why it wants to buy Activision Blizzard.
In an interview with the Financial Times, Microsoft Gaming CEO Phil Spencer said, "We want to be able to offer Xbox and content from both us and our third-party partners on any screen where someone might want to play." "We can't do that on mobile devices right now, but we want to prepare for a future where we think those devices will be more open."
Even though Microsoft's plan to buy Activision Blizzard has raised worries about competition in the industry, Spencer said the deal would increase competition in the mobile space, which he called the "largest platform people play on."
"Things like the upcoming Digital Markets Act are what we are planning for," he said. "I think it's a great chance." It's not clear when Microsoft will be able to open its own store, but Spencer said that making Xbox and Game Pass work on mobile would be "pretty easy."
Spencer said buying Activision Blizzard would also fill an "obvious hole in our capabilities." Games like Call of Duty Mobile, Diablo Immortal, and Candy Crush Saga are "critically important" to bringing players to its new platform, which is why the company wants to buy Activision Blizzard.
But for this to happen, both the Activision Blizzard deal and the EU's DMA need to be approved. Apple and Google are likely to be called "gatekeepers" to mobile by the EU, but they could file an appeal to stop any enforcement until after the March 2024 deadline.
Microsoft has said that Apple's rules for the App Store make it hard to offer cloud gaming in a single iPhone app that runs natively. Apple has said that it doesn't block apps for cloud gaming.
The European Commission was supposed to decide on Microsoft's plan to buy Activision Blizzard by April 25, but that date was moved to May 22 last week.
Even though there has been a lot of disagreement about Call of Duty's importance, Spencer's comments suggest that mobile gaming is a much bigger reason for the deal to go through.
Subscribe to Our Latest Newsletter
To Read Our Exclusive Content, Sign up Now.
$5/Monthly, $50/Yearly