Microsoft Sends Invites to Try Its New AI-Powered Bing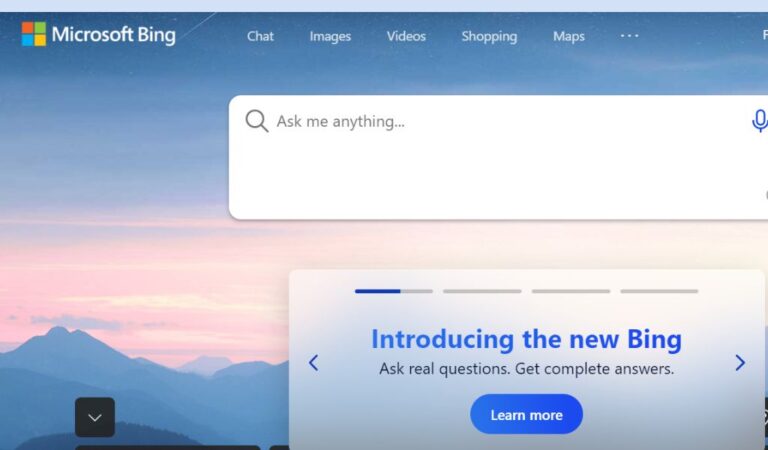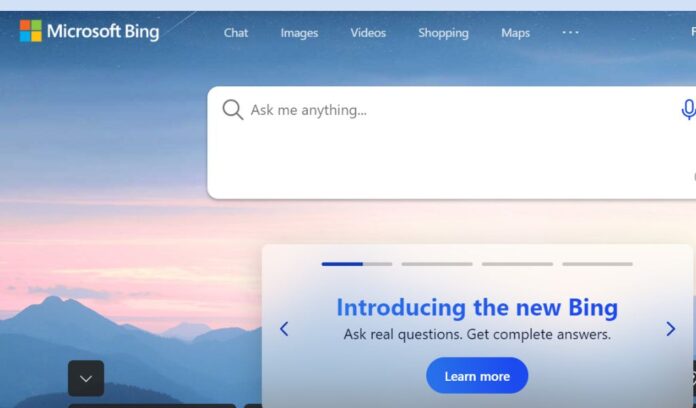 Listen to Podcast:
The ChatGPT-powered Bing search engine developed by Microsoft is now in the beta phase and is accepting users for testing. In order to accomplish the same thing, one must join up, and Microsoft will issue out invites to try the tool in the days to come.
Read More: Microsoft integrates ChatGPT-Like Tech into Bing Search Engine
It appears that Microsoft has begun sending out invites to test the ChatGPT-backed Bing for a select group of people across the world. This gives users the opportunity to check out Microsoft's new and better search engine, which is powered by OpenAI's ChatGPT.
Microsoft has just announced that it has received more than a million applications to test the new ChatGPT-based Bing search engine. Early testers of the new Bing, which is based on the most recent version of ChatGPT, have been complimenting the capabilities of the new search engine even if it is still in the development stage.
An early sample of the new Bing, which is described as an "AI-powered co-pilot for the web," was sent to one of our employees with an offer to try out the new version of Bing. The email said that "we are delighted to give access to an early trial of the new Bing.
Read Also: Noam Chomsky Calls ChatGPT "Basically a High-tech Plagiarism"
Be aware that you can still check out the new Bing even if you haven't received an invitation from Microsoft. This is something that you should keep in mind. Nevertheless, when using the preview mode, users won't be able to search for a query; rather, they will be able to choose one from a list of pre-defined queries that Microsoft has provided for use in the preview mode.
How to Access ChatGPT-powered Bing without an Invite?
If you don't want to wait for Microsoft to send you an invite to try out the new Bing, you can set your PC's Microsoft defaults to give you the same access. This includes making Edge your default web browser and adding the Microsoft Bing Search extension to Google Chrome if you are already using Chrome.