Microsoft Bing Chat Visual Search: Now Available to Everyone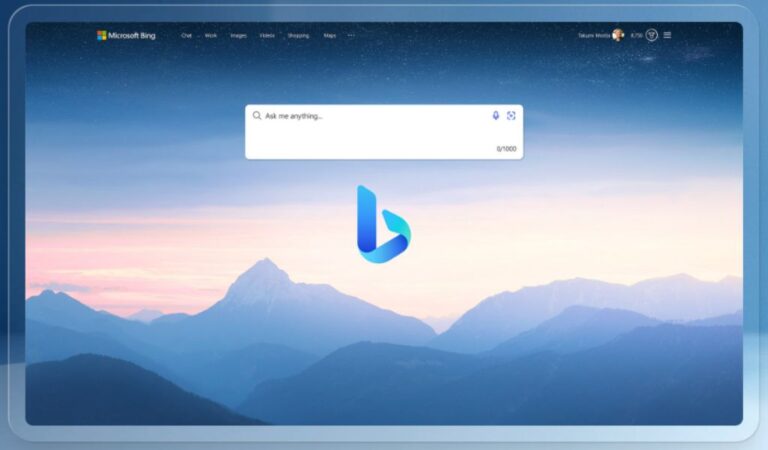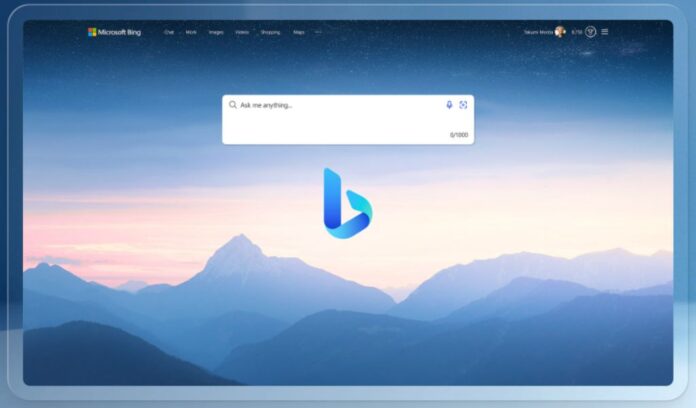 A new feature in Bing Chat was being tested by Microsoft a few weeks ago with a small subset of its user base. The new function gave the chatbot picture recognition, enabling users to acquire information about the image when sending a text prompt.
Microsoft today revealed that the function, now known as Visual Search, is accessible to all Bing Chat users as part of Microsoft Inspire 2023. Microsoft wrote in a blog post:
Visual Search in Chat uses OpenAI's GPT-4 model to enable anyone to post photos and look up relevant web articles. Use a photo you've taken or one you've found somewhere, and ask Bing to describe it for you. Bing is capable of comprehending the context of an image, interpreting it, and providing answers. Upload the image into Bing Chat and use it to tap into the knowledge of the web to receive answers, whether you're at home trying to come up with lunch ideas based on the contents of your fridge or traveling to a new city and inquiring about the design of a specific building.
Users of Bing Chat on PC and those who use the Bing mobile apps will now be able to use Visual Search starting today. Additionally, it will be included for the recently unveiled and launched Bing Chat Enterprise chatbot at a later time.
The video up top provides a demonstration of how this will operate. Someone draws a website form and submits it to Bing Chat. The next request is to generate HTML code based on the drawing. Within a few seconds, Bing Chat completes this process, allowing the user to copy and paste the code into his HTML website editor and immediately observe how the forms behave as they should.
Over the past few weeks, the Microsoft Bing Chat team has also been busy testing out a few additional features with a limited sample of users. It also entails enabling Bing Chat functionality in browsers other than Microsoft Edge, such as Google Chrome or Apple Safari.
The Bing Chat team is "running flights" to make the chatbot recall earlier interactions, according to Mikhail Parakhin, Microsoft's head of advertising and web services, who recently posted on Twitter.
Several more features, such as a means to pin chat discussions, a way to hear chat responses without voice chat, and more, are being worked on, he added in response to a Twitter question.
Subscribe to Our Latest Newsletter
To Read Our Exclusive Content, Sign up Now.
$5/Monthly, $50/Yearly