Meta Aims to Build AI Model as Powerful as OpenAI's GPT-4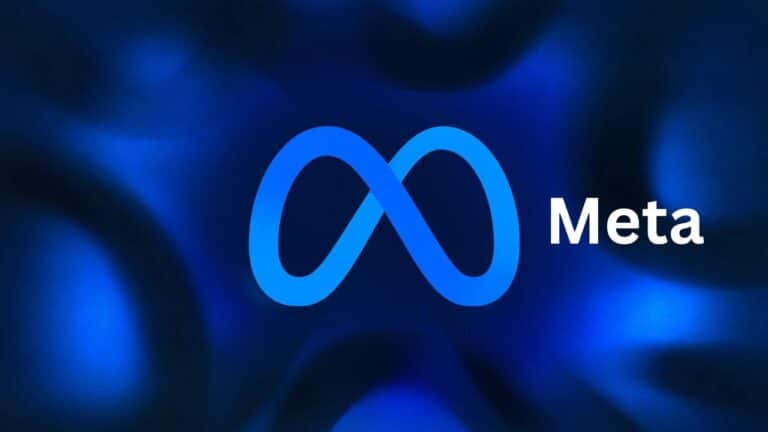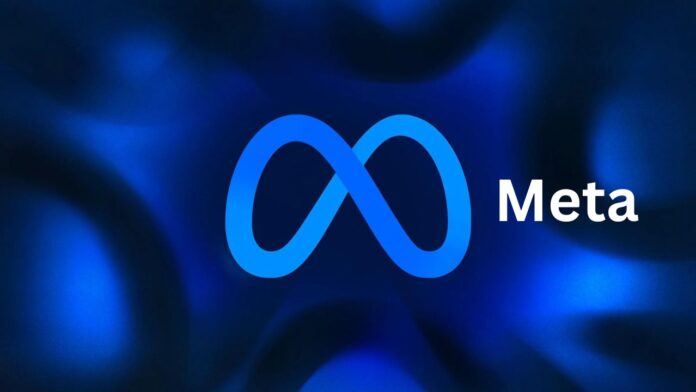 According to The Wall Street Journal, Meta has been purchasing AI training chips and constructing data centers in order to create a more powerful new chatbot that it believes will be as intelligent as OpenAI's GPT-4. According to reports, the corporation intends to begin training the new huge language model in early 2024, with CEO Mark Zuckerberg apparently pushing for it to once again be free for companies to use to create AI products.
According to the Journal, Meta has been purchasing extra Nvidia H100 AI-training processors and beefing up its infrastructure so that it won't have to rely on Microsoft's Azure cloud platform to train the new chatbot this time. The corporation apparently created a group earlier this year to design the model in order to accelerate the development of AI capabilities that can mimic human expressions.
That goal appears to be a natural extension of Meta's previously mentioned generative AI features. According to a June leak, an Instagram chatbot with 30 personalities was being tested, which sounds similar to the unannounced AI "personas" the firm is reported to be unveiling this month.
This year, Meta has apparently contended with high AI researcher turnover due to computational resources being shared between many LLM projects. It also faces stiff competition in the field of generative AI. OpenAI stated in April that it was not training a GPT-5 and "won't for some time," but Apple has reportedly been pouring millions of dollars developing its own "Ajax" AI model, which it believes is more powerful than even GPT-4. Google and Microsoft have both been increasing the use of artificial intelligence (AI) in their productivity tools, and Google intends to utilize generative AI in Google Assistant. Amazon is also working on generative AI programs across its enterprise, which could result in a chatbot-powered Alexa.