How to Cope with the Loss of a Loved One?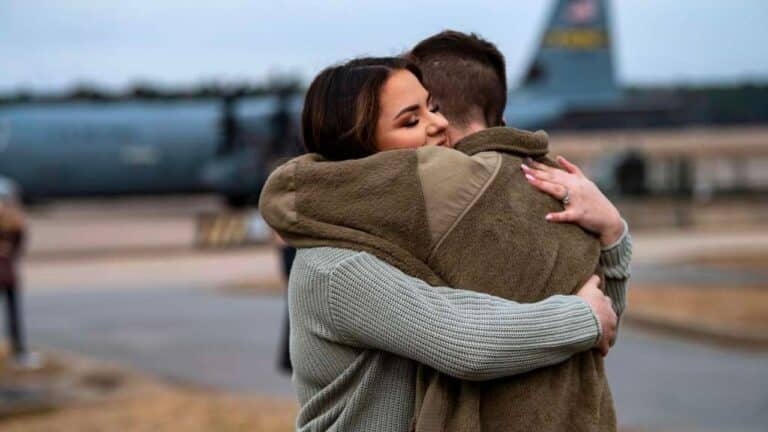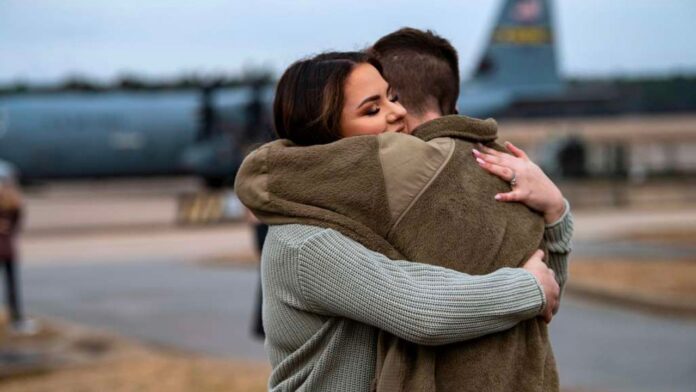 The death of a loved one is one of the most devastating losses that we can experience in our lifetimes as human beings. It's normal to feel frustrated, confused, lonely, and heartbroken after your loved one has passed away. You may even feel shocked, in denial, guilty, numb, or empty. People might try to reassure you by expressing sympathies like "They're in a better place," and "Death is part of life," but none of that is going to bring your loved one back. All of your feelings and coping methods in this situation are valid, and there are some ways to help yourself embrace your natural grieving process and honour your loved one's memory.
1. Give Yourself Time
You might spend a lot of time thinking about your lost loved one after their death, so make sure to take time for yourself, too. If you were your loved one's closest friend or relative, you might feel the urge to help reassure other family members during their grief. You could also be overwhelmed by a funeral or other preparations. Allow yourself a few days to feel any sadness, anger, and confusion about your loved one's death. It's important to recognize what it means to you that your loved one is gone rather than focusing on other people or concerns. If you need to cry or shout, it's okay to do that. Do whatever you need to do in order to cope and don't judge yourself for not feeling like yourself.
While it's normal to grieve, make sure you're trying to stick to a normal routine by eating and sleeping as normally as possible. If you feel the need to turn to alcohol or drugs to help you cope, it may be best to seek professional help. A mental health counsellor can help you find healthy coping methods.
2. Ask for Help
Trusted family members and friends will be there to support you during this difficult time. If they are also suffering from grief, you can talk about what you're feeling and share your favourite memories about your loved one—or even discuss some of your anger and confusion if your loved one's death was unexpected. If you need help cooking, cleaning, or taking care of yourself, don't be afraid to ask for help from friends. Some friends and family members may understand what you're going through better than others, especially if they have lost their own relative or friend. Seek solace in these people. 
You can also join a grief support group or seek out therapy designed to help you with grief. You may feel more comfortable opening up about your feelings to strangers who are trained to help you process your grief—especially if you're feeling guilty or angry and don't know why. Therapists and support groups can help you assess your grief day by day and find coping methods as you move forward.
3. Honour Your Loved One
For some, a funeral brings more stress than it does closure for a loved one's death. If you're still struggling after a religious service or another spiritual ritual, don't be discouraged. Try out coping methods that are more personal to you. You might want to create a memorial in honour of your loved one—whether that's planting a tree, creating a scrapbook, or donating to an organization that they liked. It may also help you to pray or talk out loud to your loved one—or write a letter full of everything you wish you'd had the chance to say. When you're ready, you can also look through old pictures or frequent a place that your loved one enjoyed. 
You can also honour your loved ones by purchasing or creating a piece of jewellery in honour of them. Eterneva can create jewellery out of your loved one's ashes or a piece of hair. Eterneva can customize the diamond's colours and shape to your specifications so you can choose a piece that reminds you of your loved one. The team at Eterneva also walks you through every step of the diamond-making process so you can rest assured that your loved one's ashes are safe. If you're still unsure about sending your loved one's ashes away, the reviews at Eterneva are excellent. The Eterneva team is precise in making sure your diamond is both unique to your loved one and up to standard.
4. Do Something You Love
While it's important to process your grief, it may help to do something that doesn't remind you of your loved one if thoughts of them are too overwhelming. Engaging in an old favourite hobby, exercising, going for a walk in nature, or even going on a trip to get away can help. Do something that makes you happy. Seeking out a peaceful location may also help you feel connected to your loved one or to your spirituality.
Subscribe to Our Latest Newsletter
To Read Our Exclusive Content, Sign up Now.
$5/Monthly, $50/Yearly