Explore Top Legal Marketing Tips to Gain a Competitive Edge in 2022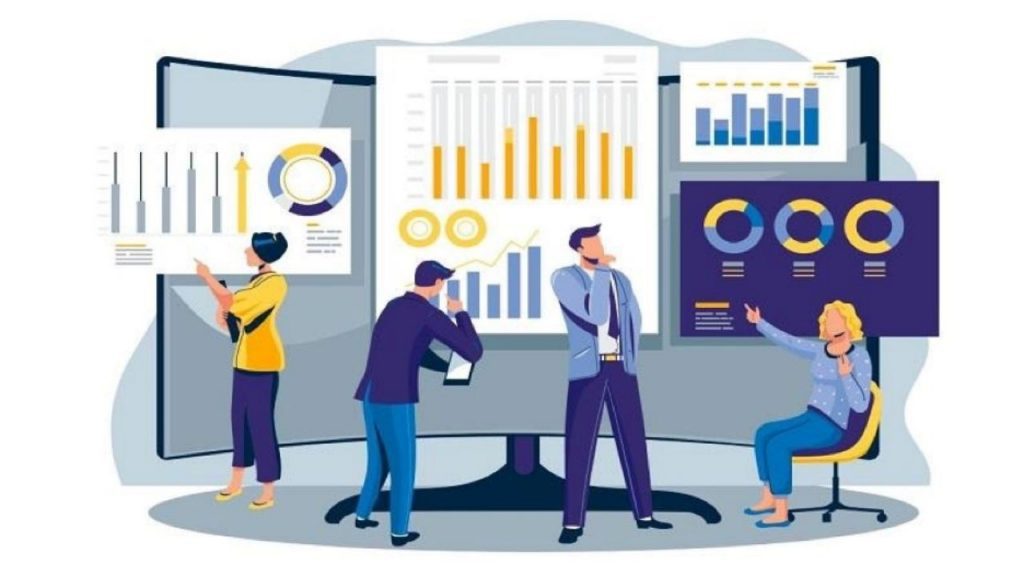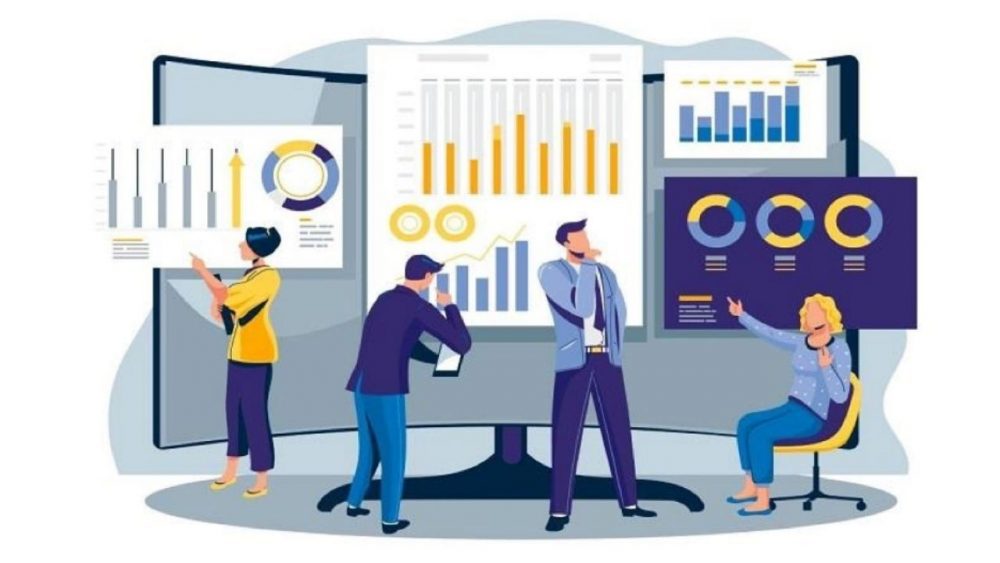 Marketing is an integral part of running a law firm successfully. You should chalk out and implement an effective marketing stratagem if you wish to forge ahead of the lawyers in your specific target area. You should devote some time devising marketing methods to attract potential clients to your law firm and retain existing clients. Your clients should return to your firm when they again require legal assistance. The key to achieving marketing success is to pay attention to things you excel at. 
Focus on Building a Brand
An effective marketing stratagem is all about creating a robust brand for your legal firm. Branding is not limited to creating a striking logo, letterhead, or business cards. It involves creating a strong marketing message for your existing clients and prospective ones too. What brand image do you wish to portray? Why should clients opt for your law firm? You should determine what makes you different from your competitors? Identify what is unique about your law firm and then, incorporate it seamlessly into all your marketing endeavors.
Create a Robust and User-Friendly Official Site
Building a user-friendly website is the key to reaching your audience and gaining success. Make sure your law firm's website is clean and navigable. Besides, having a clear mission and vision statement, it pays to create specialized individual web pages for the services you provide. You may seek professional assistance in case; you are not a web design expert or tech-savvy. You may hire the professional services of a legal marketing firm to take your law firm's marketing to the next level.
Embracing Social Media Is Key
Social media platforms are an excellent marketing tool for all businesses including, law firms. You may choose a few social media platforms, but it is best not to attempt at mastering all of them. Choose social media channels that your potential clients are likely to use like Twitter, LinkedIn, and Facebook. You should post relevant and original content regularly to boost overall brand awareness.
Capitalizing on Testimonials & Reviews Pays
Testimonials and customer reviews are valuable assets for all businesses. According to Search Engine Land, around 88 percent of consumers rely on online reviews and testimonials as much as recommendations from close friends and relatives. According to the findings of a survey, we can witness the growing significance of the role of online customer reviews in the final purchase decision-making. 88 percent of the consumers have gone through reviews for determining the quality of services or products of any local business. 39 percent of consumers were in the habit of reading consumer reviews regularly.
Law firms, like all other businesses, benefit tremendously from positive customer reviews and testimonials on sites such as Yelp, Google, or LinkedIn. Positive reviews from previous and present clients are undoubtedly the most convincing way of winning new clients. Do not ever hesitate to solicit customer reviews directly from your existing clients.
Conclusion
It is critical to rely on consistent monitoring, reporting, and using analytics tools to examine how much traction your law firm is gaining on your official website and other social media articles and blog posts. Creating and executing the right marketing stratagem is the key to attracting new clients and retaining existing ones. 
Subscribe to Our Latest Newsletter
To Read Our Exclusive Content, Sign up Now.
$5/Monthly, $50/Yearly