Can I Take My Kratom Pill on a Plane Anywhere in the US?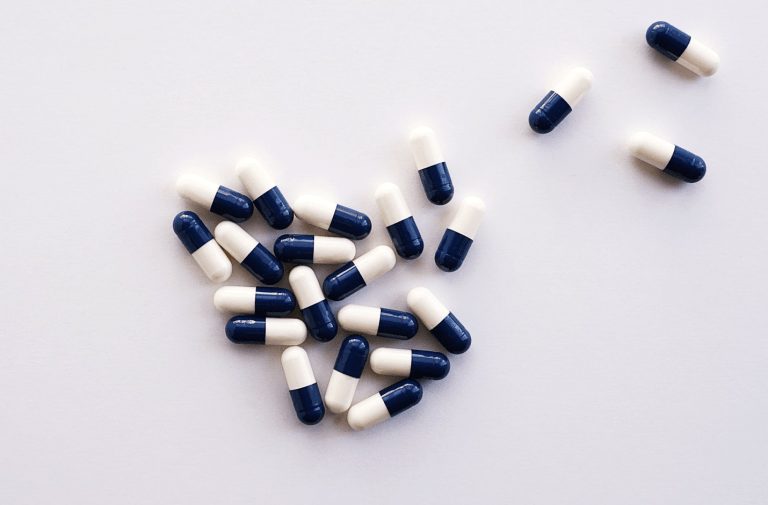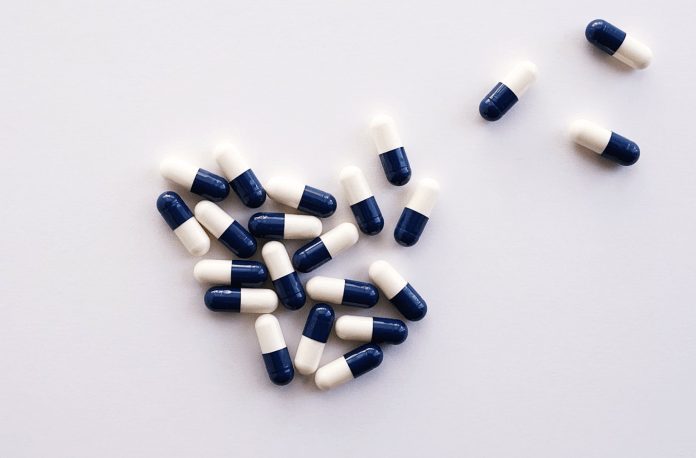 We all need a way to relax our body and mind after a tiring day at work or from everyday lives. While we all have different ways of enjoying our time off, some of them are not necessarily legal and could get you in a lot of trouble with the law.
While some might go to the dark side, others look for high-quality Kratom capsules for sale to improve their mood, energy, and performance during rough days. 
Even though Kratom still surrounds a veil of mystery, and many don't realize the legality of this product, they will choose it over harmful substances that could lead to addictiveness and health complications.
The main question around Kratom products is if they're allowed in our luggage while traveling within the US, especially by plane. 
Here's what you need to know about traveling with Kratom pills and if that's even an option.
The origin of Kratom
If you believe that Kratom is a new groundbreaking product that recently started to change our lives, you're mistaken. 
Kratom is a well-established product from Southeast Asian countries like Indonesia and Thailand, and it's been a big part of their society for generations. Coming from a special three growing best in Southeast Asia, Mitragyna speciosa, Kratom is a bi-product of the plant's leaves.
For generations, the population of these countries used Kratom as a pain reliever, energy, and morale booster. Also, to help them focus better on tasks ahead of them.
The process behind getting the Kratom from Mitragyna speciosa is quite simple and involves drying the plant's leaves in intense sunlight until it reaches a certain amount of dryness. After reaching the desired dryness, you can decide how to consume Kratom.
Even though you can eat the leaves right after drying, the most popular method is making a powder for teas or capsules. After Westerners realized the potential of Kratom, the product found its way into countries outside Asia and became incredibly popular.
A common way of using Kratom
The traditional way of consuming Kratom powder is quite common for the region it comes from and involves a relaxing habit of sipping hot tea.
Tea is a big part of Asian culture, and it's no surprise that they prefer consuming Kratom together with their favorite thing in the world. 
However, the Western world is another story, and people here use different methods to enjoy Kratom and its potential. The most common way in recent times to consume Kratom is capsules, as it's easy to carry them around and keep them in a safe place.
The fun part of Kratom capsules is that you can choose between varieties of Kratom strains with different effects on our bodies. While some strains are better for relaxation, others work better as energy boosters. 
Let's say that you can choose a strain for any occasion. 
Is Kratom legal?
The main concern behind Kratom is its legality in the US and if it could get you in trouble if you consume it and carry it around in your pocket.
Luckily, for everyone enjoying the effects of this product, Kratom is still not under the federal ban as a controlled substance, and you can feel comfortable keeping it with you at all times.
However, while Federal Lawmakers are still not implementing a ban on Kratom, some states in the US banned them in their region. 
Before doing anything that might get you in trouble, you should check the list of states where you should avoid Kratom, as seen here.
Can you carry Kratom pills on a plane?
Here's some good news for all you Kratom pills enthusiasts and those willing to try them for the first time.
Because the Federal Government still doesn't ban Kratom and it's legal to carry it around with you, you can feel comfortable bringing Kratom pills on your travels within the US without facing any legal charges.
However, as mentioned above, some states banned all forms of Kratom, and you should always consider the law in these states if you don't want any unpleasant situations while boarding a plane.
For your safety, always keep in mind that some states like Alabama, Arkansas, Indiana, etc., will treat you as a criminal if you pack Kratom together with your luggage.
Conclusion
Kratom helped many when dealing with syndromes like chronic pain or lack of morale, and we're excited to see what it can bring us in the long run in the future. As there are still many unknowns regarding Kratom, it's normal to feel a bit worried when carrying it around.
After reading about your options when traveling by plane within the US, you can feel comfortable enjoying every single moment of your trip while consuming Kratom.
Apart from it, you can read more entertainment and Tech articles here: Bear Grylls net worth, Rihanna net worth 2021, Dry white wine, Highest Paid CEO, The 100 season 8, Sundar Pichai net worth, Legacies Season 2, Grimes net worth, Oscar Isaac height, Arnab Goswami Salary, Bhushan Kumar net worth, Prabhas wife name, Konosub season 3, Good Omens season 2, F95Zone, how to change MSI keyboard color, Microsoft Office Suite, how to block subreddits, How to Share Netflix Account, how to change Twitch name, The Last Airbender 2, Sherlock Season 5, Homeland cast, Now you see me, Love Alarm season 2, Young Justice season 4, Shield Hero season 2, Salvation season 3, the feed season 2, Taboo season 2, Jack Ryan season 3. 
Subscribe to Our Latest Newsletter
To Read Our Exclusive Content, Sign up Now.
$5/Monthly, $50/Yearly