Huge Japan Earthquake Triggers Tsunami Alert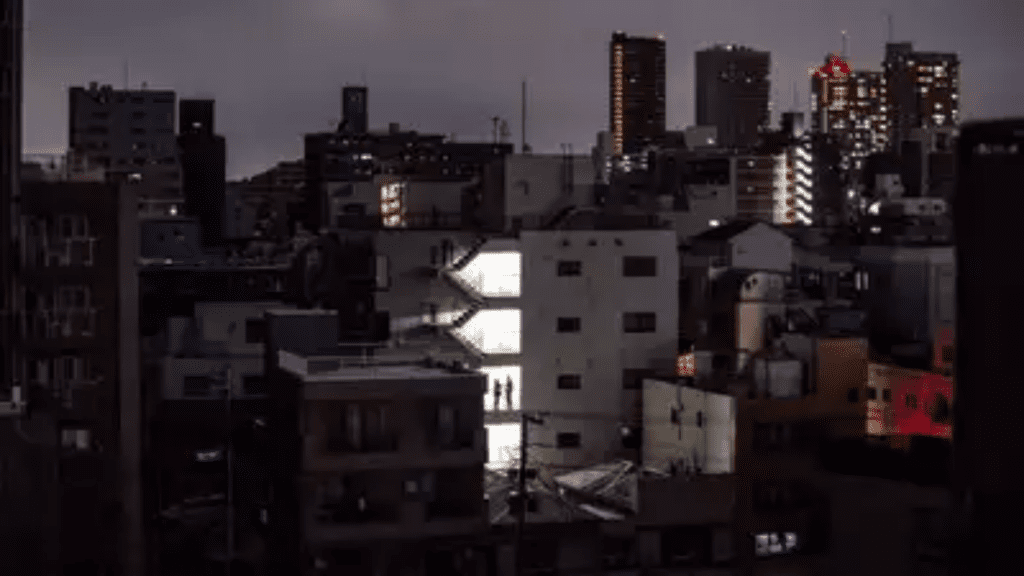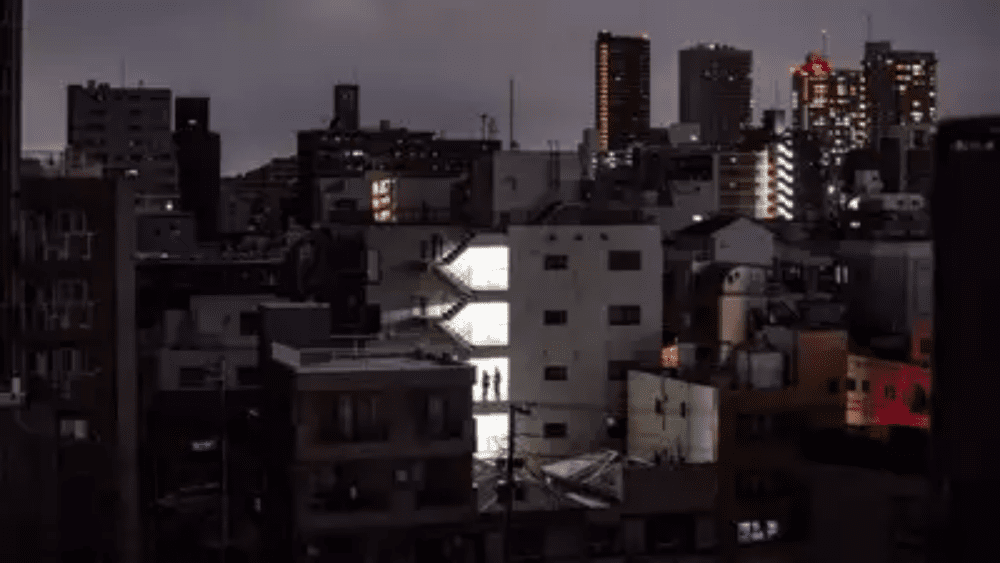 Japan Earthquake News: On Wednesday night, a huge 7.3-magnitude earthquake struck east Japan, shaking the capital Tokyo and triggering a tsunami warning for areas of the northeast coast, according to the Japan Meteorological Agency.
At a depth of 60 kilometers, the quake struck off the coast of the Fukushima region (37 miles).
A caution for one-meter tsunami waves was issued for areas of the coast shortly after it struck at 11:36 p.m. (1436 GMT).
There were no early reports of damage or injuries, but at least two million households, including 700,000 in Tokyo, were without power, according to electricity supplier TEPCO.
Tohoku Electric Electricity, a regional energy company, reported that 156,000 households in the northeastern region were without power.
Fumio Kishida, Japan's prime minister, told reporters that the government was gathering information on the situation.
"We will dedicate ourselves to gathering information, doing our best to rescue individuals who have been impacted by the (quake), and effectively communicating information," he said.
TEPCO also stated in a tweet that it was inspecting operations at the Fukushima nuclear power facility, which melted down 11 years ago after a massive 9.0-magnitude earthquake struck off Japan's eastern coast on March 11, 2011, causing a tsunami and nuclear calamity.
There were no irregularities discovered at the Onagawa nuclear reactor in northeastern Miyagi prefecture, according to the nuclear regulatory authorities.
JR East, a regional train company, claimed its operations had been severely disrupted.
Japan is located on the Pacific "Ring of Fire," a swath of active seismicity that spans from Southeast Asia to the Pacific Ocean.
The country is prone to earthquakes, and there are strict building codes in place to ensure that structures can resist significant tremors.
But the memory of the 2011 underwater quake in northeastern Japan, which generated a catastrophic tsunami and the Fukushima nuclear disaster, lingers.
On the one-year anniversary of the disaster, a minute's silence was held to remember the 18,500 people who died or went missing as a result of the tsunami.
Extensive decontamination has been carried out around the crippled Fukushima plant, and five former residents of Futaba, the region's last deserted town, have returned to live there on a trial basis this year.
Previously, over 12% of Fukushima was designated dangerous, but no-go zones currently cover only 2.4 percent of the prefecture, despite the fact that the population of many towns is still much lower than previously.