Italy Temporarily Bans OpenAI's ChatGPT Over Privacy Concerns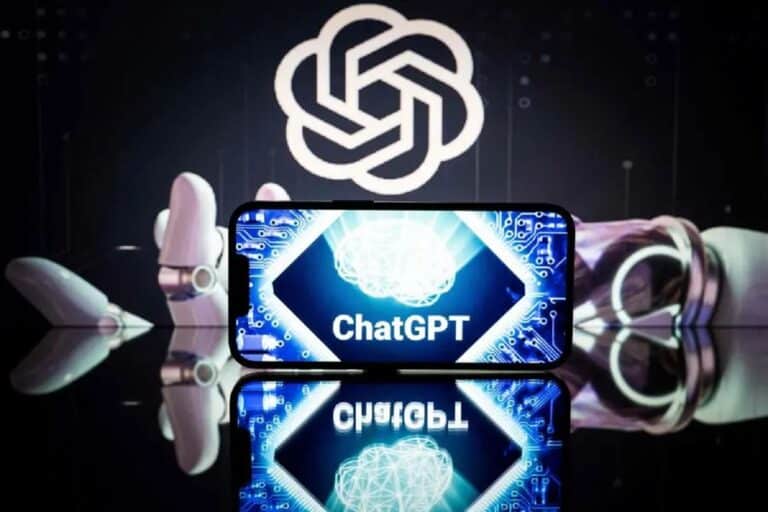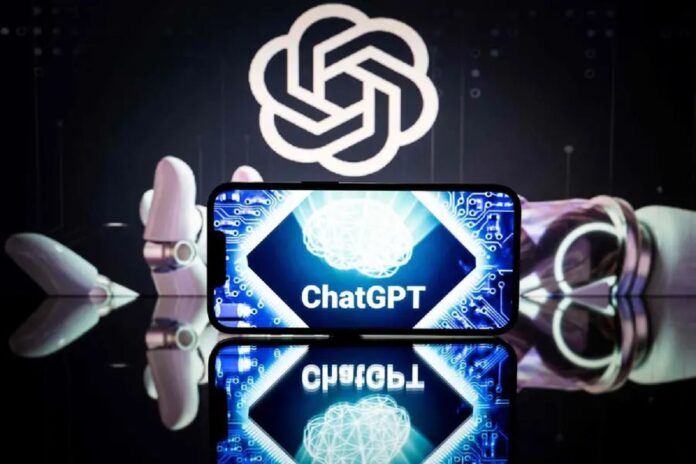 Listen to the Podcast:
The popularity of ChatGPT by OpenAI has shocked the entire world. In contrast, Italy has announced a temporary ban on the Microsoft-supported platform.
Citing privacy concerns, Italy's data protection office announced on Friday that it has launched an investigation into the OpenAI chatbot ChatGPT.
The lack of a legal foundation justifying the extensive gathering and storage of personal data for training the model prompted Italy's decision to restrict the sophisticated chatbot, according to the country's agency.
The agency charged ChatGPT with failing to verify the age of its users, which should be restricted to those above 13 years old. The privacy watchdog is also concerned about the lack of a filter for confirming the age of users, which exposes kids to inappropriate responses.
Facebook stated that it had temporarily banned the use of personal data from Italian users by chatbots.
The decision to restrict the platform was made after Italy's regulators cited a data breach in which users claimed to be able to view the chat histories of others.
In a recent podcast interview, Open AI Founder Sam Altman criticized ChatGPT as a "terrible product." Altman identified ChatGPT's frequent error warnings, simple layout, and capacity concerns as major issues.
In the meantime, a young Belgian man recently committed himself after conversing with an artificial intelligence chatbot named ELIZA for several weeks, raising eyebrows regarding the need for stronger protection of citizens and awareness.
The Central Board of Secondary Education (CBSE) in India has banned the use of artificial intelligence-based ChatGPT in the upcoming class 10 and 12 board examinations.
The November-launched ChatGPT bot has quickly gained popularity, disrupting the education industry and assisting students with their essays and tests. The bot is also adept at writing cover letters for job applications, lines of code, and articles. Bill Gates has complimented ChatGPT, stating that it will "transform the world."
Growing Sense of Panic
It is uncommon for a European privacy regulator to simultaneously establish a temporary restriction and initiate an inquiry into the subject of the prohibition. About the possible threats posed by today's unprecedentedly powerful AI systems, a sense of urgency has emerged during the past several days, as evidenced by the swiftness of the action.
On Wednesday, a group of technologists and other experts, including Elon Musk and Apple co-founder Steve Wozniak, published an open letter urging OpenAI and its peers to halt the development of next-generation A.I. models for at least six months, so that industry and governments can develop governance structures for OpenAI's GPT-4 and future, more powerful systems.
Then, on Thursday, civil society groups in the United States and Europe urged regulators to compel OpenAI to address some of ChatGPT's issues. The Center for AI and Digital Policy (CAIDP) filed a complaint with the Federal Trade Commission (FTC) in the United States, while the European Consumer Organisation (BEUC) urged EU-level and national regulators to initiate investigations into ChatGPT without delay.
While the bloc's grand institutions continue to negotiate the language of an A.I. Act proposed by the European Commission two years ago, EU-level action is unlikely, according to legal experts. Lawmakers are currently scrambling to bring this proposal up to date so it can adequately address newly-launched services such as ChatGPT. But, BEUC was also addressing its request to national data protection watchdogs, among others, and it appears that Rome has responded swiftly.