ChatGPT Can Access The Internet with OpenAI Plugin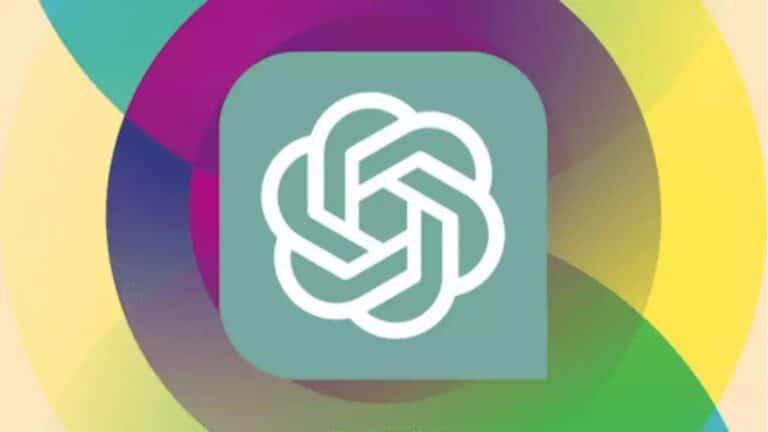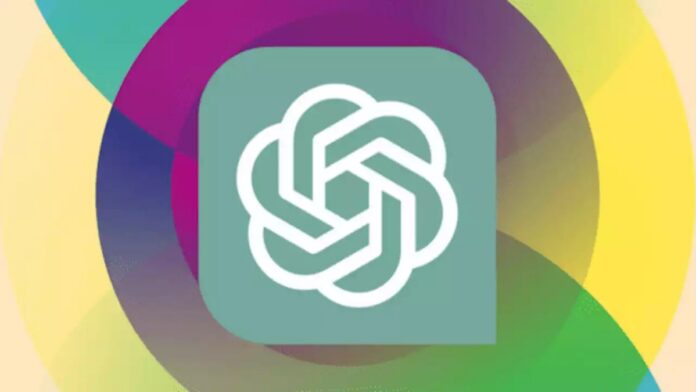 Listen to the Podcast:
ChatGPT is likely the most popular and well-known AI chatbot on the Internet at present. The OpenAI-created chatbot, which is capable of an abundance of fascinating things, has caused nothing but a stir since its release. ChatGPT's short dataset is one of its disadvantages, despite the fact that the debut of its most recent OpenAI GPT-4 model has exacerbated the situation. This is no longer the case, as ChatGPT now has Internet access for the first time. OpenAI has officially released plugins for ChatGPT that greatly expand its capabilities. Let's discuss the specifics below.
Plugins Give ChatGPT Access to The Internet
OpenAI published plugins for ChatGPT to enable it to utilize extended data. These plugins grant ChatGPT Internet connectivity for the first time. The chatbot will also be able to access chosen databases and information sources from third parties. This will allow ChatGPT to interface with specific websites and get information from their respective databases.
OpenAI has released eleven plugins for ChatGPT that were developed by a variety of firms. They include plugins from well-known firms like Slack, Zapier, Expedia (see tweet), FiscalNote, Instacart, Milo, and OpenTable, among others. These plugins will provide a vast amount of functionality to users. Using ChatGPT, you can now plan vacations, make restaurant recommendations, shop for products, order from local grocery stores, and more.
But, OpenAI's own plugins, such as a web browser and code interpreter, are unquestionably the most fascinating. The web browser plugin enables ChatGPT to directly retrieve data from the Internet. The browser leverages the Bing AI application programming interface.
This enables the chatbot to not only navigate the Internet but also intelligently extract data and form conclusions from it. OpenAI demonstrated the same capability in a brief demonstration when it questioned ChatGPT about the 2023 Oscar Awards, and the bot replied in kind after searching the Internet.
In contrast, the code interpreter plugin uses Python to execute logical calculations in response to stated challenges. Currently, both plugins are in the Alpha stage.
ChatGPT Browsing The Internet: What Does it Mean?
In addition to the web-browsing plugin, OpenAI appears to be developing a number of plugins for ChatGPT that will enable users to book restaurants, book travel, purchase groceries, and solve complex maths problems. All of this is feasible because of OpenAI's early collaborator plugins, which include FiscalNote, Instacart, Klarna, Milo, Kayak, OpenTable, Shopify, Slack, Zapier, etc.
Book restaurant: The OpenTable plugin enables ChatGPT to search restaurants for available reservations and allows users to choose the most suited eateries.
Go shopping: The Instacart plugin enables customers to place orders from local merchants through an AI chatbot.
Enhance productivity: With Slack and Zapier, users will be able to integrate with Google Sheets, Gmail, and Trello, among others.
Code interpreter:  This is an experimental plugin that interprets Python code and can manage uploads and downloads. Moreover, it can be used to solve quantitative and qualitative mathematical difficulties. It is capable of converting file types and is useful for data analysis and visualization.
Surprisingly, this is not the first time the company has developed an Internet-accessible chatbot. OpenAI developed a chatbot named WebGPT in 2021, which was believed to have cited material from questionable sources.
Interestingly, Meta Inc. also experimented with their now-defunct BlenderBot 3.0, which was discontinued after providing inaccurate results. With web-enabled ChatGPT, however, OpenAI claims to have built all essential precautions to prevent the bot from engaging in "undesirable behaviors."
Impact of ChatGPT's Internet Functionality on Crypto
The ability of ChatGPT to access the internet in real-time may have enormous consequences for crypto sector investors and traders, as well as the market as a whole.
The chatbot can provide investors and traders with real-time insights into market patterns and events since it has access to an ever-expanding database of information. This means that users get access to the most recent news and analysis, enabling them to potentially make more educated and profitable decisions.
Moreover, the use of real-time Internet connectivity could enable ChatGPT to discover new trends and identify opportunities before they become widespread. This might provide traders with a substantial advantage over their rivals and lead to increased profits.
The Risks are Growing
According to OpenAI's own study, web-accessible chatbots are inherently dangerous. ChatGPT, which now struggles to produce dependable replies on occasion, will find it far more difficult to select and convey the proper one given the current facts. Although search engines such as Google and Bing deploy security techniques to maintain the most trustworthy sites at the top of search results, we have occasionally observed malicious sites on the first page of search results.
OpenAI notes that a web-enabled ChatGPT is capable of a variety of undesired activities, such as sending fraudulent and spam emails, circumventing security constraints, and "increasing the ability of bad actors to defraud, deceive, or exploit others." Nonetheless, the corporation maintains that it has implemented internal and external security procedures to avoid this. Time will tell if these efforts are adequate.
Release and Availability
As stated previously, plugins are currently in a limited Alpha testing phase and are therefore unavailable to all users. OpenAI is expanding access to ChatGPT plugins through a sign-up-only queue. The business asserts that it will initially prioritize a limited number of ChatGPT Plus developers and customers. Access on a large scale should follow shortly. Use the link above to join up till then.
Providing ChatGPT with an Internet connection is a monumental step towards making the AI bot even smarter. If implemented properly, the bot will gain additional strength and become a more formidable opponent in the Google Bard against ChatGPT duel. It should do significantly better against Bing than Google Bard.
Subscribe to Our Latest Newsletter
To Read Our Exclusive Content, Sign up Now.
$5/Monthly, $50/Yearly