Apple's CEO Tim Cook Credits iPhone Sales for 61% Growth in India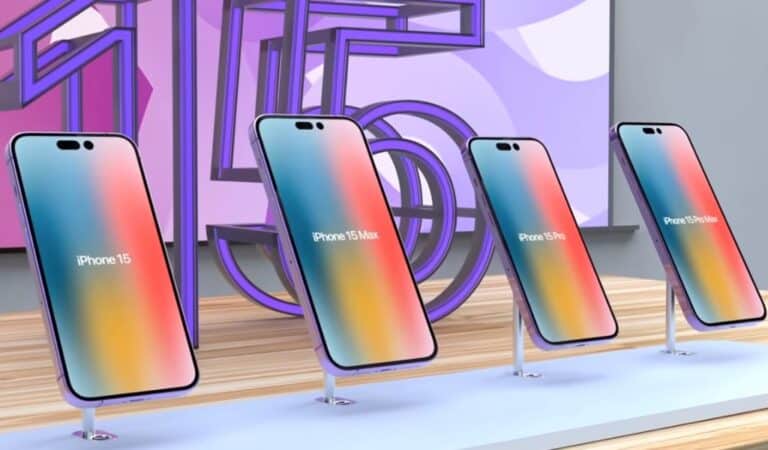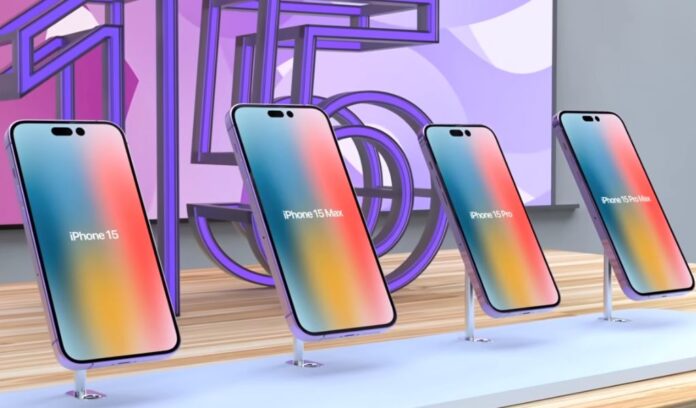 In the first half of 2023, India's smartphone market faced a bit of a slump, according to the latest report from the International Data Corporation (IDC) Worldwide Quarterly Mobile Phone Tracker. The figures reveal a 10 percent decline in year-over-year (YoY) growth, with a total of 64 million units shipped.
It seems the market has hit a bit of a snag, and analysts are undoubtedly busy examining the factors that might have contributed to this dip in numbers. Stay tuned as we continue to monitor this evolving situation in one of the world's most vibrant mobile phone markets.
Performance for the 2nd quarter of 2023
In the hustle and bustle of 2023's second quarter, India's smartphone market saw some interesting twists and turns. While it grew by 10 percent compared to the previous quarter, there was a 3 percent dip year-over-year, with 34 million units shipped. So, what's behind this decrease in shipments? Well, it appears vendors and channels were busy rolling out discounts, special schemes, and price drops. Why? They were keen on clearing inventory before the festive season hit in the latter half of the year. It's a smart strategy, and it's going to be fascinating to see how this move plays out as the year progresses. Stay with us for more insights as we continue to watch this dynamic market!
Average Selling Price Dynamics are Evolving
The smartphone market has been on a bit of a rollercoaster ride lately. Let's break down some numbers from the second quarter of 2023, shall we?
First up, the average selling price (ASP) of smartphones. While it's dropped by 8 percent compared to the last quarter, it's still up by a solid 13 percent from last year, settling at US$241. Interesting, isn't it?
Now, let's talk about different price segments. The sub-US$200 smartphones have lost some ground, with their market share slipping from 70 percent to 65 percent – that's an 11 percent dip compared to last year. Meanwhile, the mid-range (US$200 to US$400) held steady at 22 percent, and the mid-to-high-end (US$400 to US$600) grew by 34 percent, capturing a 5 percent slice of the market. But here's the big news: the premium segment (US$600 and up) soared by a whopping 75 percent, hitting a 9 percent market share.
Now, onto the 5G front. Seventeen million 5G smartphones were shipped, at an average selling price of US$366 – a modest 3 percent decrease from last year. The big players? Samsung, vivo, and OnePlus, dominating with a combined 54 percent market share. And let's give a shoutout to the top dogs of the quarter: Apple's iPhone 13 and OnePlus Nord CE3 Lite.
So, what's the takeaway? There's plenty of action in the market, and these shifts could be telling of bigger trends on the horizon. Keep an eye on this space as we continue to explore the ever-evolving world of smartphones!
Performance of Channels and Brands
Want to know what's been happening in the smartphone market? Buckle up, because we've got some intriguing updates from the online and offline channels.
First, a bit of a bumpy ride for online sales: they've dipped by 15 percent compared to last year. Brands like Xiaomi and realme had a hand in this decline, according to the experts at IDC. But hey, it's not all gloom and doom; the offline channel is celebrating an 11 percent growth, grabbing a hefty 54 percent share of the market.
Now, let's talk about the real stars of the show: the brands that have been making waves.
Apple, always one to watch, registered a jaw-dropping 61 percent growth year-over-year. And get this – their average selling price was a cool US$929! Tim Cook, Apple's CEO, couldn't hide his excitement in the recent earnings call, boasting about the "strong double digits" growth in India and record revenues in several emerging markets.
But wait, there's more. OnePlus matched Apple's growth with a 61 percent jump, even though its average selling price took a 14 percent hit to land at US$346. Then there's POCO, making heads turn with its affordable C series models and achieving the highest growth rate.
So, what does all of this mean? The smartphone market is as lively and unpredictable as ever, with each brand jockeying for position. Whether you're an Apple enthusiast, a OnePlus fan, or keeping an eye on the newcomers, there's never a dull moment in this fast-paced world. Stay tuned, because something tells us there's more excitement on the way.
Market Pioneers
Guess who's leading the pack in the smartphone market? It's a close race, but vivo (and we're not counting iQOO here) has sprinted into the top spot. Credit goes to its V series models, which have been making some real noise.
But hold on, Samsung's not far behind. They've been putting the pedal to the metal with their higher-end portfolio, and it's paying off.
It's like a thrilling head-to-head competition where each brand is pushing the envelope, finding new ways to win over customers. Will vivo maintain its lead? Can Samsung pull ahead? The finish line's not in sight yet, and this market race is anything but predictable. Keep watching, because this battle for the top spot is just heating up.