Apple Wonderlust Event: What will iPhone 15 Cost in India?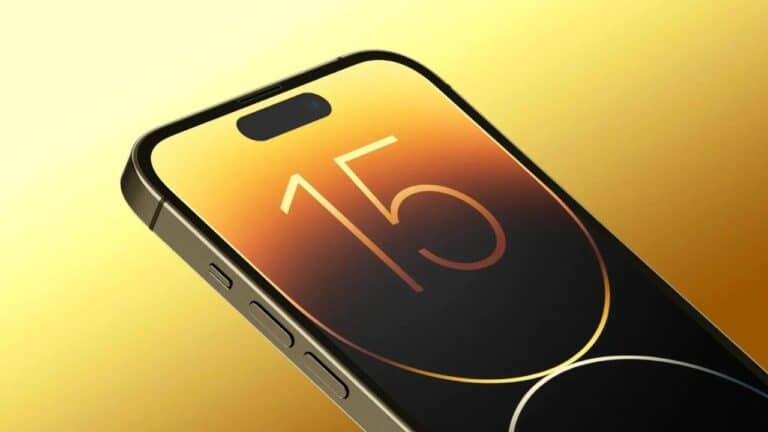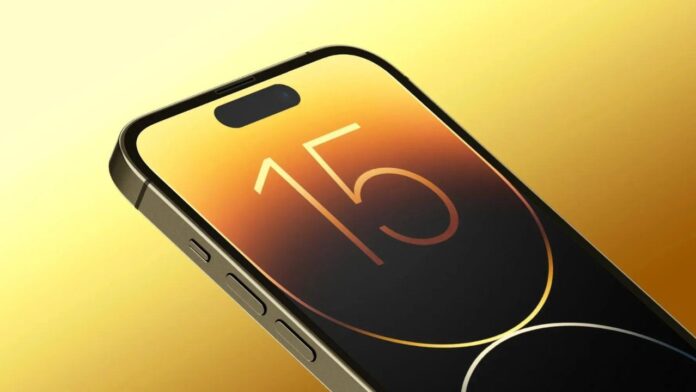 Apple's latest iPhone models will be unveiled at the Wonderlust event, which will take place at 10 a.m. (PST) and 10:30 p.m. (IST) at Apple Park in Cupertino. Apple will reportedly convert from the present Lightning port to USB-C, disclose the iOS 17 timeline, and launch new Apple Watches and AirPods Pro at the event.
The new iPhone 15 and 15 Plus are set to cost the same as their predecessors, $799 and $899. Meanwhile, according to 9to5Mac, the price of the iPhone 15 Pro and iPhone 15 Pro Max could be drastically hiked.
The story also highlighted Apple CEO Tim Cook's statement during a quarterly earnings call earlier this year to justify the possibility of price increases for the Pro models. "I think people are willing to really stretch to get the best they can afford in that category," Cook said.
Analyst Jeff Pu and Bloomberg's Mark Gurnman both projected a price increase for the Pro models. However, according to the 9to5Mac story, all iPhone handsets could face a $100 price increase.
How Much Will the iPhone 15 Cost in India?
Apple is anticipated to reveal the official prices today during its Wonderlust event. If Apple maintains the same pricing for the base models, the new iPhones might start at 79,900 in India.
The iPhone 15 could start at 79,900 in India, comparable to last year, while the iPhone 15 Plus range could start at 89,900.
iPhone 15 Specifications:
While the iPhone 15 and 15 Plus are expected to have a glass back and aluminum sides, the higher-end Pro models will reportedly have a titanium design, which will make the phones more robust and roughly 10% lighter, according to a Bloomberg story.
Meanwhile, the Pro models will be driven by the new A17 chipset, which is based on a 3-nanometer process and is intended to boost speed and battery life, while the base variants may be powered by last year's A16 chipset.