How to Choose the Right iOS App Development Agency for Your Development Needs?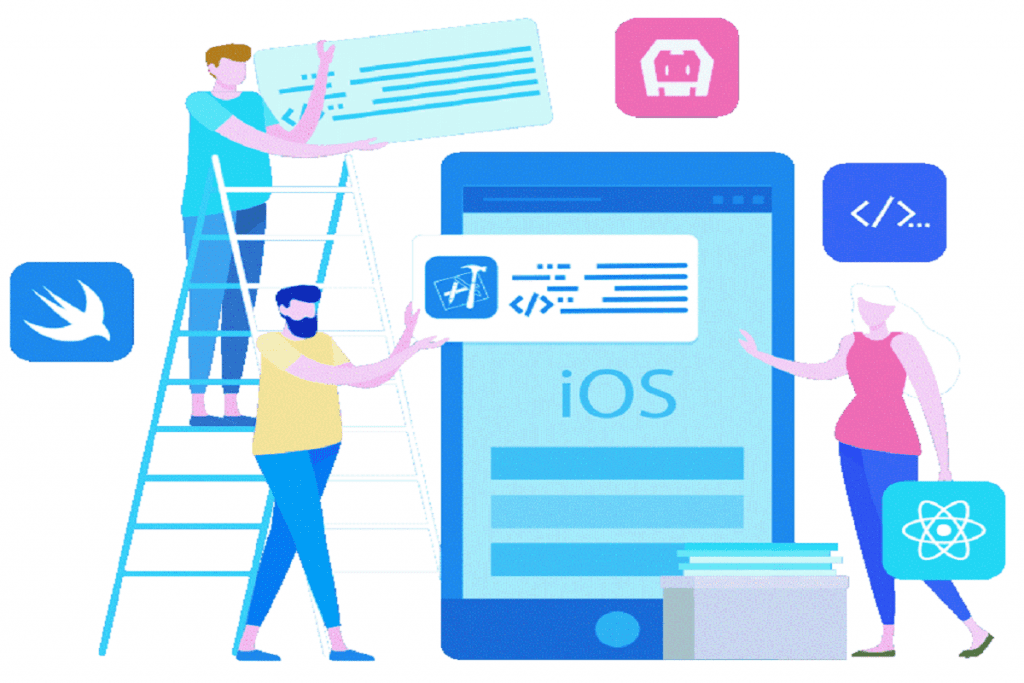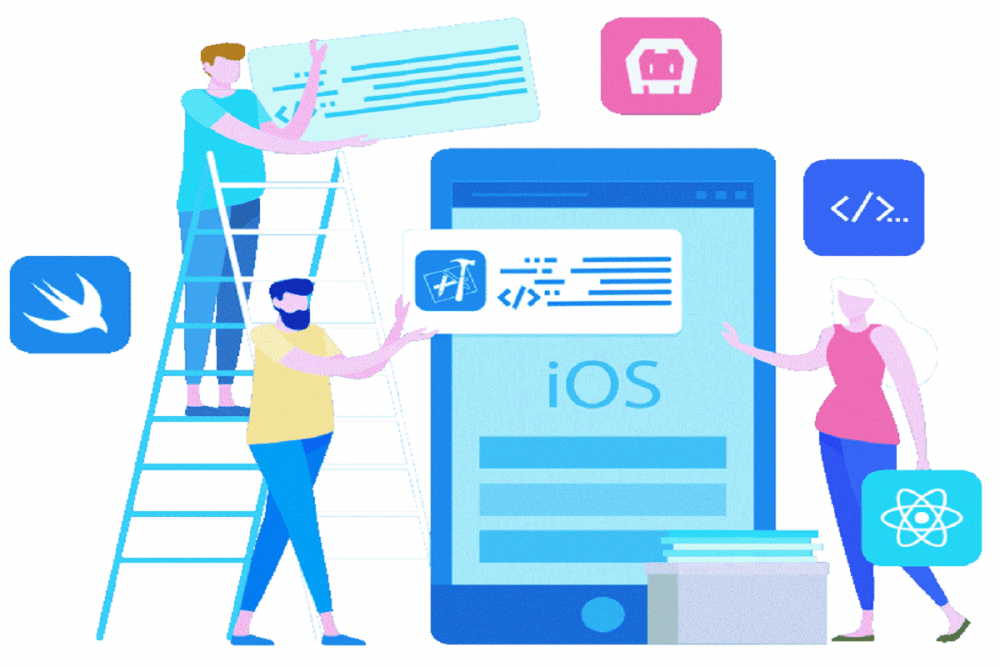 With an array of iPhone development agencies, it can be daunting to pick a trustworthy contractor.
The key is to find an iOS app development agency that will develop your product and actively participate in the idea validation process and product refinement.
Experience Of The iOS Development Agency
A rich portfolio with applications developed for iOS is a sure-fire way to decide on a mobile development agency. To get a comprehensive idea of past projects of the iOS development agency, whether the company has done similar projects in the past. Checking reviews on external platforms such as review sites or simply the reviews left on the company's online platforms will give you a clear idea about the iPhone app agency's skills and capabilities.
Compare Costs Of Different Software Agencies
When you find a software agency that you would like to work with, we suggest you research for an estimate with a different iPhone app development agency to confirm whether the offer is realistic or not.
But keep in mind that the two estimates can only be comparable if they include the same or at least a similar scope of work. So, for starters, ensure both cost estimates include design, QA testing, development, or app release support.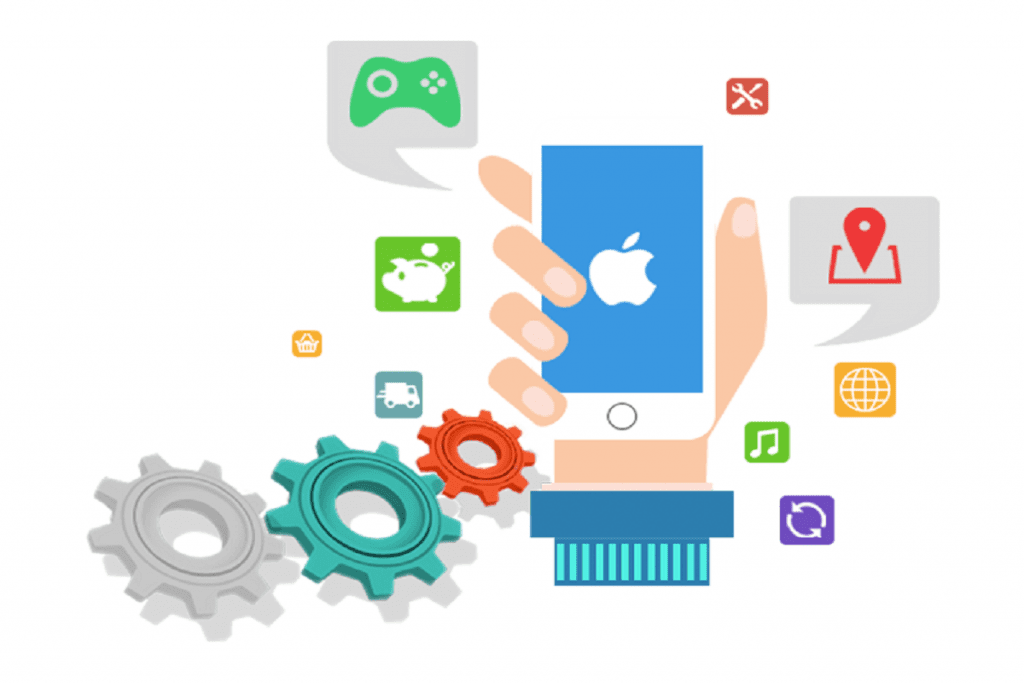 Provides maintenance and Support
Once your product is released, it's rarely a done deal- there's going to be feedback from users that will decide whether you should choose the agency or not. A credible iOS development agency lets you identify areas for improvement and is available for assistance and support, making it simple to build integrations to meet your needs.
Use the right Tools
Technologies, frameworks, and tools are usually used to process developing apps. While objective C and Swift are the major programming languages used in app development, we recommend you check the iPhone app agency whether they use the latest tools. An iPhone web app development agency will guide you to choose the best technology while ensuring that your project cost-effectively gets great ROI results.
Today iOS technologies use a framework, XCode, Cocoa, and more for developmental undertakings. When you choose a passionate team, they will go above and beyond to get you extraordinary results.
Develop A Solid Foundation For Project Handoff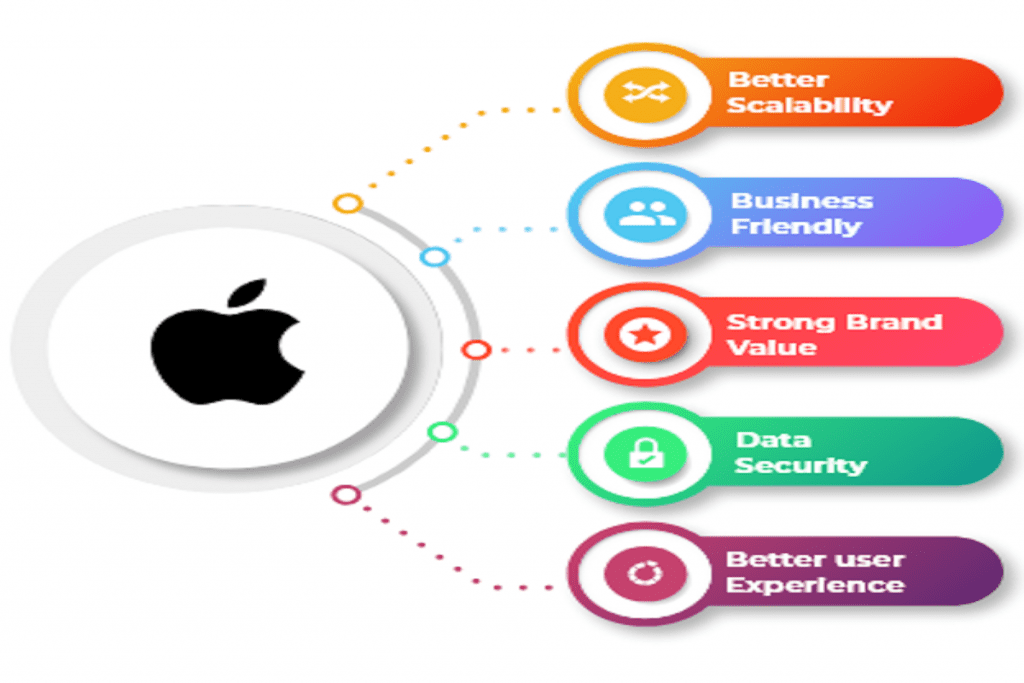 Once you release your project by the iPhone development agency you're working with, you might want your in-house team to take over the project. If that's the case, the code should be well-written, concise, and clear, allowing for a seamless transfer and future app development.
Wrapping Up
When choosing an iOS development company for your iOS app, we suggest you keep in mind the tips shared above and be more vigilant when partnering with the right company. Pay attention to every detail and ensure that you have made the right decision by offering you extensive Support when resolving issues within the process.
Subscribe to Our Latest Newsletter
To Read Our Exclusive Content, Sign up Now.
$5/Monthly, $50/Yearly