Indian Cuisine Gains Global Recognition with 2 Lamb Dishes on List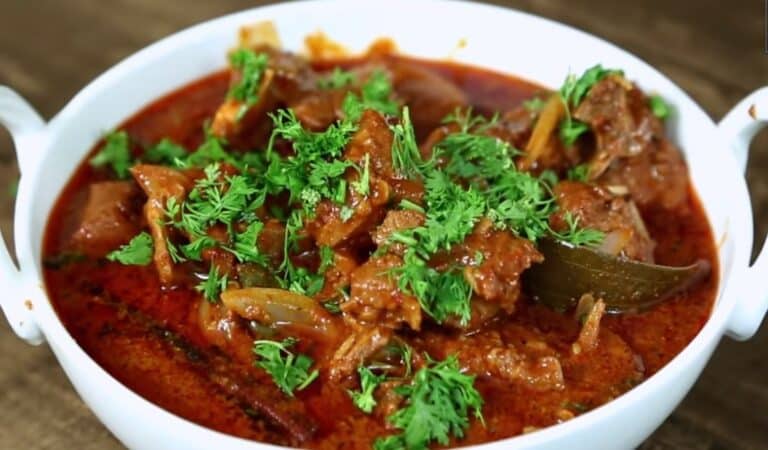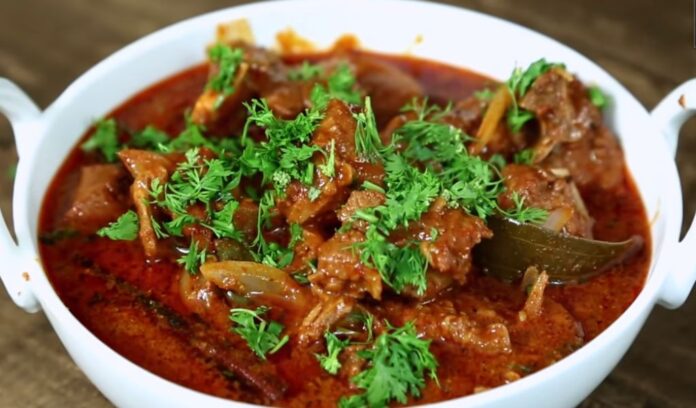 Two fabulous Indian dishes have bagged spots on the "50 Best Lambs Dishes in the World" list by Taste Atlas, that cool Croatian food guide!
While the Turks are rocking the leaderboard with their lamb specials like Iskendar Kebap, Doner Kebap, and Cag Kebabi, India isn't far behind. The spicy, flavorful Rogan Josh from Kashmir secured the 23rd spot, and those melt-in-the-mouth Galouti Kebabs from Lucknow came in at 26th. And here's the kicker – both dishes scored a delicious rating of 4.4!
Now, it isn't the first time our dishes got a nod from Taste Atlas. They've sung praises for our chicken dishes before, and even some of our top-notch restaurants have been featured.
Curious about why these two lamb delights made the cut? Stick around as we dive into their storied past, origins, and the secret behind those recipes.
Rogan Josh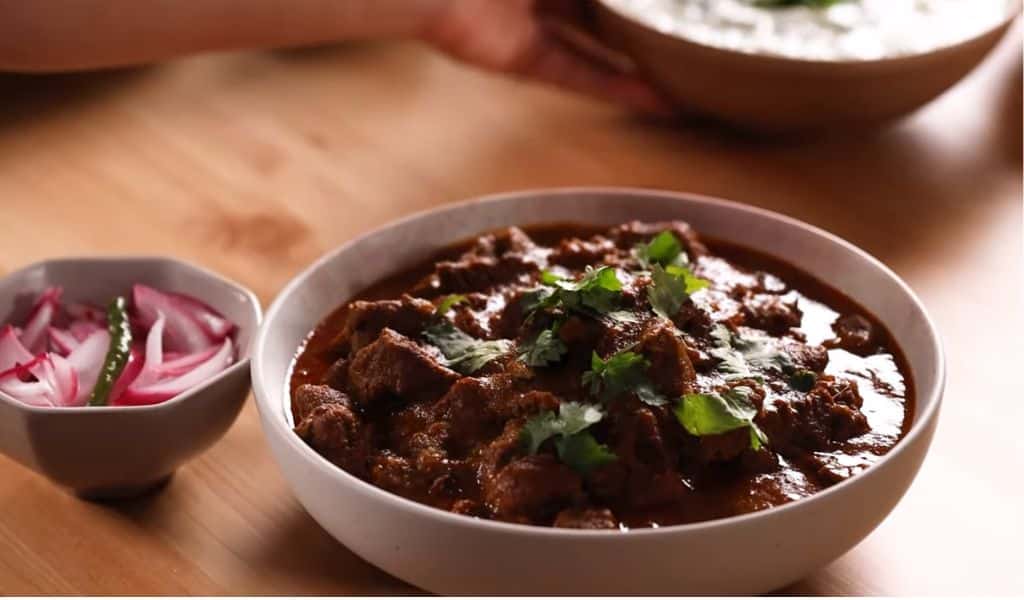 Thinking of diving into the flavors of Kashmir? Let's talk Rogan Josh. Whether you go with lamb or mutton, this dish is an aromatic wonder. It's bursting with spices – think fennel seeds, ginger, cumin, cardamom, red chilli, cinnamon, bay leaves, cloves, and a hint of saffron. These, combined with a rich onion and yogurt gravy, all cooked in mustard oil, is pure magic. Oh, and that tantalizing red hue? Courtesy of the Kashmiri red chillies.
Now, here's a fun history tidbit. Many believe that the roots of Rogan Josh trace back to the medieval times, where Kashmir took some culinary inspiration from the Persians. Legend has it, the dish traveled from Samarkand all the way to Kashmir. Big shoutout to the Mughals for bringing this gem to India! Now, it's a staple in Kashmiri feasts, and folks all over the country can't get enough of it.
Galouti Kebab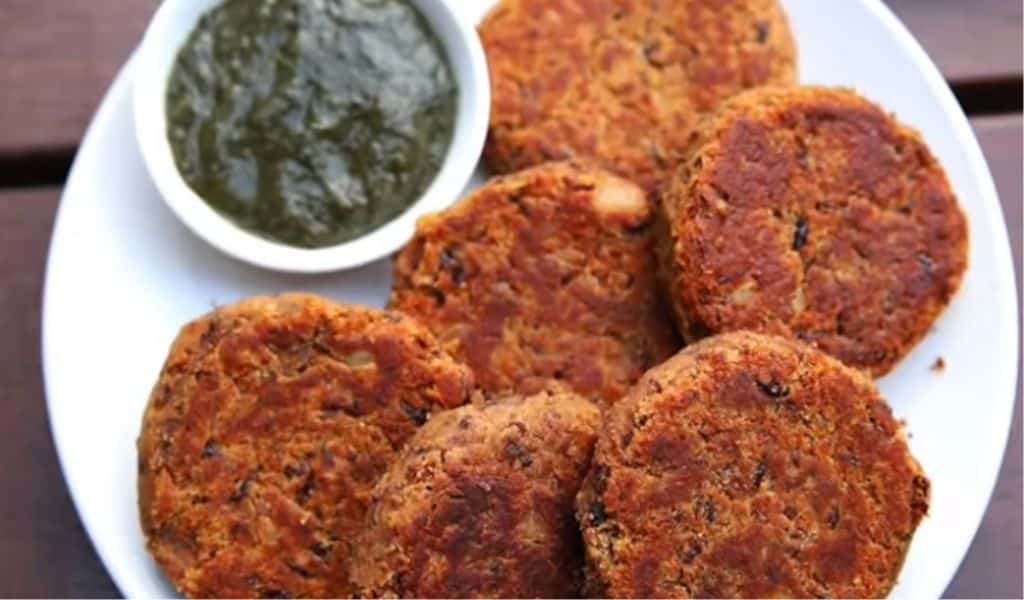 Ever tried a kebab that's so tender it just melts in your mouth? That's the magic of Galouti Kebabs. Hailing from the vibrant city of Lucknow, these kebabs have a tale as rich as their flavor. Picture this: Nawab Asad ud-Daula, one of the rulers of Awadh, was growing old and, sadly, losing his teeth. But his love for meaty delicacies was undying. Enter the genius royal chef, Haji Mohammad Fakr-e-Alam Saheb, who whipped up a dish perfect for a toothless nawab – the Galouti Kebab.
Wondering about the secret behind its softness? Well, it's all in the raw papayas. The chef cleverly added grated raw papayas to the minced lamb or mutton. This not only tenderized the meat but also gave the kebabs their signature softness. Shaped into little patties, these kebabs are traditionally cooked on an iron tawa placed over a tandoor, sealing in all those aromatic spices. Now that's a dish with a legacy!
Subscribe to Our Latest Newsletter
To Read Our Exclusive Content, Sign up Now.
$5/Monthly, $50/Yearly