Everything You Need to Know about Facebook Business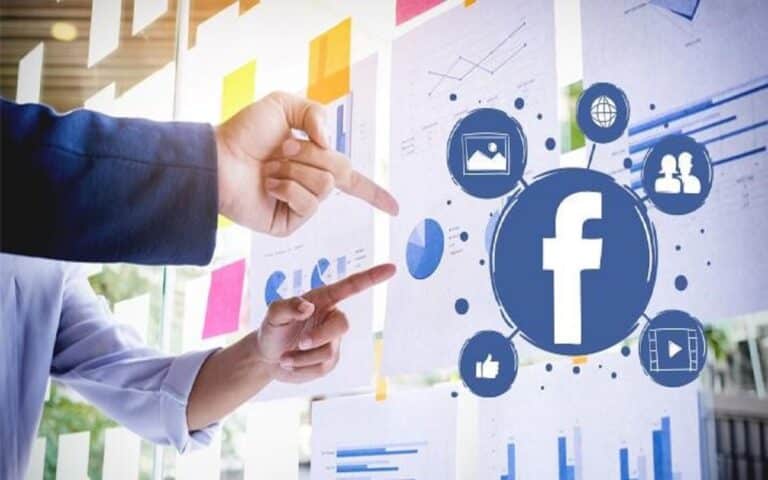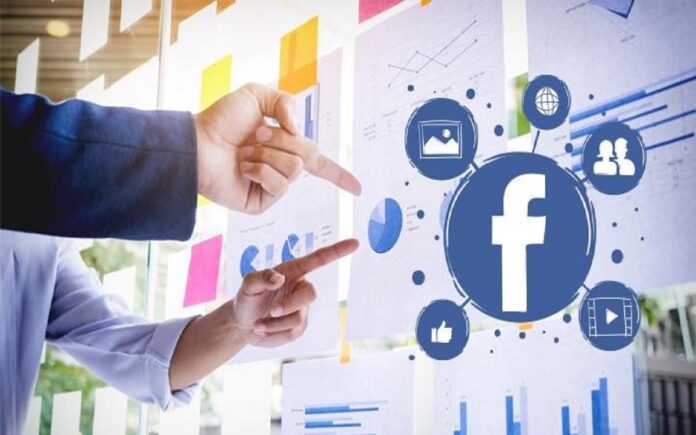 We might think that Instagram has taken over the online business world and Facebook is an old story now, but that isn't true. Facebook is still a powerful tool for businesses.
If you study statistics, Facebook has more than 2.91 billion active users at the moment. Regardless of what we assume, it is still a powerful social media marketing platform. And your business existence matters a lot. It helps you connect with your customers and also gather insight into your competition, target audience, and other upcoming events.
If you are a startup and you are unaware of Facebook's business and its potential, consider taking help from a Facebook marketing agency. But never opt out of this platform when planning your marketing strategy as it holds a lot of benefits for your brand.
Benefits of Facebook Business:
Planning and creating a Facebook business page is never going to go to waste for you. Wondering why? Keep reading.
Engage your Target Audience:
Regardless of how loyal your audience is; they won't check into your store or online store to check what is happening. But if you continuously post your daily updates on Facebook; they will definitely keep an eye out on your brand and its whereabouts.
Engaging new and life-long customers is important and Facebook gives you room to do so. It enhances your customer engagement by updating them continuously.
Helps you Understand your Audience:
The Facebook business page gives your insight into demographics and other crucial insiders that help you understand your audience. This data can be used to boost your marketing strategy and work accordingly. If you are planning for better marketing techniques, then understanding your audience is a crucial element that many tend to overlook. But it is one of the key elements for better campaigns.
Affordable Marketing:
Another perk of Facebook marketing is that it is affordable. You can start a business page for free. The analytics features are also free of cost. It allows you to run the ads as per your requirements and budget. You don't have to spend endlessly on Facebook ads as they provide you with exceptional outcomes within a good budget.
Boosts Web Traffic:
Your Facebook page also boosts your web traffic. All you have to do is link your Facebook business page with your company website and you will be able to drive traffic there as well. This will in turn enhance your online presence which will boost your business overall. It will also help you to rank higher. What else does a business wish for?
The Bottom Line:
New platforms are definitely increasing with the passage of time and there is no denying the fact that Instagram and LinkedIn etc., are also great picks. But Facebook business still remains one of the top best choices for businesses. From enhancing your online presence to helping you understand your target audience and sell more products and services; if done right, Facebook marketing won't disappoint you.