How to Start Lifting Weights: A Beginner's Guide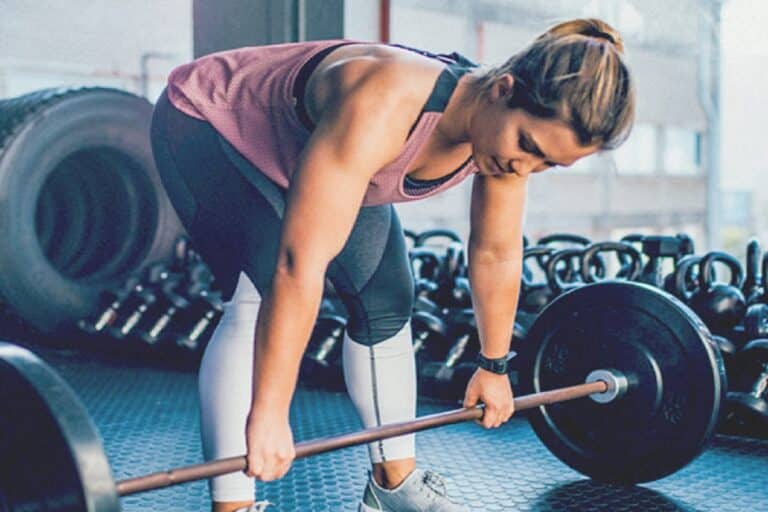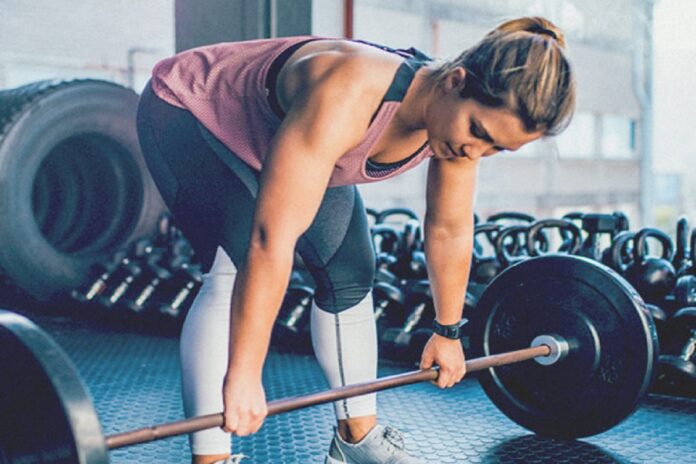 If you want to do well on the NSCA CSCS exam to get your strength and condition certification, you need to be willing to put in the work. This is one of the harder certificates in the industry to achieve, with a dismal 63% pass rate, this exam is not for the faint of heart. When it comes to getting the score that you want, the most important thing you can do is put together a solid game plan for your studying.
Passing an exam like the NSCA CSCS is about more than just brute studying. Yes, it will take some serious commitment to the books, but this kind of exam needs to be learned. That's why a CSCS study guide is how you can work smarter and harder during your preparation period. There is nothing more tragic than working hard on an exam, only to take it and be disappointed by the results. 
A study guide helps to ensure that you are leveraging your time, attention, and effort in a way that will have a high yield on test day. The content to study for the NASC CSCS is substantial, to say the least. Trying to learn all of it with proficiency can be more of a bite than anyone can chew. A study guide's main advantage is that it helps to direct your focus and capacity in a way that matters.
A study guide brings you the kind of structure and direction that you need to ensure that you don't waste your time preparing for the exam. It's the ultimate way to help you feel confident that you are learning what you are supposed to be learning. Paring a CSCS study guide with a practice exam is one of the best ways to assess your knowledge and prepare adequately. 
Another great way to prepare for the exam is to engage in other activities as well. As strange is might sound, one of the worst ways to prepare for an exam is to do nothing but study. Anxiety and a lack of good health and fitness can lead to unfortunate outcomes on exam day, and sitting down and studying too much can make these things a reality. 
One great tool to use during your preparation period is weight lifting. These sessions can be timed and controlled so that you keep to your study goals, while also challenges so you can build your strength. Healthy weight training is also a great way to help your body deal with stress throughout the week. This can actually improve your memory and help you perform better on your exam. 
If you have been wondering how to start lifting weights, here are a few pointers to keep in mind! 
Pick Out Your Exercises
The best way to start learning how to lift weights is to start with the results you wanna see. If you want to strengthen your back, then look into weight lifting techniques that focus on the back. If you want to expand your chest and get more upper body strength, then finding exercises that promote chest, shoulders, and arms is a great place to start. 
By picking out the exercises you want to use before hitting the gym, you can then get the chance to learn how to do them properly. Technique is one of the most important parts of weight lifting. Proper technique will ensure that you avoid injury and can work out in a way that builds strength that can sustain you. Once you have your exercises picked out, either ask a personal trainer or simply search online, to find out how to use the proper techniques when doing them.
Start Small
If technique is the most important factor in successfully learning weight lifting, then choosing the appropriate weight is definitely second. A lack of proper technique and too much weight can lead to unfortunate injury which can not only set you back but discourage you in long run. One of the most important aspects of working out is being okay with starting small! 
It's easy to get excited, and even inspired when you see people who are further along in their fitness journey handling certain amounts of weight. The truth you have to remind yourself of is that even the fittest person at your gym started off small. When it comes to weight training, you want to play the long game, not the short game.
Conclusion: Ask For Help
The third most important thing you can do when beginning to lift weights is to ask for help. If you aren't confident in the technique of a certain movement, or you feel like you need a spotter, simply ask! It's better to take your time and ask a question, than rush ahead and possibly injure yourself.
Subscribe to Our Latest Newsletter
To Read Our Exclusive Content, Sign up Now.
$5/Monthly, $50/Yearly