How to Pick the Right Tires?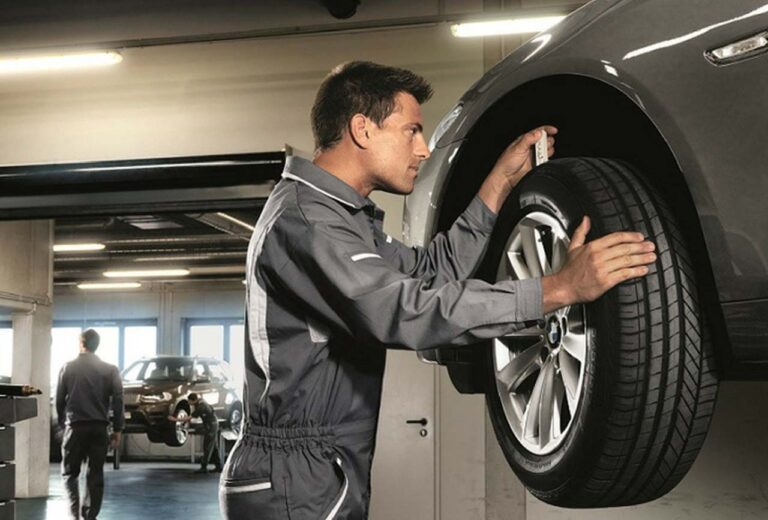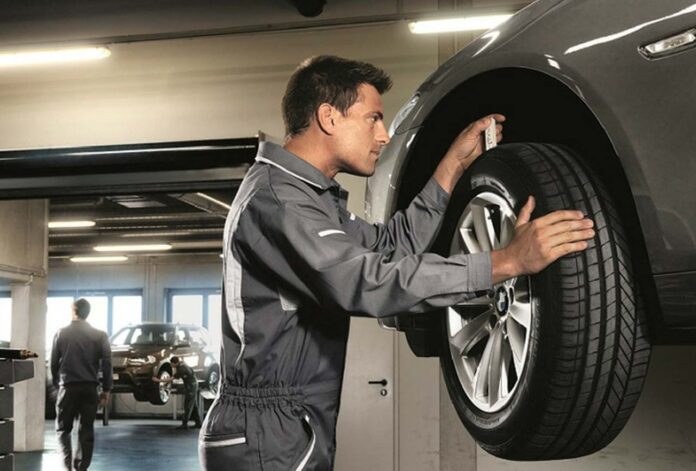 Your BMW's tires take a beating everyday when you're on the road. Even if you regularly maintain them and you have a BMW tire and wheel protection warranty, they can only handle so much. They'll eventually wear out. And, once they do, make sure to get the right ones.
With the wide range of brands and models available, walking into a tire showroom can be overwhelming. To make your selection process easier and much faster, here are some things that you should look for.
Noise
When you live in a place that doesn't have many paved roads, it's best to get tires with a more aggressive tread design. This gives your car a better grip on the soil. But, this won't do any good when you're always driving on highways since they'll be noisy. For those living in the city, pick the touring variants. They're made to provide a quieter ride on asphalt and cement.
Traction
The traction rating lets you know how good the tire's rubber compound generates grip on wet pavement. They include AA, A, B, and C. The first one gives the greatest performance. It's best to buy the top of the line if you're always driving on slippery roads.
That said, if you're trying to cut costs, you can always drop down to A. And, if you rarely encounter snow and heavy rain while cruising through the streets, going with B and C ratings will still do great.
Tread Wear
The tire's tread wear rating will give you an idea of how long they'll last. Don't use this when you're comparing different brands. Take note that manufacturers apply varying formulas to compute this rating.
Having quality tires won't just look good on your vehicle, but it can also help in so many ways. They can contribute to your safety, increased fuel economy, and precise handling and stopping in different conditions. All of these give you better comfort during your entire ride.
Aside from the quality of your tire, you should always remember to take care of them as well. This makes sure that they'll last for a long time. As a result, you'll get your money's worth. You can also get a BMW tire and wheel warranty, so you won't have to spend a lot more when they're damaged.
Subscribe to Our Latest Newsletter
To Read Our Exclusive Content, Sign up Now.
$5/Monthly, $50/Yearly