How to Choose the Right Income Protection Insurance Policy?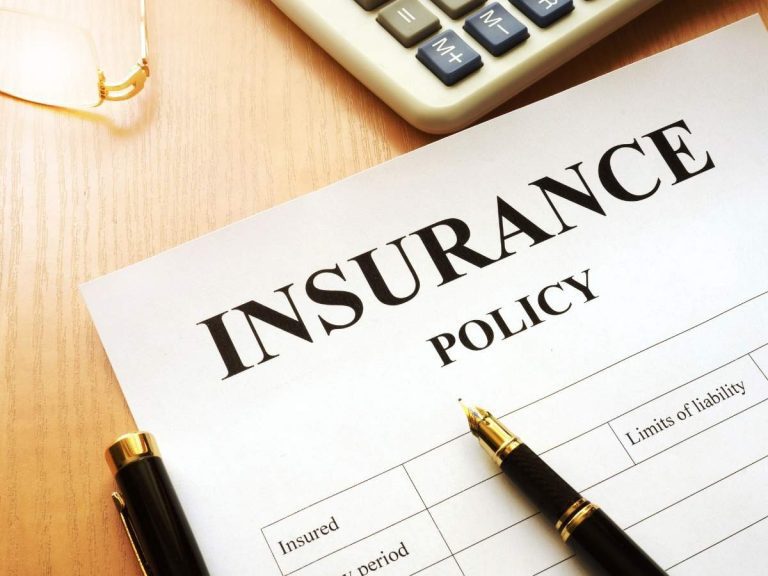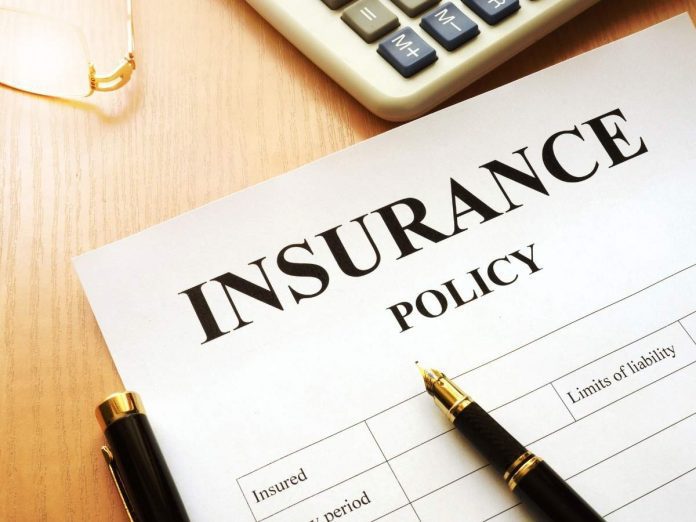 Listen to the Podcast:
Are you looking for an income protection insurance policy to provide financial security in case of job loss, injury, or illness? Choosing the right policy can be a complex process, but it's important to ensure that you have the best level of coverage to suit your needs. Luckily, the iSelect income protection insurance comparison tool allows you to find the best deal with a side-by-side comparison of the policies. But what else can you do? In this article, we'll provide tips on how to choose the right income protection insurance policy so that you can find the best policy for you. Keep reading to find out more.
Research Several Insurance Companies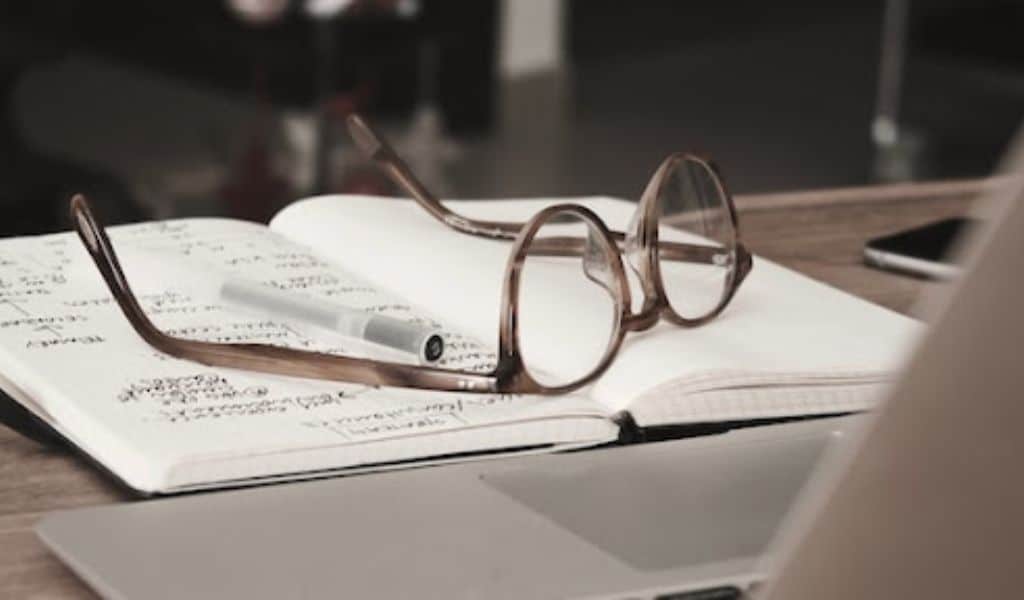 Researching several insurance companies is an important step in finding the right income protection insurance policy. The first thing to do when researching companies is to determine which type of policy you are looking for, as each company may offer different types of policies. It's also important to look at the financial strength ratings of each insurer, as this can help you determine how reliable they will be if something happens and you need to make a claim on your policy. Additionally, research customer reviews online, such as those from Better Business Bureau or other independent review sites, so that you can get an idea about what kind of service and experience customers have had with any given company.
Consider your age, Health, and Financial Situation
When considering the right income protection insurance policy, it is important to take into account your age, health, and financial situation. Age can have an impact on the type of policy you choose as younger people tend to be eligible for more comprehensive coverage than older individuals. In addition, pre-existing medical conditions or a history of illness may limit the types of policies available for purchase. Furthermore, since premiums will be higher depending on how much coverage you require and how long you need it; ensuring that your budget allows you to make regular payments is essential if you are going to maintain adequate coverage throughout your life. Your current financial status should also be taken into consideration when choosing an income protection plan. Are there any outstanding debts that would need coverage in case something happened? Do you have enough savings put aside in case of emergencies? These are all factors that could influence what kind of plan works best for your needs and circumstances.
Read and Understand the Policy's Limitations and Exclusions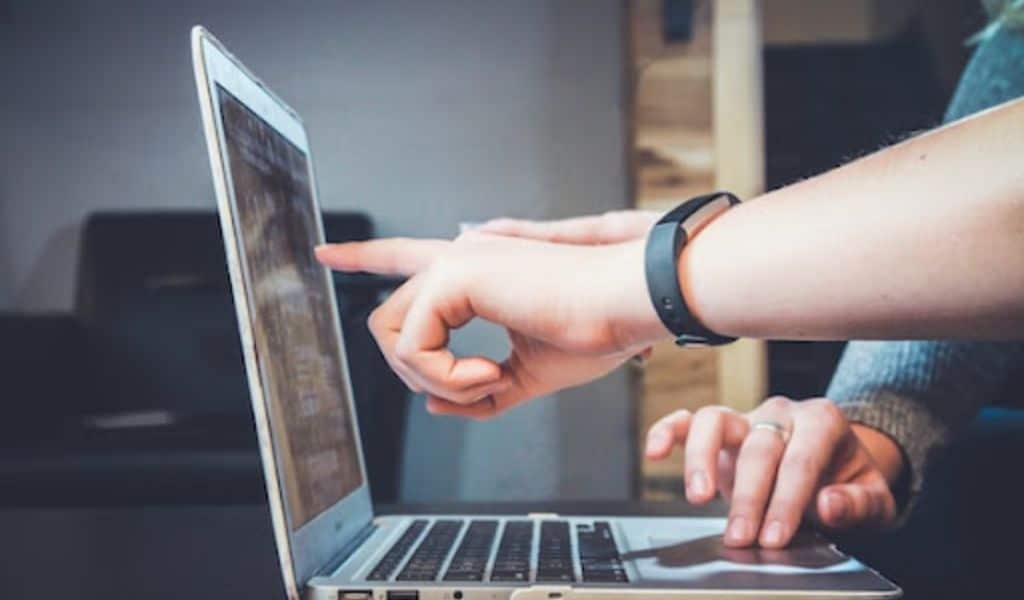 When choosing an income protection insurance policy, it is important to read and understand the policy's limitations and exclusions. This will help ensure that you have a clear understanding of what is covered by your policy and what isn't. Limitations refer to any restrictions on the amount or duration of coverage, while exclusions are circumstances under which claims cannot be made. For example, some policies may not provide coverage for pre-existing conditions or illnesses related to substance abuse, while others may require a waiting period before benefits kick in or have limits on how much money can be paid out per month. Additionally, certain jobs might be excluded from coverage such as those considered hazardous or high-risk occupations. It is also essential that you review the terms of your policy carefully so that you understand exactly when the payments start and end (i.e., when benefits begin/stop due to age). You should also check if there are any caps on your benefit payouts over time—some insurers may limit how much they will pay out over a specified period (for example annually).
Overall, choosing the right income protection insurance policy is an essential part of financial planning and can provide invaluable peace of mind in the event of an unexpected financial setback. It is important to conduct thorough research, compare policies, and understand the different types of coverage before making a decision. With the right policy, income protection insurance can help to ensure financial security and stability.