How can I Track My Husband's Cell Phone without Him Knowing Online?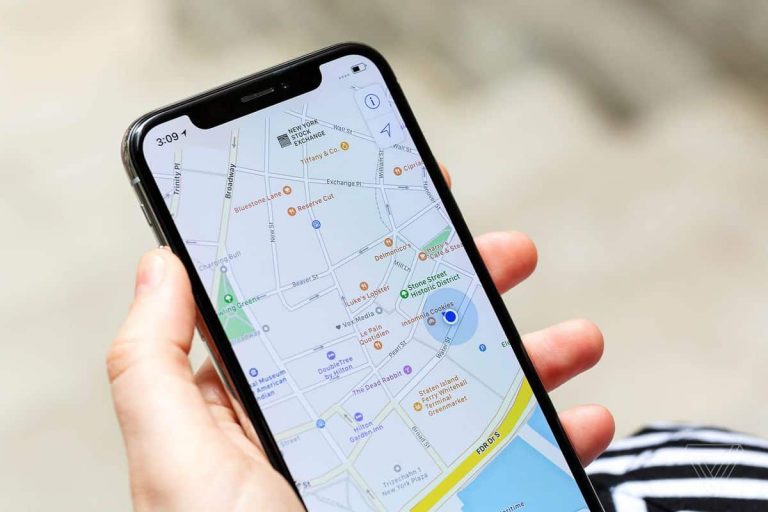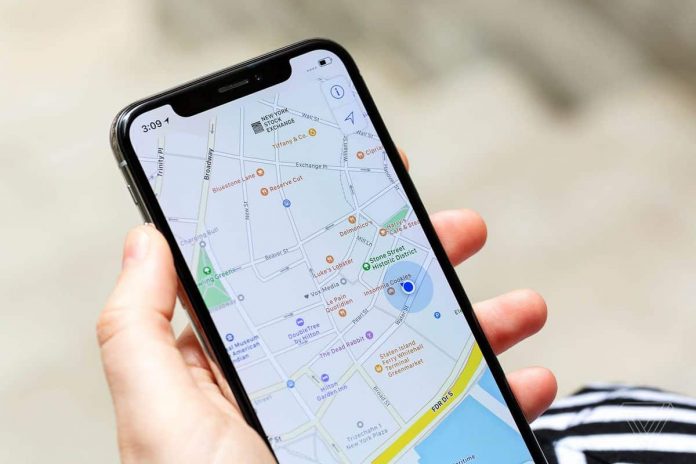 How can I track my husband's cell phone without him knowing online? It is very easy to track a cell phone without the owner's knowledge. Whether your husband's phone has GPS, or you are able to get the exact location of his cell phone you will be able to track it using an app on your android or iPhone such as Spyzie. Other more traditional ways include tracking his text messages and also checking his call logs and other information that can be viewed through prepaid SIM cards.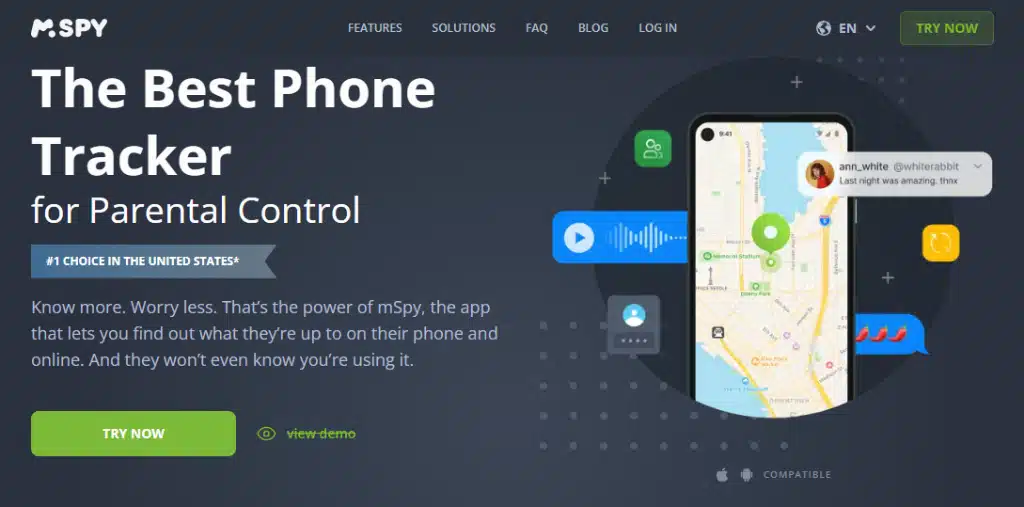 How can I track my husband's cell phone without him knowing online?
If you know the number, there are many ways to find out where are the cell phone. It is very difficult but still possible. This is not some kind of top spy type of business. And you don't have to have programming and technical knowledge. All you need to do is find out how to install an app from the internet.
On the other hand, use online tracking services as well.
A perfect tracking service that you can install on your partner's phone in ten minutes is mSpy app. This app works for iOS and Android systems. mSpy app offers you full access to your cell phones and there's no other app that is as complete as this one. Here are some of its main features: social media monitoring, GPS location, and call logs.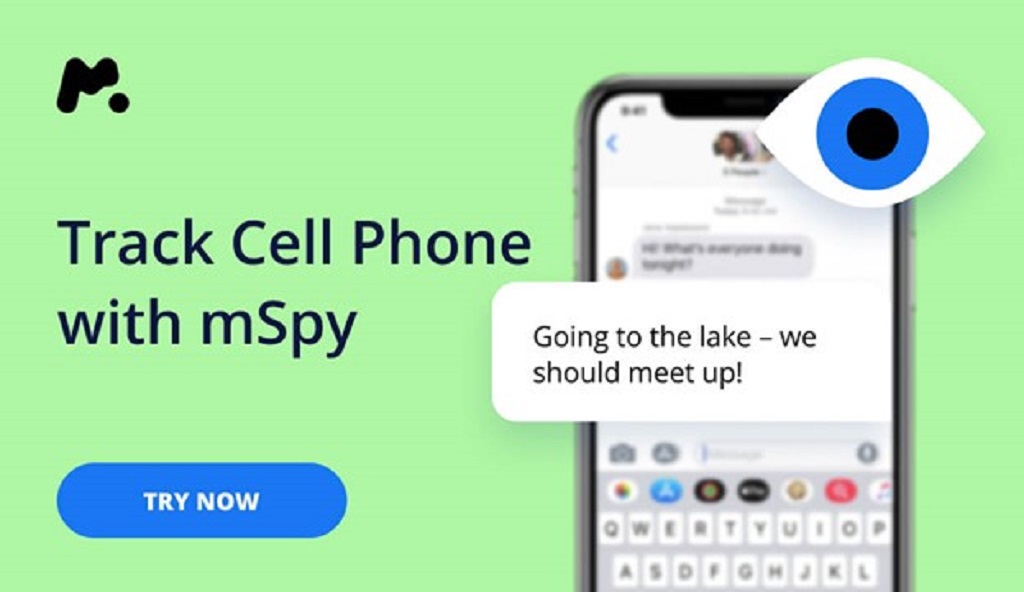 These services are preferred because they are anonymous, secure, free, and easy to use Find out where your husband is without telling him in a few seconds! This is the easiest husband tracker but still, there are more advanced solutions on the market. If you hire a hacker you can easily track his phone without knowing him. You can access your husband's information without wasting any time. You can able to hire a professional hacker by visiting  thehackway.com or mail us into@thehackway.com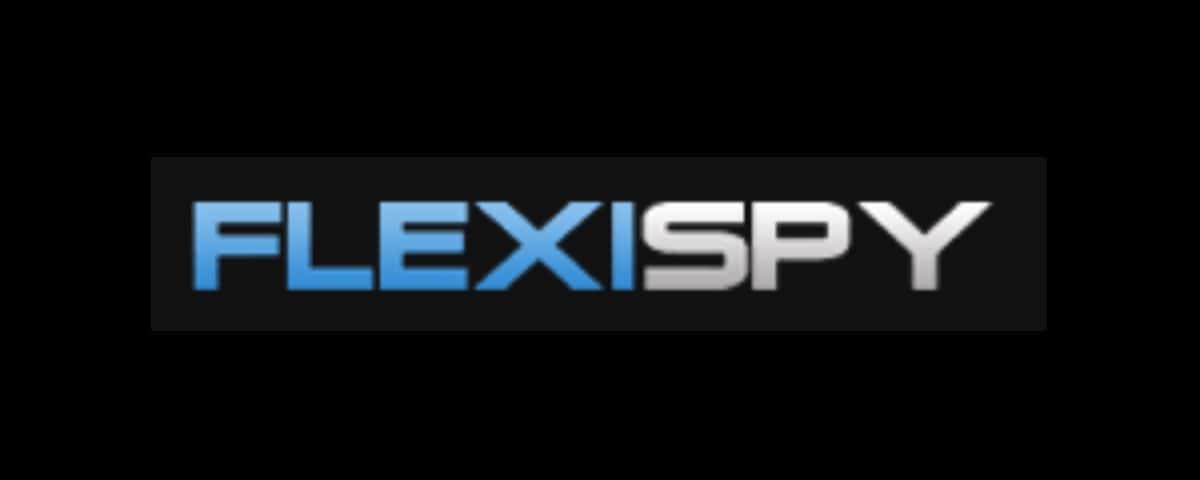 How to Spy on My Husband's Cell Phone Without Touching It?
Husbands don't think much about where they are going and who they are meeting. However, almost every woman wants to know. Wives feel comfortable when they know they have a husband.
Any location tracking tool comes here as a lifesaver
With her help, wives can detect their husband's phones from a distance, although husbands are completely unaware of this. That way, both can rest easy. We're not cooking stories. Read this article to know more about this phone tracking tool.
Neatspy- Revealing Secrets
Millions of stylish people have used it to track someone's phone location without warning. Featuring many quality phone tracking features, this phone tracking will help you on multiple fronts.
Related: How to Hack Someone's Phone Without Ever Touching It?
This tool will track your phone in real-time without making things complicated and risky, which you can easily trust. The way it has revolutionized phone tracking is admirable. Its impeccable performance has been praised by many important media outlets. They concluded that it was not unreasonable to use Neatspy to track them without knowing their husband's phone.
Here are some of the searches that have made Neatspy a reliable location tracking tool:
Neatspy provides free threat support
Tracking a phone with root or jailbreak is going to be a risky race. There are many risks that this process will follow you. For example:
You can damage your husband's phone once and for all.
Yes, if you do not use Neatspy for that purpose then all these risks are likely to frustrate you. Since Neatspy is free with this phone mood strategy, you get all the jazz with it. No risk of any kind will afflict you.
Also, it does not store data on the server only when working online. The data is not stored on the server, it is not exposed to cyber vulnerabilities and you will not be exposed to phishing or data theft activities.
You do not have to be a hacker expert to use it
If your husband is playing dirty, the last thing he will think about is to track his phone because it is a highly specialized job.
Even if you're not good at technical work. You can still accomplish it because Neatspy has dismissed all sorts of complications from that work. Whether your husband is using an iPhone or an Android phone, you can experience every option at ease.
Neatspy iOS comes with a download or installation interface. There is no hardware or software that you need to configure to work. Your only valid iCloud credentials to track your husband's iPhone.
If you install and install a simple Android spy app, you will have no problem configuring it. She shares great similarities with him.
Since the application is less than 2 MB, its configuration and installation will take very little time.
Your spouse will never find out what you are doing
The worst-case scenario for you is being picked up by your husband while tracking your phone. However, this will not happen in your case, as there is a way to cover the back of the Neatspy.
For example, it comes with stealth mode. This mode hides the presence of the application on your husband's phone and he will not be able to detect you.
Your dashboard retrieves data without touching the target device. Also, you don't have to be around your husband to find your phone.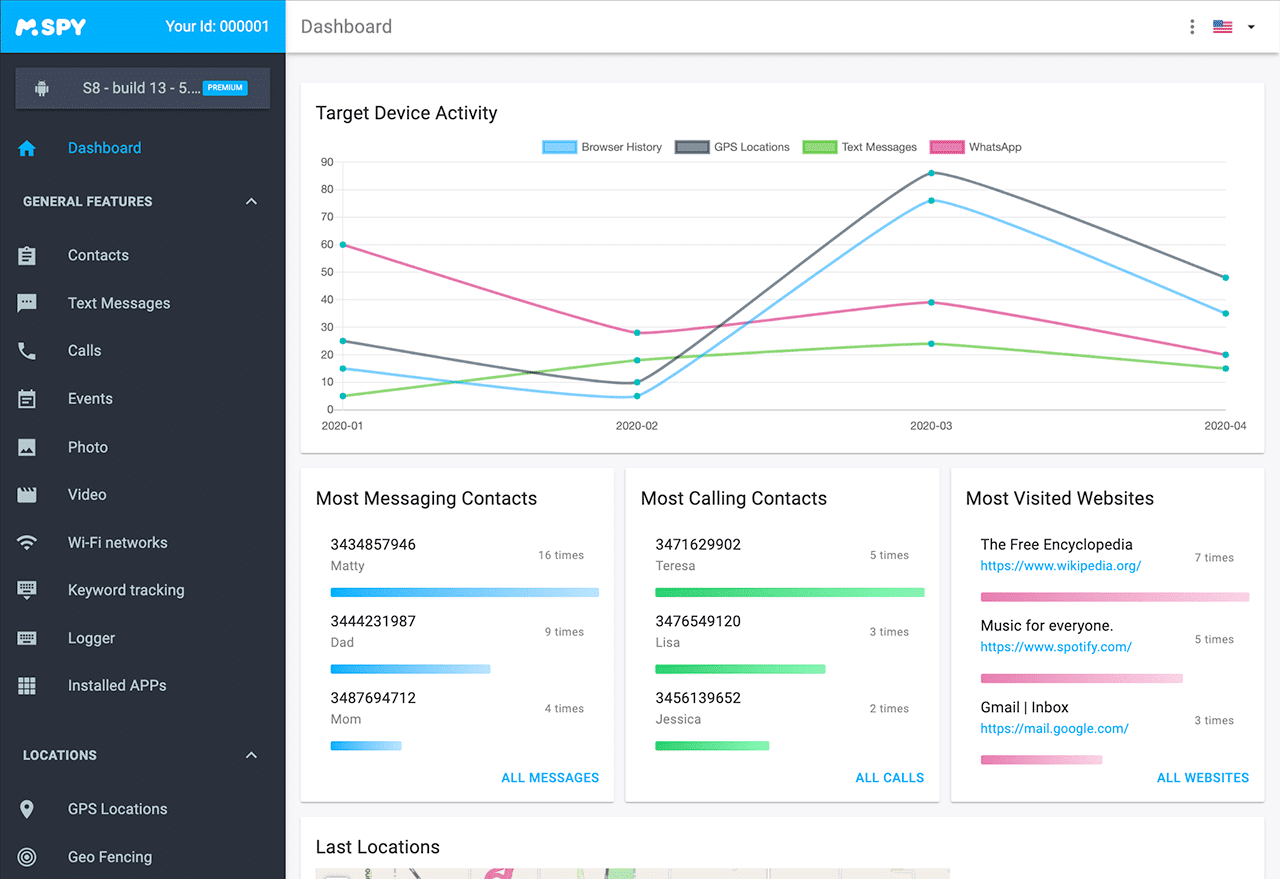 How will Neatspy track her husband's phone?
You must be concerned to know how things work and how he will track your husband's phone. Well, if you read the text quoted below, that curiosity will end
GPS and Wi-Fi location tracker
This feature comes with technology that records the GPS adjustment of your husband's phone and helps you keep track of the entire route history. You will be able to find all the places he visited during the day.
It will notify you with location, time and address coordinates on the map. It gives you a better idea of ​​your husband's movements.
Geo-fencing
Using this feature, you can set virtual boundaries for your husband. For example, enter details of places he usually visits, such as offices, bars, friends' homes, etc. and make them a safe area.
You can also add a limited number of limited territories, and your spouse will notify you via email and text as soon as you visit these restricted territories.
Both of these features help you to keep an eye on your movements when you are a few miles away from your husband.
Somehow, Netspy helps you stay close to your husband at all times. He will not be able to lie to you about your position.
Neatspy reliable?
There may be times when you need to show your husband proof of your falsehood. In that case, having accurate and reliable data is all you need. You can't deal with this erroneous data. Neatspy's technology captures data in real-time.
Every detail is captured exactly as it happened. To make it more reliable, he attached a timestamp for each entry. Timestamps facilitate data verification. We did it and found no fault.
Use Spymaster Pro to track Android and iOS devices
Spymaster Pro makes it very easy to track activities on your partner's mobile phone. Whether the target phone is an Android or iOS device, you need to manage it for a few minutes to download and install the app. If he uses an iOS device, you can spy on the iPhone with Apple ID to track his activity. Once you have downloaded and installed the software on his phone, you can then start monitoring his calls, text messages, social chats, location, etc. from your registered account. Only you, as a registered user, can access his phone information when you log in to your account.
Can Spymaster Pro Track Your Husband's Phone Without Touching?
Spymaster Pro is another phone tracking software. It's a very powerful app and lets you spy on your husband's smartphone without even touching him. This app offers a number of features that allow you to spy on your husband's mobile device, some of which are:
Phone tracking
This Android spy software gives you access to your husband's list of all incoming and outgoing calls and detailed reports. You can find out the actual date and time of the call, who he is talking to and the duration of the call. Not only that, but you will also have access to a high-quality call recording feature that enables you to record his calls and then listen to them or use them for later reference.
GPS tracking
Spymaster Pro lets you track its exact location at any time using the map with high accuracy. You may find that he is actually going to a business meeting as he said or he is clubbing with a side chick!
SMS tracking
This app allows you to always monitor the text messages he is sending or receiving. You can spy on spouse-deleted text messages. All records will be available when you log in to your account.
URL tracking
If you are interested in finding out about your husband's activities on the Internet, you can use this feature to see what he is surfing on the Internet. This feature can support you in tracking your husband's browsing history and giving access to you.
Multimedia file access
You can access all his multimedia files without informing him There is a lot of interest in knowing what pictures and videos he is sharing on the internet. It will keep an eye on what he is doing.
Conclusion:
In conclusion, it's important to be aware of the risks that can come from spying on your husband's cell phone. Before choosing a service, do research and make sure you are getting what you paid for. If you are worried about his safety or want any additional information, contact us today. If you want to learn about university grade hacking visit this post How to Hire a Hacker to Change Your University Grades.
Subscribe to Our Latest Newsletter
To Read Our Exclusive Content, Sign up Now.
$5/Monthly, $50/Yearly