How to Hack Someone's Phone Without Ever Touching It?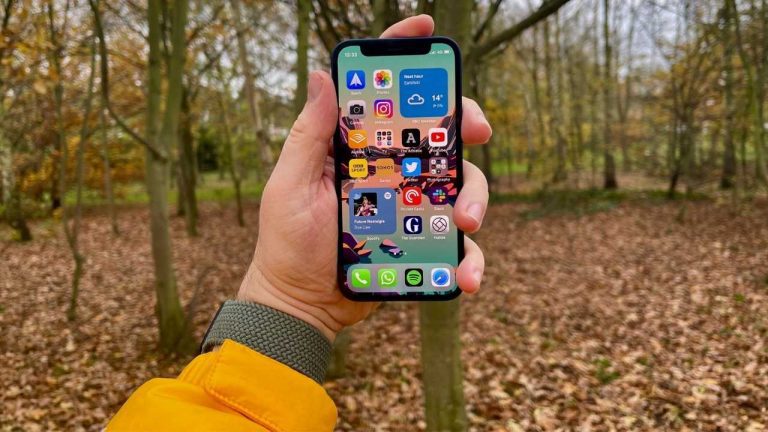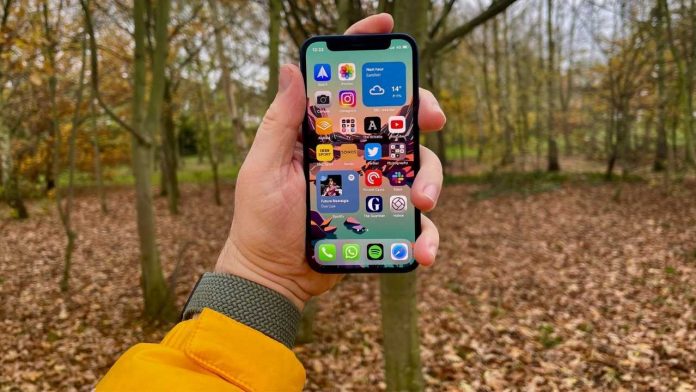 Are you trying to learn how to hack someone's phone without touching it? Have you ever thought, "How do I hack into my husband's cell phone?" Or "I think my child has been bullied. I need to find the truth" If so, you should know about some easy tricks that can help you out. 
If you wonder how you can hack into someone's phone without touching it, you should know that using a cell phone spy app is the easiest way. These apps are quick to install onto your target's Android or iPhone device and only take a few minutes for the tracking software to start sending back information about your target's phone activity. If you wish to learn more about spy apps and hacking techniques, https://www.laocentermn.org/ would greatly provide all the information.
So, how can you put this kind of spying software onto someone's cell phone without touching it? Let's find out.
Hack Someone's Phone With mSpy
Spy apps like mSpy are marvelous for spying on someone else's mobile activity. It works by tracking the location of their target, copying and sending text messages, scanning through emails and chat messaging platforms, monitoring social media account access, and more.
The best part is that mSpy can be installed directly onto almost any phone remotely in just a few minutes. This means that you don't have to have any developer-level knowledge or technical expertise; it basically works immediately after installation and begins recording data almost instantaneously.
mSpy requires no physical contact with the target device in order to work properly. It doesn't matter if your target uses an iPhone or Android phone; mSpy can track their activities from a remote location by logging into a secure online portal.
In order for mSpy to work, you'll have to purchase a license. This process will require you to add your email, complete your payment information, and type in some very basic information about your target device.
Once you make the payment, you will be given access to mSpy's dashboard, where you can log in to see all of the collected data.
You'll also receive an installation guide to help you with installing mSpy onto your target Android or iPhone.
At this point, you should have already installed mSpy on your target's phone. If not, you can learn more about how to install mSpy by going through several of their guides online or by contacting them directly for a more personalized guide.
Why Use mSpy to Track Someone's Phone Activity?
There are a lot of reasons to use mSpy to track someone's phone activity, such as:
Parents can use spyware to check on what their children are doing online, particularly on mobile devices with access to the Internet.
Employers use it to find out more information about their employees, which is often done with the goal of terminating their employment if they are found involved in immoral or illegal activity that negatively impacts the company's image.
Spouses can also use spyware to monitor their significant other because infidelity is a very common reason couples get divorced.
mSpy Features
mSpy comes with over 25 features that can be used for your spying campaign. Here's a snapshot of the most popular ones:
See all incoming and outgoing text messages on the target device.
See all photos taken on the phone.
Monitor internet browsing history.
Access GPS location tracking data.
Get real-time updates when certain keywords appear in texts and emails.
Monitor social media usage such as Facebook, Twitter, Instagram, etc.
The company offers competitive features and pricing plans which appeal to a broad range of customer needs and budgets.
Hack Someone's Cell Phone With Keylogger
Hacking someone with a keylogger is one of the most effective methods of capturing keystrokes from a target's phone. Keyloggers run in the background of a phone and silently record every keystroke the person makes. This allows you to recover every word of your target types, from passwords and credit card numbers to personal messages.
The keylogger apps are difficult to detect because they have no icon on the phone's home screen or application list.
Hack Someone's Cell Phone With Phishing
Phishing is a form of hacking that tricks the victim into clicking on a link or file which installs spyware onto their phone. Once this is done, you can track all kinds of information about them, including photos taken with the camera roll, every detail in the device's activity, and more.
However, phishing can be tricky, and you will need to have some technical expertise. 
To hack someone's phone with phishing, you need to create a fake login page that looks like the actual one used by the phone's owner and convince them to input their login information.
To do this, you can either search online for an existing web application with a similar layout (website templates are often available) or use programs like Photoshop to create your own custom design. You should have experience with coding to attempt this. 
Once you have your page designed, send it to your target and wait for them to click on it.
Hack Someone's Cell Phone With Brute Force
The brute force hack is an attack where hackers try different combinations until they find the right PIN or password. This type of hack involves a number of steps intended to break into your target's cell phone without having to do any real hacking. 
To actually use the brute force method, you will have to download a third-party app onto your target's phone. After trying different PINs on the login screen, this app records all of them with time stamps. Then it sends these back to you in an easy-to-read spreadsheet, so you can see which one works.
Final Thoughts
Hacking someone's phone without touching it with a spy app is by far one of the easiest technical hacks there is. With spy apps, you do not need to have any technical knowledge, and in this case, no physical access to the phone. All you need is a login to the online dashboard, and you can see all your target's activities!
Hence, if you are looking for a quick, easy way to hack someone's phone, we recommend mSpy.
Subscribe to Our Latest Newsletter
To Read Our Exclusive Content, Sign up Now.
$5/Monthly, $50/Yearly