An Introduction to HGV Class 1 Drivers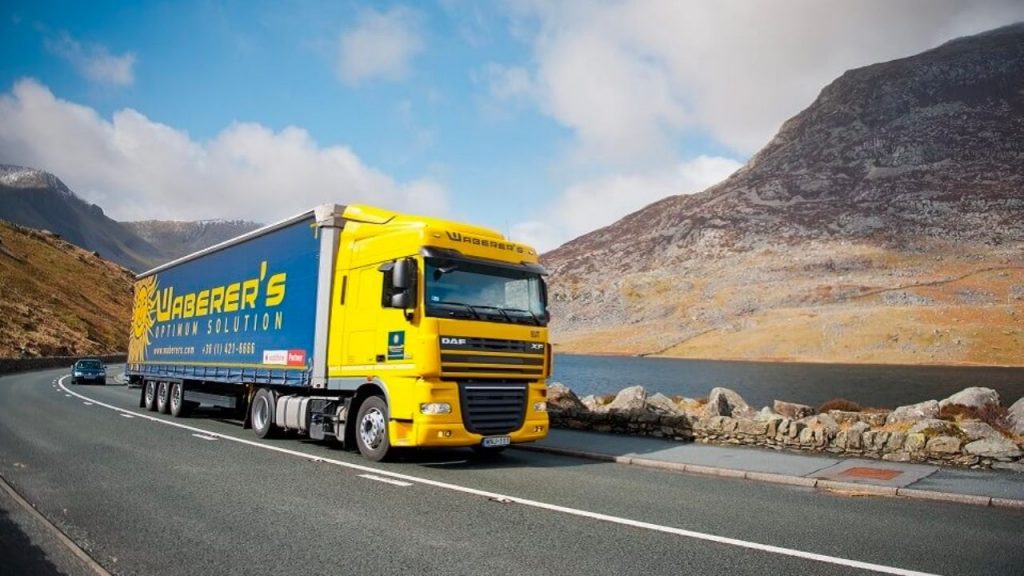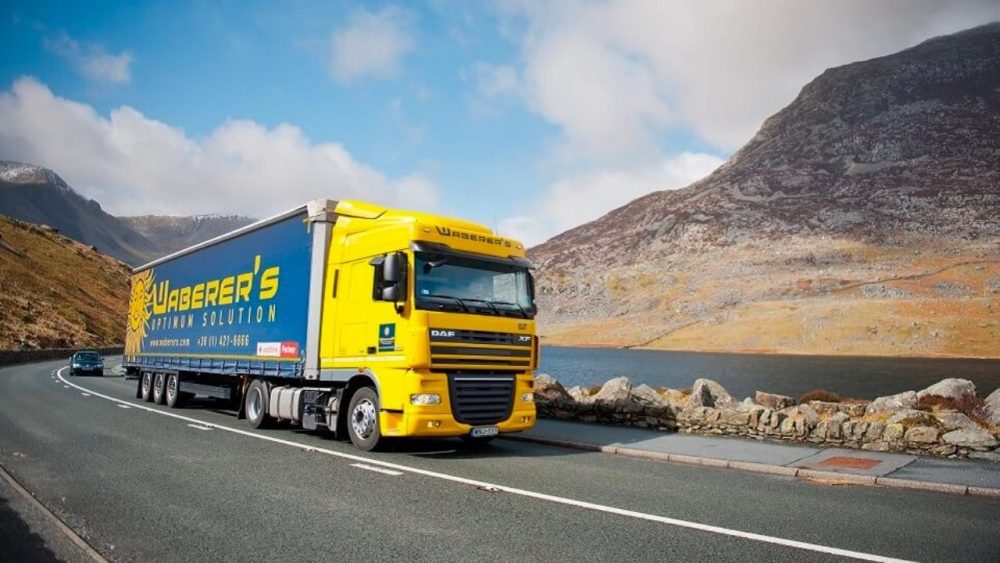 There are many different tiers and licenses for HGV drivers, a job in which, as a Class 1, you drive heavy goods vehicles, trucks, and lorries. You are likely to be delivering a wide range of goods to different locations across the UK, including manufacturers or supermarkets. If you have questions about HGV jobs, then read below, where we answer common questions on a sector with many available openings thanks to staffing shortages.
What do I need to be an HGV Class 1 Driver?
Class 1 drivers can transport weight of a maximum of 4500kg in a heavy goods vehicle, truck, and lorry. To become a class 1 driver, you need to have a class 1 license which includes a theory test, case study, driving ability, and practical test, and then become an HGV driver. Once you have the license, you can start looking for HGV class 1 driver jobs.
How much pay can you get as an HGV Class 1 Driver?
The average wage can be from £8.91 up to £20 an hour, and these depend significantly on the level of experience you have, the distances you will be traveling, and much more. But the average wage of an HGV class 1 driver is £10 an hour.
What are the benefits of being a Class 1 driver?
There is currently a shortage of HGV drivers in the UK, so the industry is stable for good drivers. You can be assured of job security by becoming a valuable driver.
You get to work locally as an HGV driver as there are options in this industry to work locally instead of long distances.
As you will most likely be traveling, you will get to see lots of new places and experience different locations.
As an HGV lorry driver, you will have plenty of independence. You will either be working alone or with a colleague as you travel and not stuck in an office with a manager.
HGV driving roles are very flexible due to the lengthy nature of your travel, meaning you can move your shifts around other commitments.
Why not look at what different HGV driver vacancies have to offer and make some applications? Employers will be more than happy to discuss the requirements and conditions of the role with you to ensure it is a good fit for you.