Health Checks You'll Need As You Age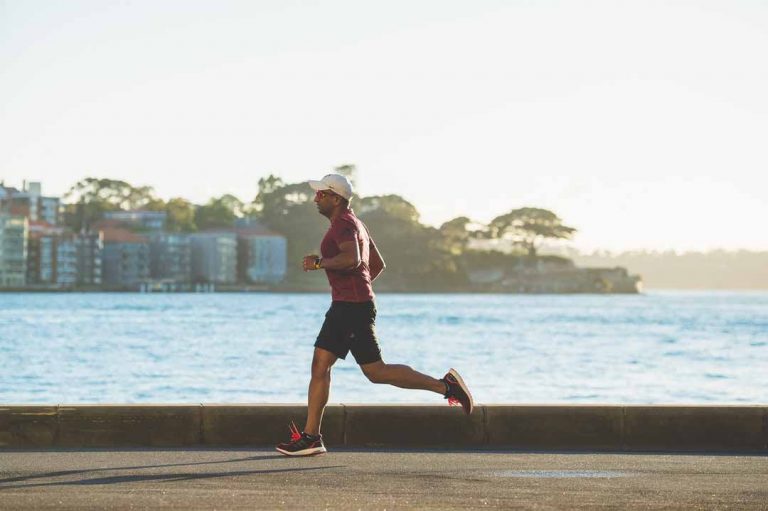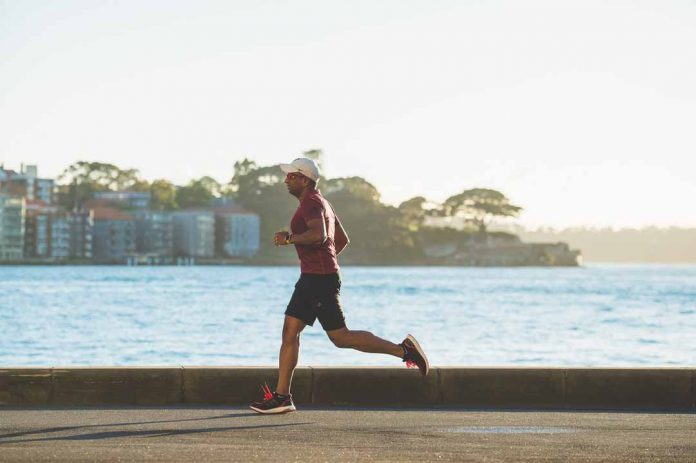 While aging comes with its perks, most people don't look forward to getting older. The great news is that there are ways to feel better and maintain your health as you age. Whether you have osteoporosis, are in menopause, are experiencing joint pain, or feel like seeing a physical therapist is your best bet to continue a favorite hobby, the best way to maintain wellness is to check in regularly with your doctor. In fact, even if you are in great health now, taking a few simple steps as you age will improve your odds of staying healthy longer.
If you're middle-aged and wondering about what health checks you'll need as you age, and which checks you should get now, read on.
Joint Pain and Mobility
Keeping it moving starts with taking care of yourself. Many people begin to have trouble with joint pain as they age. While it's a good idea to do a Google search for terms like 'rheumatologists near me' and 'home remedies for joint pain,' it's also a good idea to let your doctor know if you're experiencing symptoms of arthritis or osteoarthritis as you age. The reality is that most people suffer from at least one type of rheumatoid condition as they age, and getting ahead of your joint pain is a great way to stay mobile and in as little pain as possible longer.
If you are someone who has joint pain, don't stop with following your doctor or rheumatology treatment plan. Instead, look into MediFind to stay on top of the latest research and information on arthritis and other joint conditions. By doing your own research online through a symptom checker powered by rheumatologists and other medical professionals, and bringing your findings back to your primary care doctor, you'll be doing yourself a favor. MediFind can also help you find the best rheumatologist in your area, something your primary care physician might not know.
Mobility issues can be more serious than they seem because they impact the entire body. By catching something like arthritis in the early stages where your biggest symptom is stiffness, you'll be able to exercise longer, leading to a better overall quality of life and health.
Regular Screenings and Exams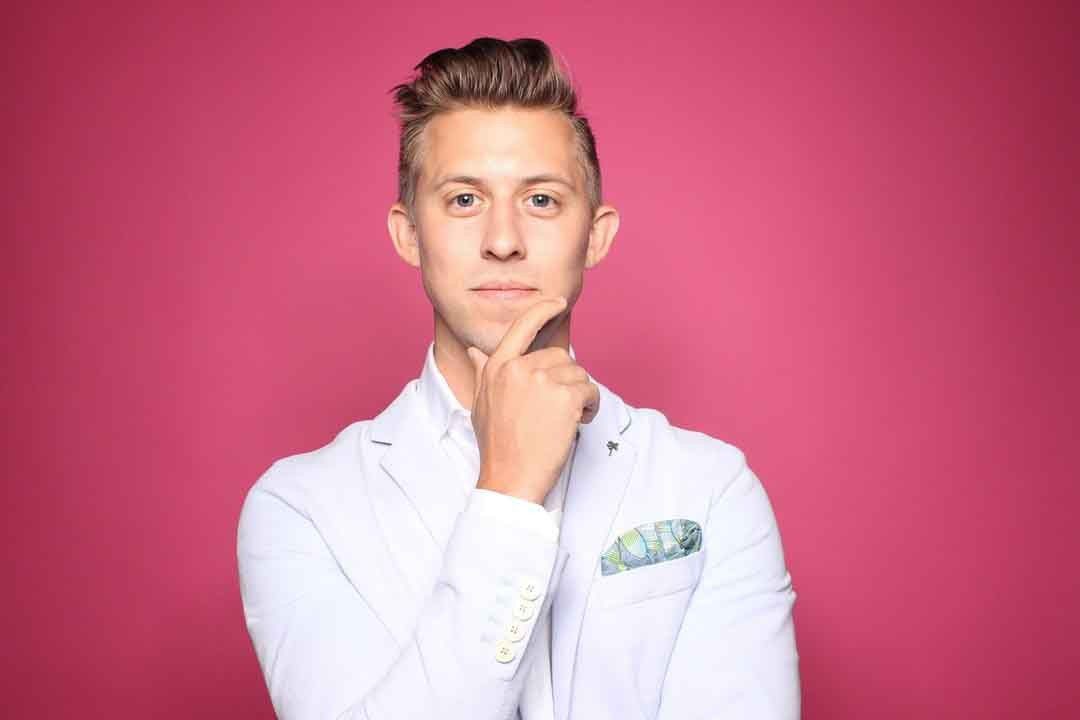 Never push off those regular check-ups. A big part of quality health care as you age will come down to getting those regular exams and screenings. For men, this means regular prostate exams. For women, mammograms will be important. Whether it's colon cancer screenings or regular tests for bone density, by working with your regular doctor to be sure you're up-to-date with things like pap exams, you'll have a better chance of catching any new issues or diseases earlier.
For some people, the idea of going in for a regular screening when they aren't having symptoms of anything can feel like a burden. However, in making your health a priority by keeping these appointments on time, you'll be more likely to recover from anything serious that could come up.
Mental Health and Wellness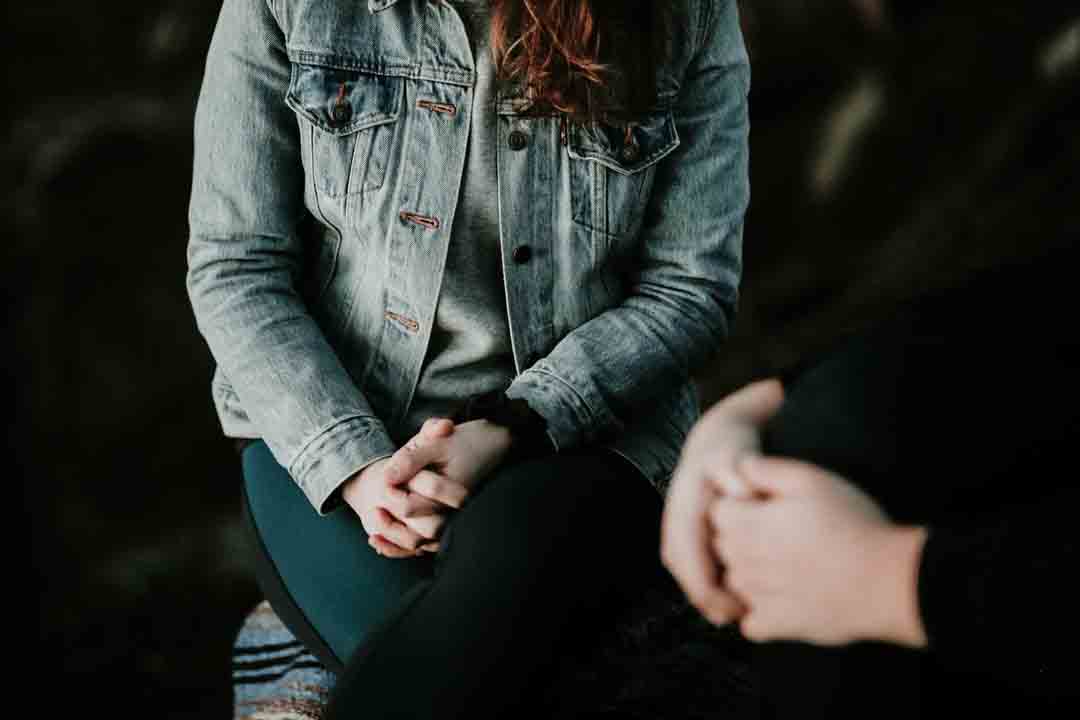 Never overlook your mental health. For some people, especially women in menopause, aging can come with hormone changes that might trigger mental health conditions like depression or anxiety. Even though it could be easy to overlook mental health, the truth is that the mind and body are connected. In order to stay on top of those regular appointments and to take better care of yourself, it's important to pay attention to your emotions and feelings as well.
If you've never seen a therapist and are suffering from feelings of sadness, fear, hopelessness, or isolation, it's a good idea to reach out to a mental health treatment center near you. In attending to your mental health needs, even if they are strictly related to aging, you'll be better prepared to advocate for the best care for yourself as you age.
In the end, aging doesn't need to be something you dread. Instead, consider challenging yourself to think of your health as your best investment. In making your health a priority, you'll be more likely to live longer and happier. You've come this far and deserve a productive and amazing future. Get those regular check-ups and screenings for you!
Subscribe to Our Latest Newsletter
To Read Our Exclusive Content, Sign up Now.
$5/Monthly, $50/Yearly