Hack Someone's Cell Phone with Just Their Number in 2022?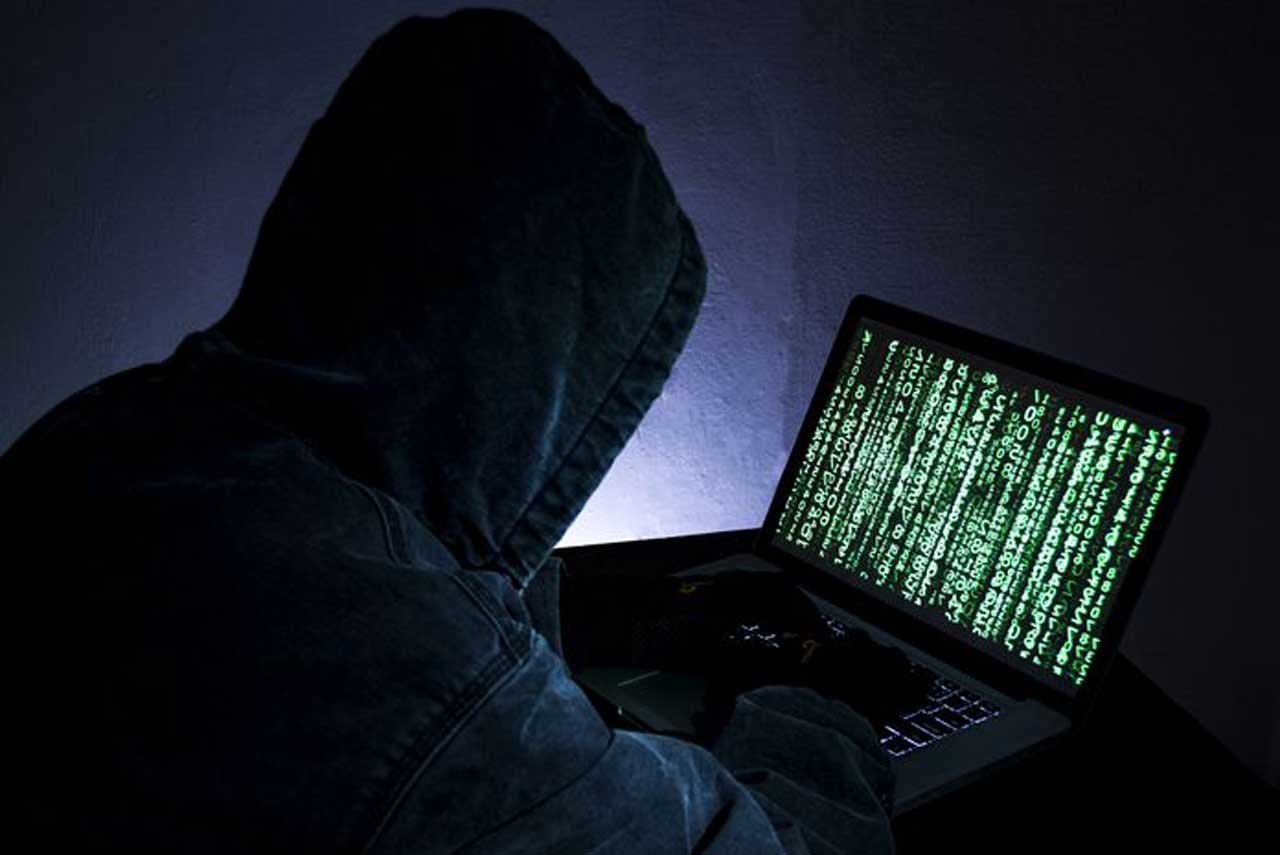 Hacking isn't any more difficult now that so many spying apps and hacking services are available on the internet. People are gaining access to another person's phone by just using their phone number.
If you're looking for a means to hack someone's phone using only their phone number, you've come to the right place. Here, we'll show you how to hack a target's phone with nothing more than their phone number. Let's get started. 
Is it possible to hack a phone by just their number?
Is it possible to hack someone's phone merely by knowing their phone number? The answer is a little trickier than a simple yes or no.
Many people think they can only gain access to a phone if they have taken it. Far from the truth! While taking a device over with a passcode is the most common way, hacking in is also doable. In one technique, hackers will pretend to be a carrier's customer service and call the phone customer. The hacker then supplies "correct" account information when prompted by the phone owner. With this information, they can then proceed to remotely send the person all kinds of unwanted content.
We will discuss advanced techniques to hack a phone remotely.
In a news article, hackers fake iPhone shutdown while in reality, the phone is fully operational. Before we exploit how you can hack a phone remotely, we should look at the benefit of spy apps.
Best App to spy on a phone
Nova spy Best Spy App to hack is the best option, which you can use on your phone without any issues. It has an outstanding reputation and comes with an easy way to read someone's Android and iOS text messages.
After installing the spying app, one can get access through a web-based control panel which provides a number of helpful features.
This app works without jailbreaking target devices or rooting android devices to read messages. This includes seeing when they received and sent messages and who they were conversing with. View call logs, Gallery, social media, and Chat
Number of Features of Nova Spy App
This spy app is easy to install on any device. It allows you to monitor your children's phone, tablet, or laptop without them finding out about it. The app also encrypts all of the data that it collects, so no one will be able to access your family's information. This provides an extra layer of protection for your data and makes the interface really smooth.
NOVA's spy WhatsApp messages and read chat and view gallery feature is one of the most reliable in the industry. It gives you all that you need for a good spying experience, including- Advanced Stealth Mode- Fully undetectable installation – Picture gallery support. This app is as simple as it gets and it doesn't require any configuration as soon as it is installed.
Hacking an iPhone
iPhones are expensive, but their tight security features make up for it. In general, hacking into an iPhone is more difficult than an Android phone.
Only under limited circumstances can an iPhone be hacked; you must have the target's iCloud credentials. It is nearly impossible to hack into an iPhone without these credentials.
This is due to Apple's usage of a centralized cloud service to provide storage and a consistent user experience across all iOS devices. In the case of an iPhone, knowing the target's phone number is less important than possessing iTunes credentials.
You can use the OneSpy App to access and download all of the target's data if they have enabled iCloud storage on their device. The nicest aspect is that you won't have to install the app on the target iPhone or jailbreak it
Hacking an Android phone
Spying on and hacking into Android phones differs significantly from what we described previously for iOS users. Android phones are difficult to hack since they are based on open-source application programming interfaces (APIs).
Monitoring an Android user, in contrast to hacking an iOS device, requires physical access to the device.
You wouldn't try to hack someone's device if having physical access to it was so simple. It's likely that multiple failed attempts will make your target suspicious of your behavior and make them warier.
Once you've gained access to the device, you'll need to download and install the appropriate spyware, as well as grant it permission. You may quickly navigate with the OneSpy App through its user-friendly dashboard if you use it.
Alternatives to hack someone's phones
There are other techniques that are worth mentioning when someone needs to get into someone else's phone. There have been good mentions about how hackers can malicious links to infiltrate anyone's phone.
How to hack an android phone by sending a link?
The most popular way to hack someone's phone is by sending them an email with a link. This essentially tricks their phone into thinking it's getting an upgrade or something similar and that they need to click the link in order to continue using the device.
The second way to hack a phone is by using a malicious app that has been put on Google Play Store. The app can be designed to steal data, perform a denial of service attack, or even provide access to the internet without permission for your personal use.
Spoofing:
Spoofing is a process that allows hackers to pretend to be someone else on the internet. The malicious hacker can trick people by pretending to be somebody else and intercepting their calls, texts, emails, or other communications. As most networks use email addresses as identifiers for users, spoofing an email address often results in impersonating another user who is logged into a chat service.
In order to spoof, first you have to make a clone of the phone or tablet with particular hardware. Then you will need to install that cloned hardware on the original device, which is called rooting. Next, you will be able to access the underlying operating system and use it as a gateway from your computer.
How to hack a phone number?
The best way to hack a phone number is by social engineering, which means trying to trick someone into giving it to you by pretending to be somebody else. You can also use public records online and text messages. Most hackers can hijack the user's phone number by SIM Jacking.
SIM jacking is where a hacker deceives the phone carrier to transfer someone else's number to you by pretending to be you. This allows the hacker to access sensitive information.
How easy is it to hack into someone's phone?
There is no easy method to hack into anyone's phone. You can either access a phone with or without touching it.
To get into someone's phone remotely without touching it. You need to be tech-savvy to anonymously access iPhone or Android. We have listed a few techniques to hack into iPhone or Android above.  They are not limited to this list.
We have:
Social engineering
Smishing
Pretexting
Man-in-middle Wifi hacking
There are other advanced ways to do this mobile hacking such as sending pictures embedded with malicious codes. Unless you are a hacker, you cannot carry out these attacks.
If you are limited with the skill, you have only the option of touching the device. One of the ways to hack a phone on iCloud without touching it or jailbreaking the device is by using the iCloud credentials of the user.
This will give you access to limited apps on the phone which are backed up on the iPhone cloud storage.
Hacking phones with just their phone number
If all a newbie has is a phone number, hacking into a cell phone may be impossible. Only a skilled hacker with physical access to the device and its cloud storage credentials can access it.
You can hire a competent and trustworthy hacker to help you with this. You might also utilize one of the many cell phone monitoring and surveillance apps available on the market.
Professional tracking programs that have been tried and tested are the greatest option. Although such apps will cost you a small fee, they will be far safer, secure, and dependable.
Endnotes
Hacking into someone's phone simply by knowing their phone number is doable. Android phones usually need access to the target phone at first. Once you've installed and run the app on the target phone, you'll be able to monitor it remotely.
Hacking an iPhone, on the other hand, can be done remotely if you have access to the target's iTunes credentials.
Subscribe to Our Latest Newsletter
To Read Our Exclusive Content, Sign up Now.
$5/Monthly, $50/Yearly