Google Withdrawn "Smart Reply" Feature from Voice App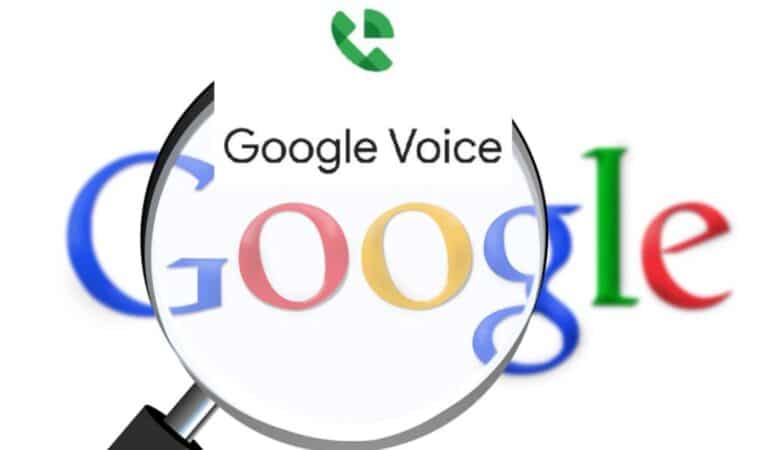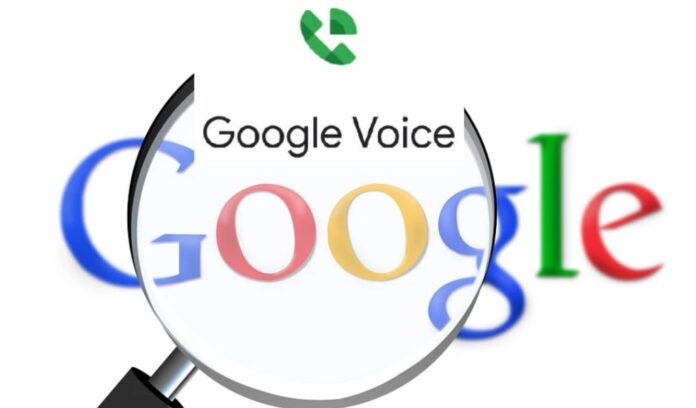 Listen to Podcast:
The Smart Reply options that are displayed at the bottom of messages in the Google Voice app on Android and iOS have been removed by the company.
The function was first made available by the corporation in February of the previous year.
Read Also: Google Preparing to Unveil 20 AI Tools in May
The most recently received message is analyzed by this straightforward function, which then offers up to three contextual responses to choose from, as reported by 9to5Google.
These pills would show above the space where you can "Type a message," and tapping one of them would quickly send the Smart Reply.
The following may be found in the release notes for Google Voice, which can be found on both the Play Store and the App Store: According to what was said in the report, "Smart answers are no longer supported."
While this was going on, Google launched a standalone version of the "Switch Access" app on the Play Store. This software had previously been included with the Android Accessibility Suite.
The app gives users the ability to communicate with their Android device through the use of one or more switches, as well as a keyboard, as an alternative to the touchscreen.
Read Also: Instagram New Feature 'Quiet Mode'
"Switches or the front-facing camera can be used to control your smartphone or tablet. Switches can be used for a variety of tasks, including scrolling, entering text, selecting items, and more. Switch Access may be of assistance in situations in which you are unable to interact directly with your device "according to the page that provides information about Switch Access.
The application looks at the objects that are displayed on the screens of the users and highlights each one in turn until the user makes a choice.