Embracing Privacy: Google Launches Cookie Replacement Tools in Chrome 115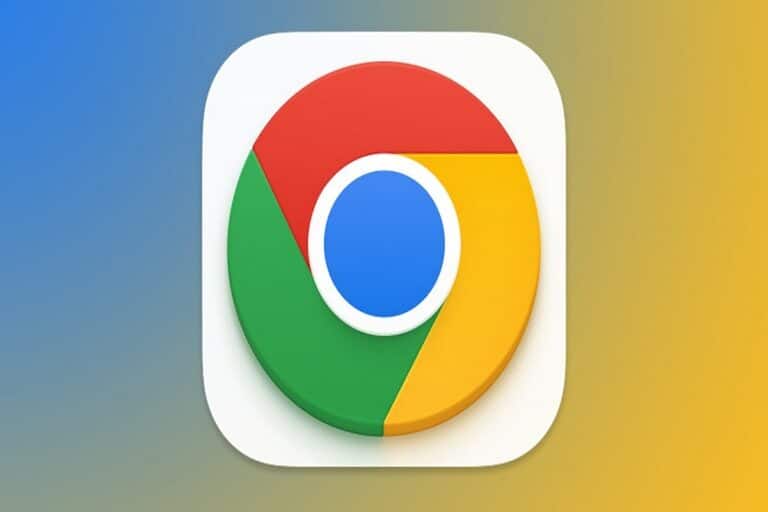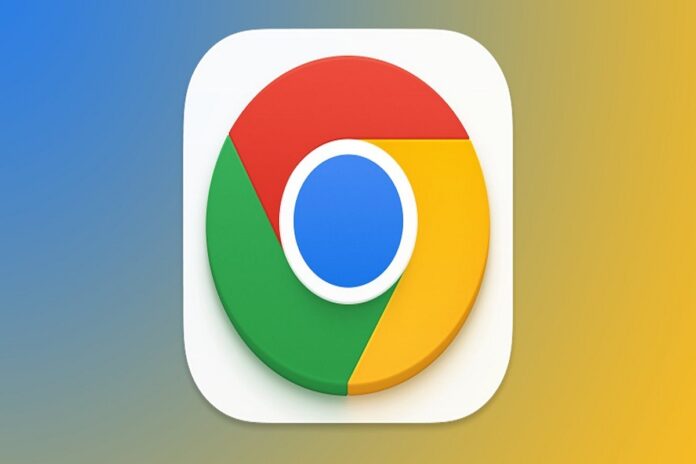 Hey there! Did you notice? Chrome just got a little smarter with its 115th version that started rolling out this week. Although it might look the same with no new bells and whistles, it's got a secret power – it's here to help you wave goodbye to those pesky tracking cookies.
Google has spilled the beans in a recent blog post, saying they're about to switch on Privacy Sandbox APIs any day now. Now don't worry if you don't see it immediately, they're just starting off with a handful of users who have Chrome 115. And like most cool things, it's going to pick up steam as we go along.
You might be wondering, isn't this a bit out of character for Google? Well, it does seem so! But way back in 2019, they hatched this plan to show cookies the door with their Privacy Sandbox. No, it's not going to slam the door shut on advertisers. It just wants to tighten the reins a bit on the personal data they can access. They spilled the details of this plan in May 2023 and announced the kickoff would be in late July 2023. Well, that day's finally here!
So, what's the game plan? They're going to kick off with the Privacy Sandbox for about 35% of Chrome 115 users starting from the week of July 24. The gang at Mountain View will then gradually notch that up to 60% by the start of August. They're pretty confident they'll hit the 99% mark by mid-August. As for the Privacy Sandbox Relevance and Measurement origin trial, that'll be wrapping up by September 20, 2023.
Now don't sweat about updating to Chrome 115. It's got you covered with automatic updates. But if you're keen to get on this Privacy Sandbox bandwagon, Google's making it easy for you to sign up. So, are you ready for a more private browsing experience?
Subscribe to Our Latest Newsletter
To Read Our Exclusive Content, Sign up Now.
$5/Monthly, $50/Yearly