Pixel 8 and 8 Pro 256GB Pricing Leaks, Starting at Under $900 and $1,200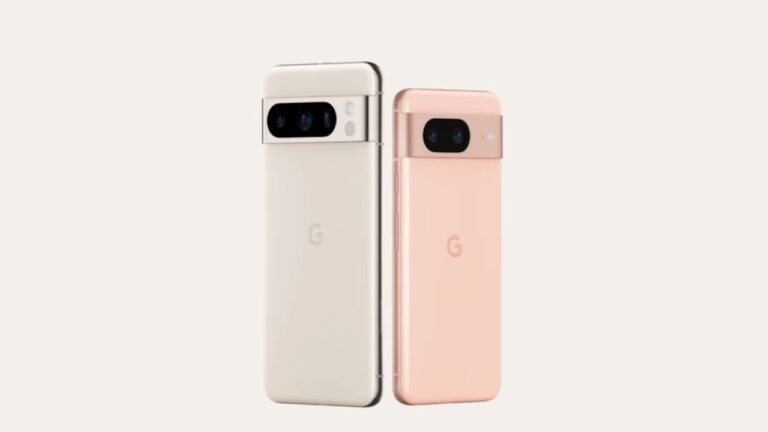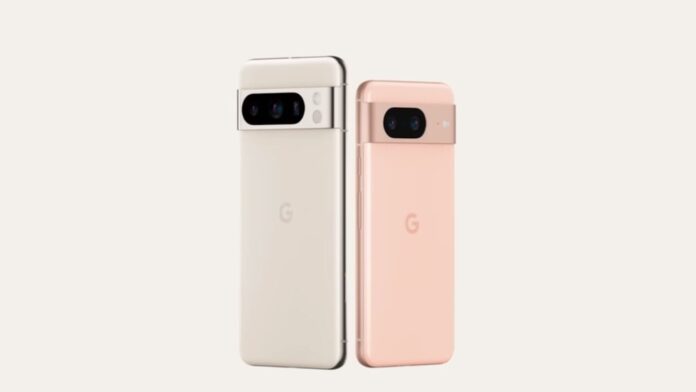 Reports suggest that Google is making adjustments to the pricing strategy for its Pixel 8 and 8 Pro smartphones in the US. The base models of these phones are now $100 more expensive compared to their predecessors, but Google seems to be offering a more attractive deal for those looking to upgrade to the 256 GB storage option.
Read More: Microsoft Copilot Comes to OneDrive
According to information shared by @MysteryLupin, the 256 GB Pixel 8 is priced at $759. This represents a $60 premium to double your storage, which is a more favorable offer compared to the $100 increase seen in previous years. This change seems to acknowledge the underlying increase in the base price of the device, and it will be interesting to see how consumers react to this adjustment.
Meanwhile, for the Pixel 8 Pro with 256 GB of storage, the price is set at $1,059. If you wish to go for the 512 GB option, it will cost an additional $120, bringing the total to $1,179. In contrast, Apple charges $200 to upgrade from 256 to 512 GB on the iPhone 15 series. These price comparisons highlight the differences in storage upgrade costs between Google and Apple's flagship phones.
— Arsène Lupin (@MysteryLupin) October 3, 2023
Additionally, it's worth noting that Google has maintained the pricing for the Pixel Watch 2. The Wi-Fi variant continues to be priced at $349, while the LTE model remains at $399. There haven't been any adjustments in the pricing for this smartwatch.